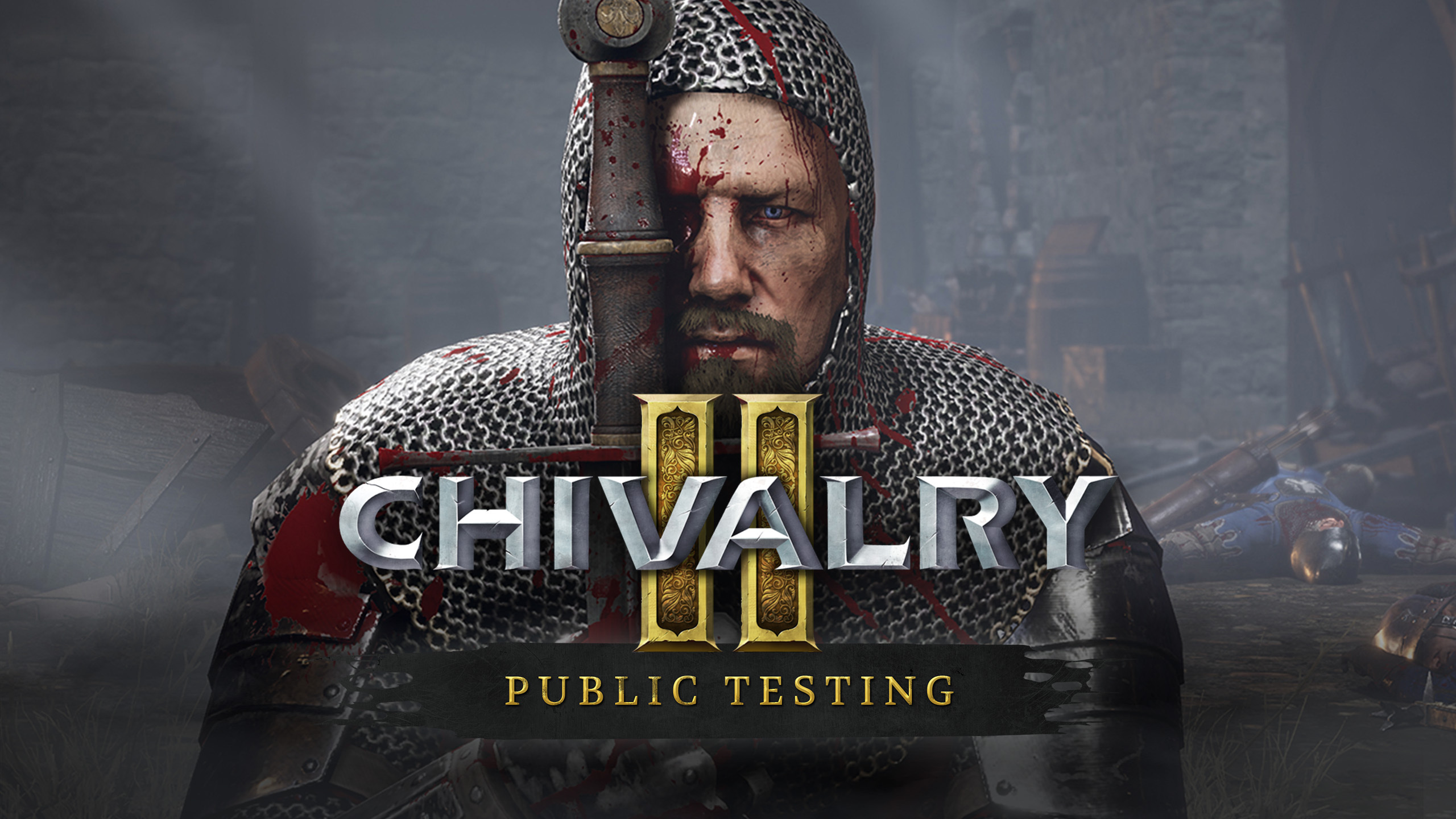 We're excited to announce another round of early access Public Testing. Public Testing grants players a limited preview of Content Update contents and changes, and allows us to test out matchmaking and server stability before the official patch release.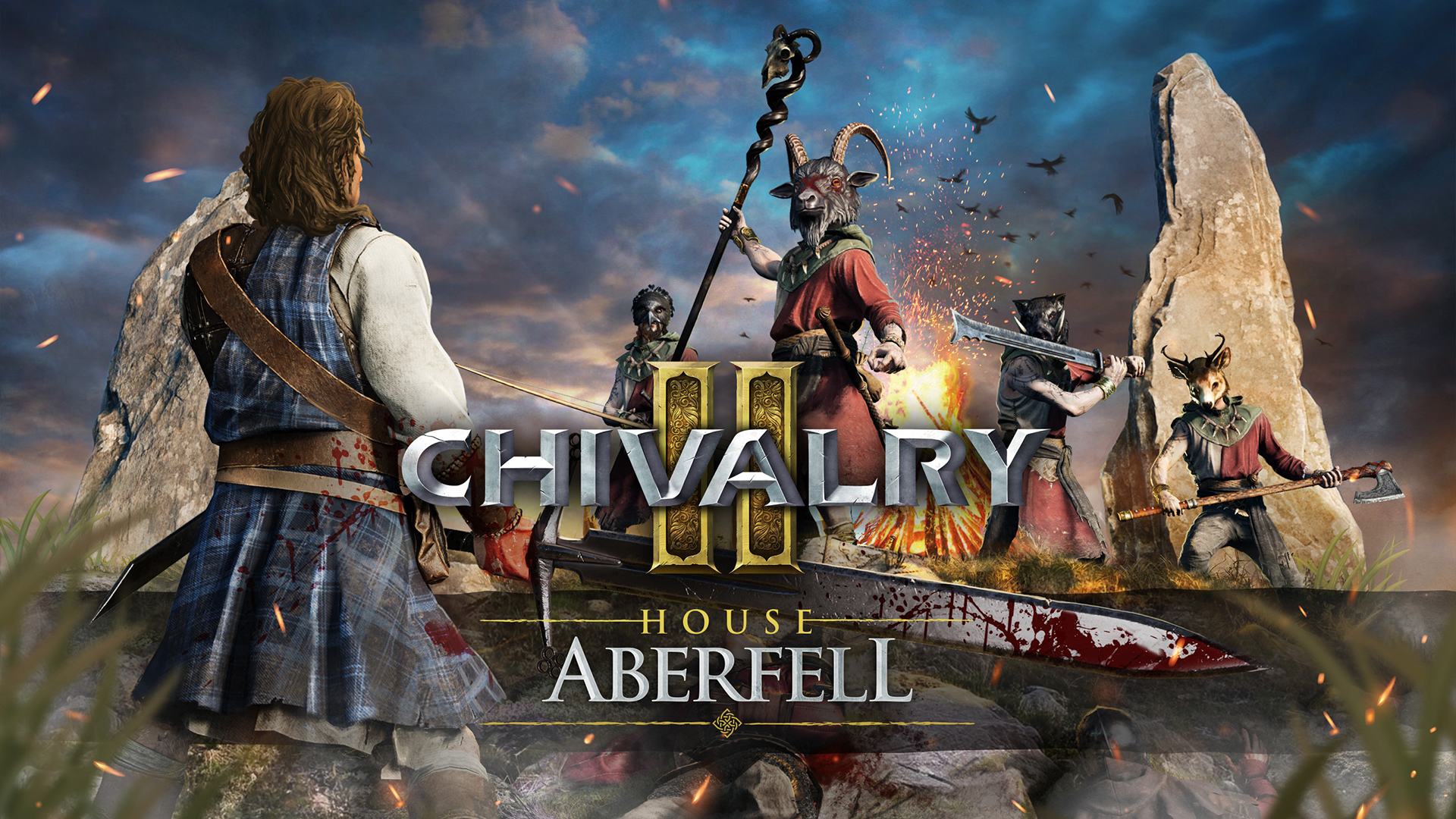 The upcoming Public Test will be live on January 27th from 1pm ET to 8pm ET.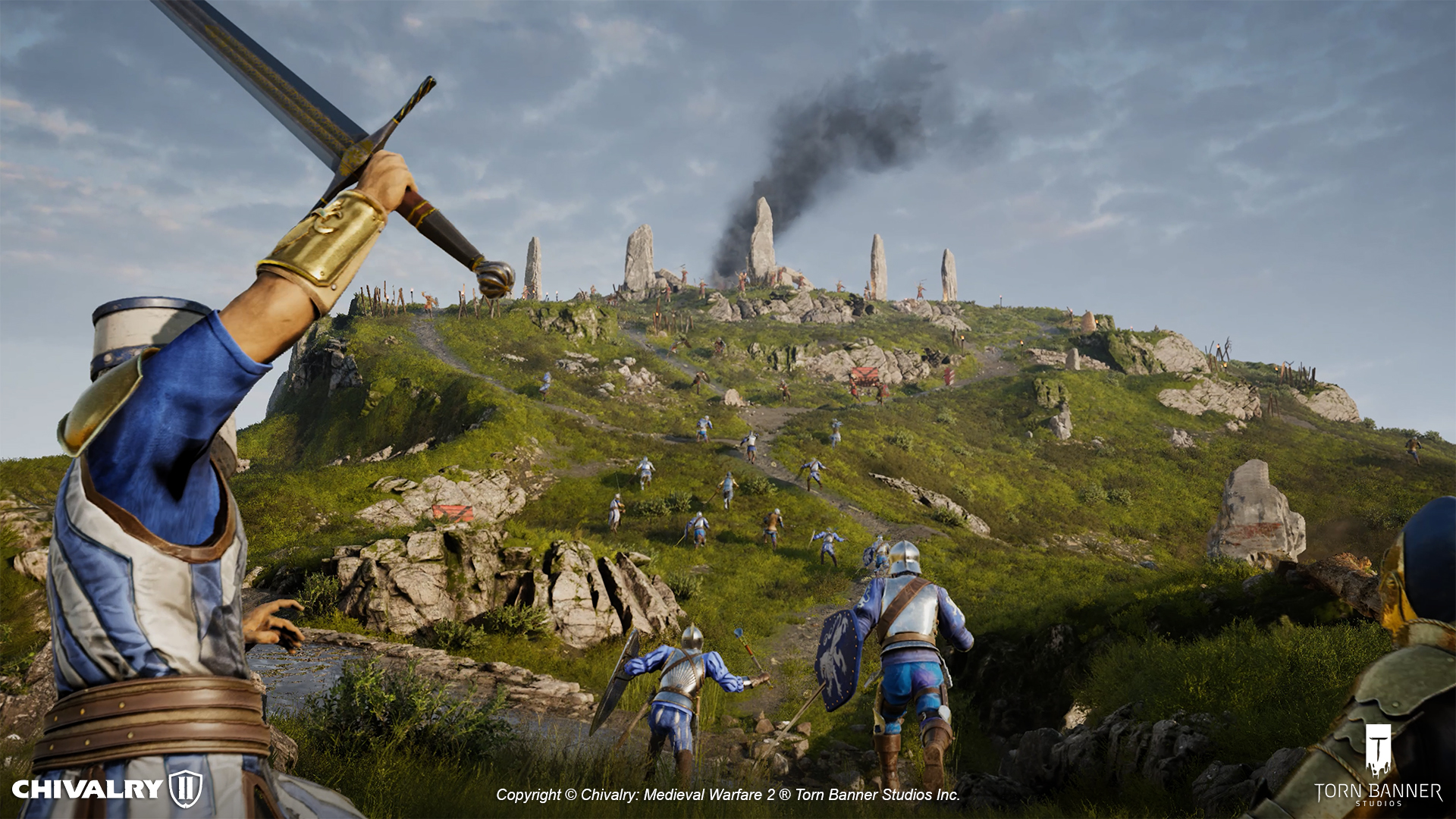 In this public test you'll get a first look at the new Team Objective map, The Raid on Aberfell. You'll also get to experience the new Highland Sword, a giant two handed sword wielded by the Vanguard. You can see the full patch notes for the 2.4 update here.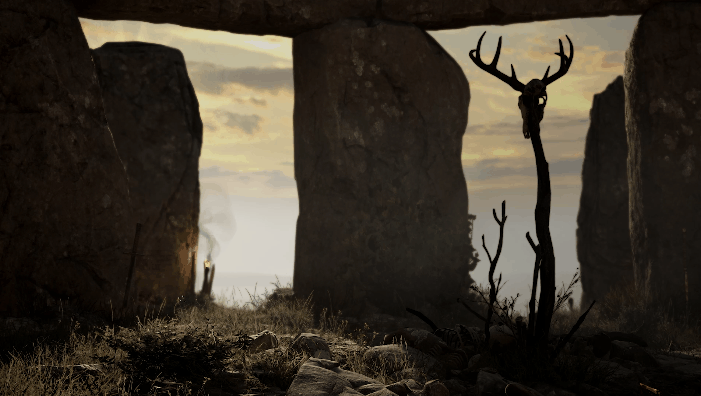 The test will be on the Epic Game Store only and will be available to all existing Chivalry 2 retail players on EGS. The Public Testing application will appear in your game library without you having to do anything other than download it. Unfortunately at this time we're not able to support the Public Testing on consoles.
A small note: in order for us to extensively test matchmaking during this test, the server browser will be turned off for the length of the test on the Chivalry 2 – Public Testing app.
We look forward to seeing you on January 27th!
Please send us your feedback regarding your experiences with the new content, and matchmaking stability, in our Public Testing channel (#chiv2-publictest) in our official Discord: discord.gg/chivalry2

Also: join us tomorrow, January 27 at 2pm ET, for the first of many Twitch streams over on our Twitch channel: twitch.tv/TornBanner
We'll be talking about the new Aberfell map and Highlander Sword, playing the public test live with the community, and going through some of your most asked questions from our Reddit and Discord.
Be sure to give our account a follow and turn on notifications so that you get alerted every time we go live. We look forward to seeing you there!