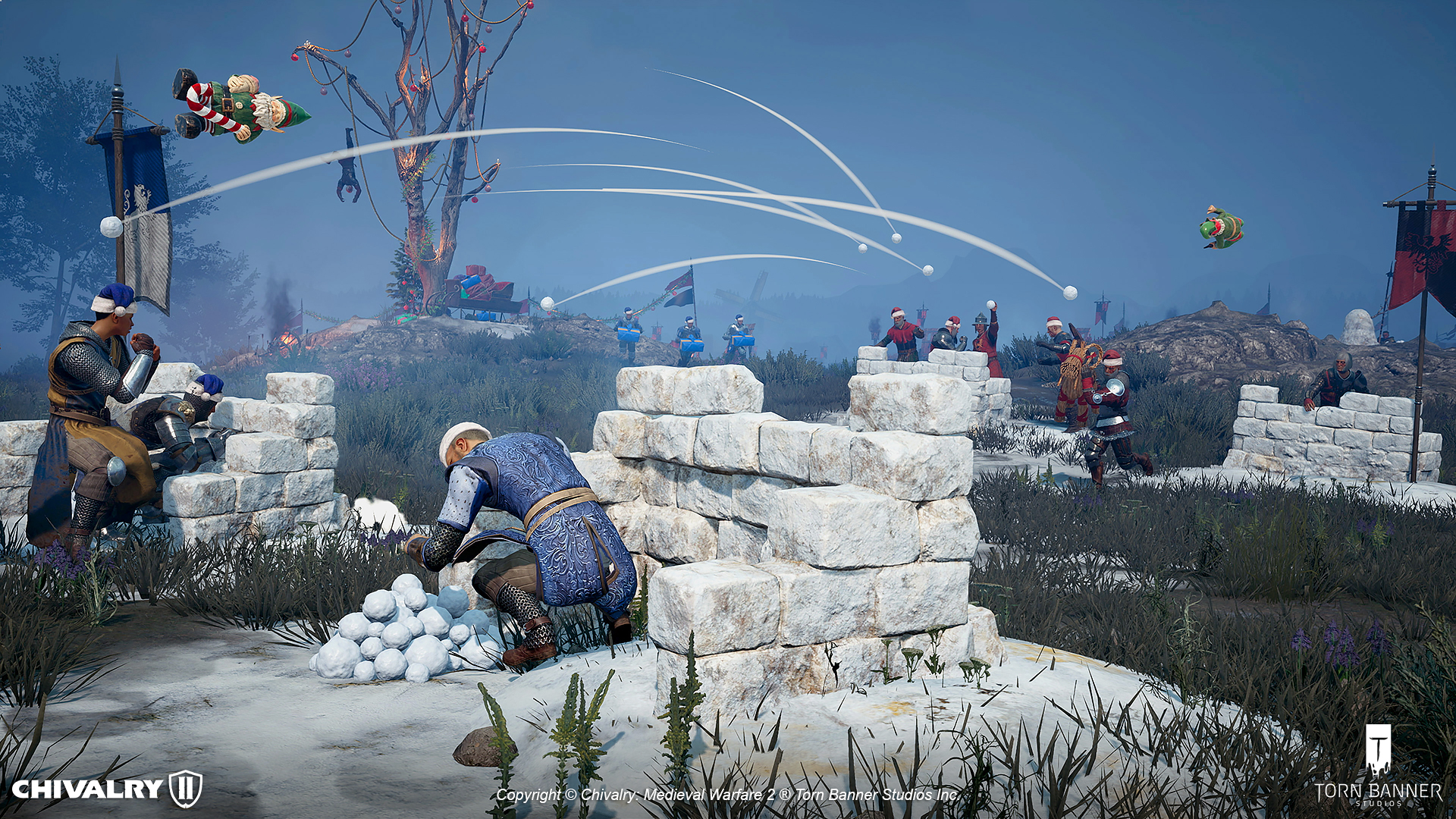 Chivalry 2 is hosting a Free Weekend starting right now!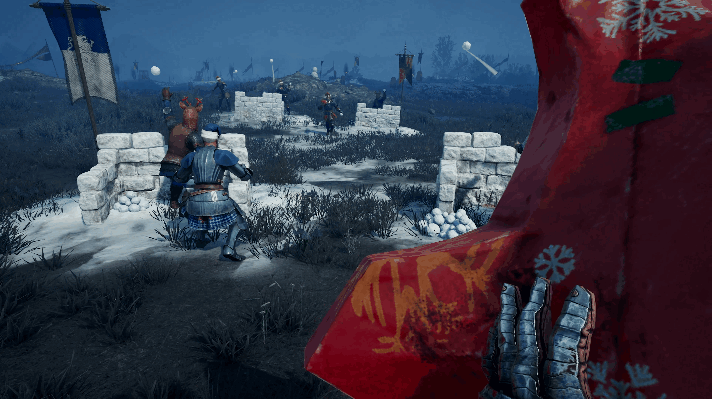 Play free until Sunday, December 12 at 11:59 PM PT!
Play new Merry Chivmas content along with the entire game, for free. The Chivalry 2 free weekend is available on all platforms: PC (via Epic Games Store), PlayStation®4 and PlayStation®5, Xbox One, and Xbox Series X|S.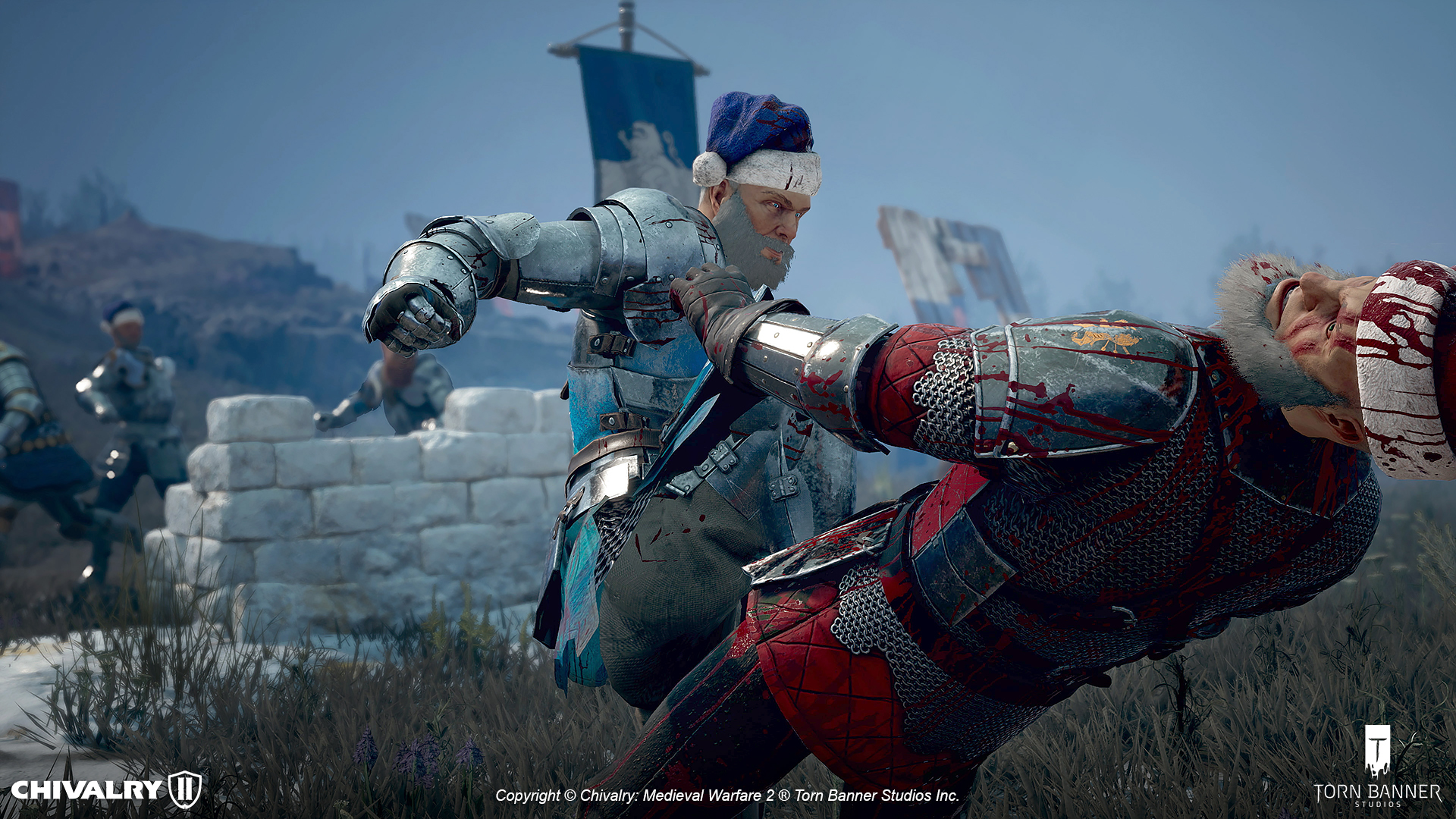 The Game Awards – Best Action Game nominee!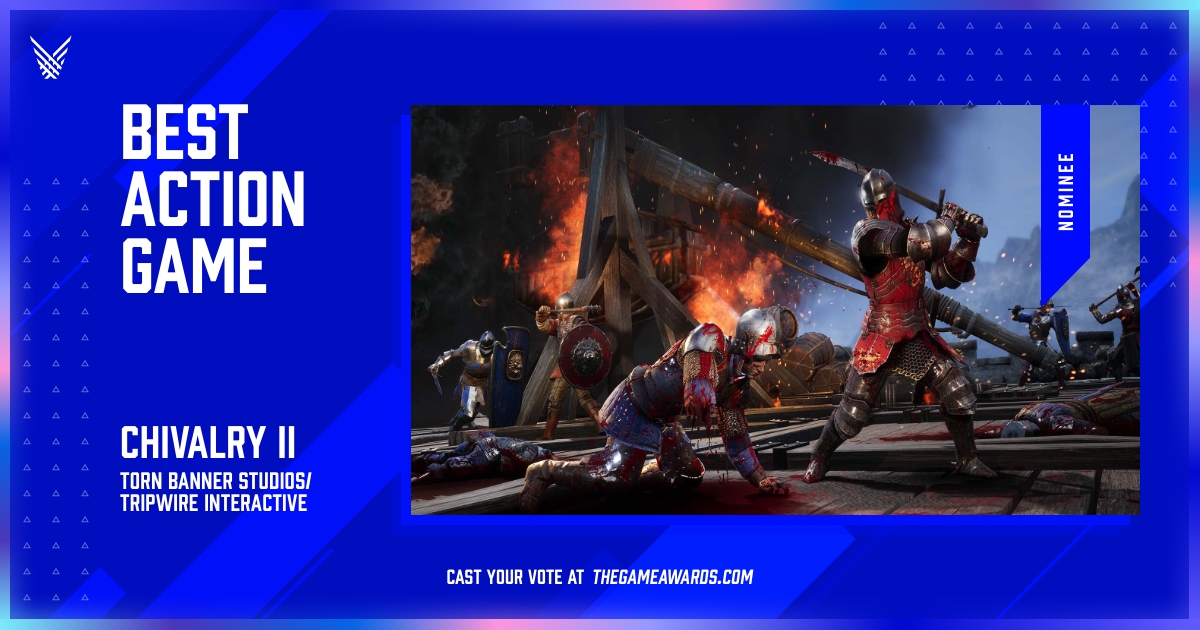 We are very honored that Chivalry 2 was nominated for Best Action Game at The Game Awards 2021. Thank you to everyone who voted for Chivalry 2, and congratulations to the winner. We're proud to be among the best action games of the year, and look forward to another great year of Chivalry 2 in 2022.

Updated Roadmap
We are pleased to share our new and improved roadmap with you today. We will be adding the Reinforced Update to our Roadmap Trello page soon shortly as well.
We will be ramping up production towards Summer 2022 – our biggest update so far. We hope that you're just as excited about the future as we are, because 2022 has so much in store for Chivalry 2.