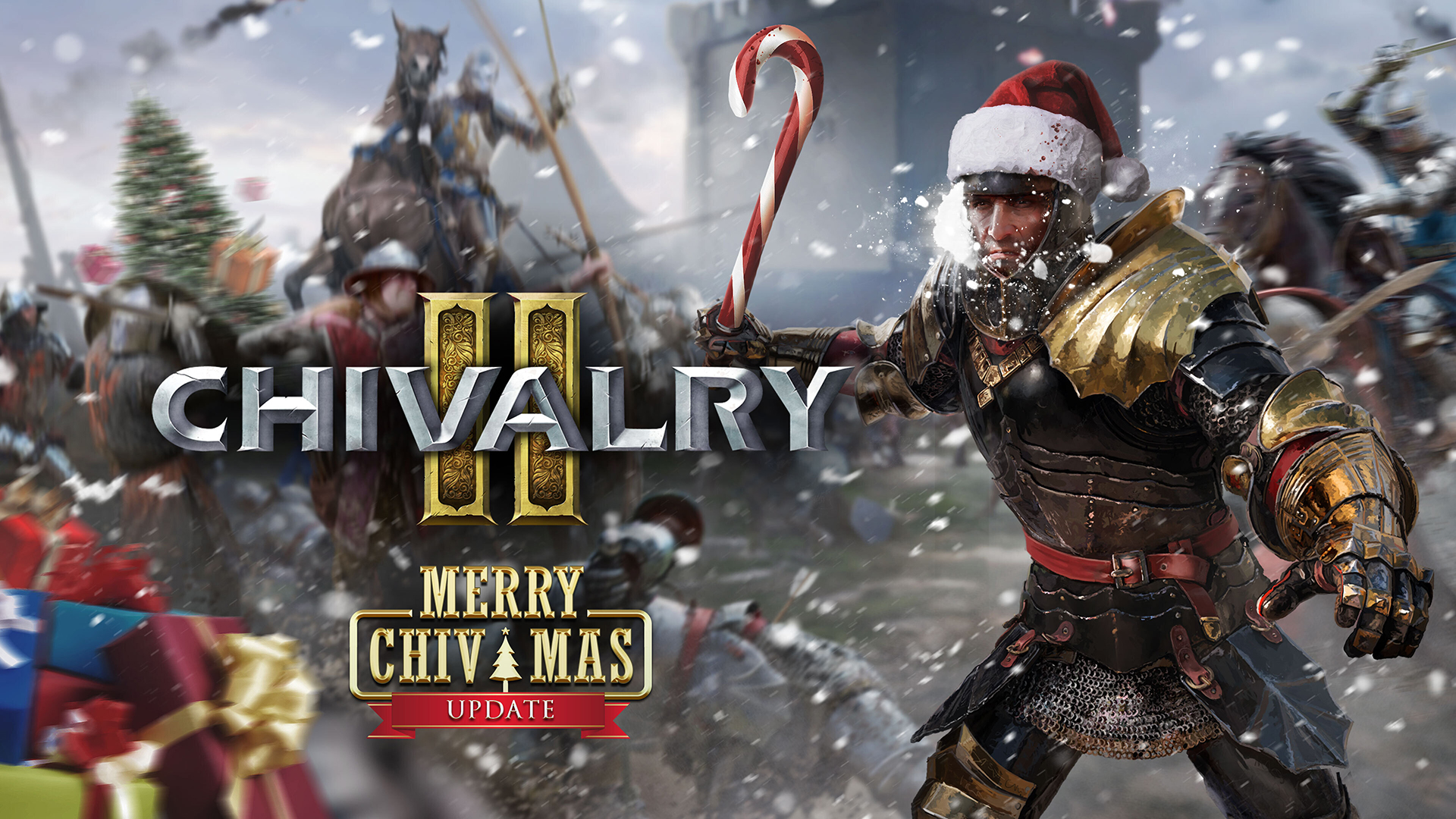 It's beginning to look a lot like Chivmas! 'Tis the season for murder and mayhem.
The Merry Chivmas content update arrives at 2pm ET, free to all Chivalry 2 players on all platforms.
Featuring holiday themed map decorations and new throwables in a special timed event. Plus: new Warbow weapon, new armoury items, and a new Brawl map – Cathedral!
Read on for all of the details of this major new update.
New Features
Holiday Event – Chivmas

Merry Chivmas! Whether you've been good or bad, Chivalry 2 has holiday presents for you. 
Beginning today until January 7, experience a wonderland of holiday themed maps and carryables. Various holiday decorations such as holly, ornaments, and Chivmas trees have been strewn about the following maps to spruce things up:
Team Objective mode: Coxwell, Falmire, Galencourt

Last Team Standing: Galencourt, Falmire, Wardenglade

Team Deathmatch: Wardenglade

FFA: Wardenglade

Brawl: Cathedral
You'll also be able to find snowmen, snow forts, and medieval sleighs that work as weapon racks to help you sleigh your enemies.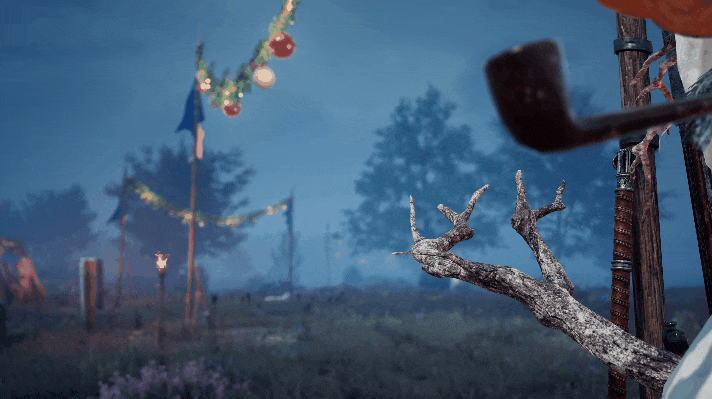 The presents don't stop there. You'll be able to find literal presents and celebrate the joy of giving by gifting a wrapped present directly to your enemies face. Explore the holiday themed maps to find more fun new carryable such as:
Snowballs for snowball fights

Throwable gift wrapped anvil 

Throwable ornaments

Julbock (Yule Goat)

Chivmas Elves

Stationary snowman with removable head and arms

Wooden toys

Yule log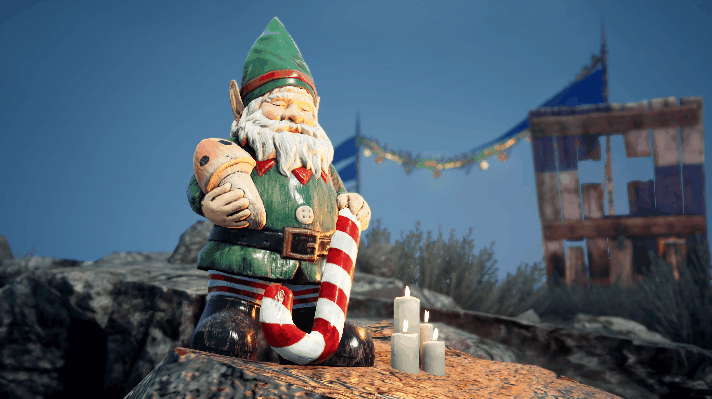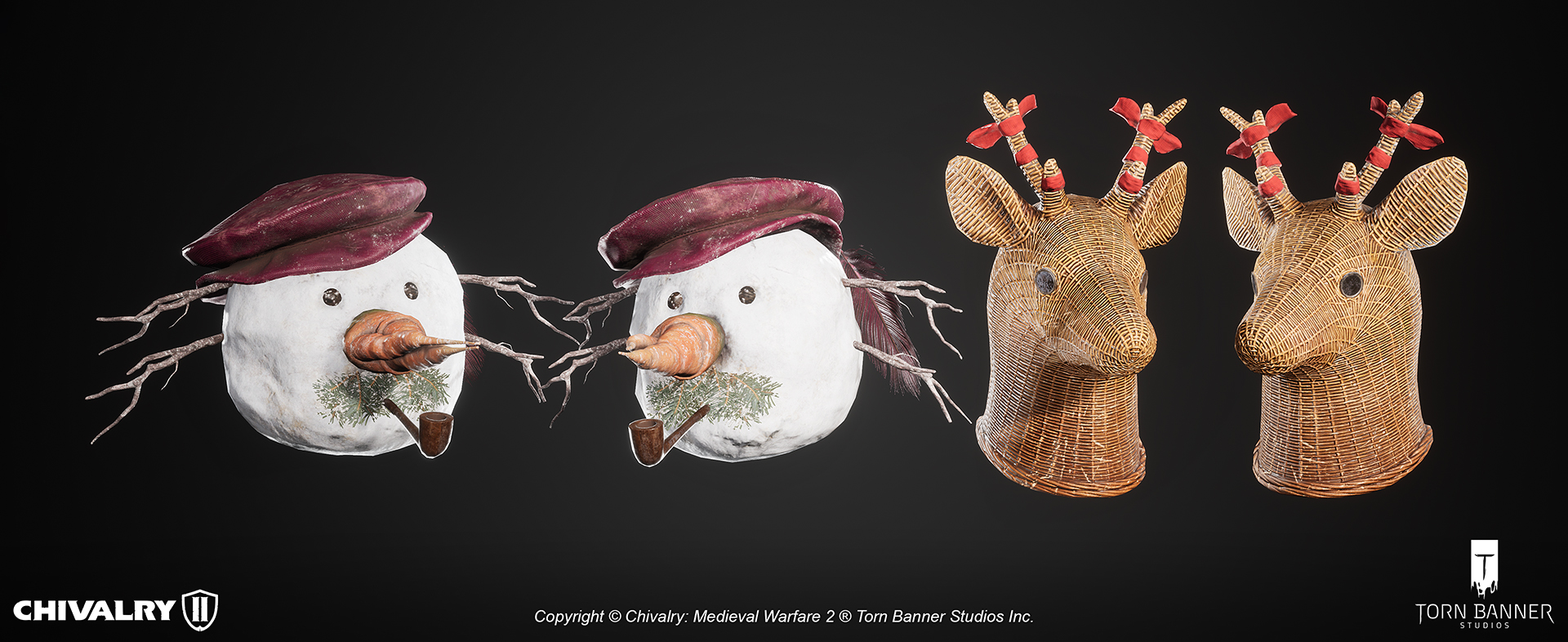 Holiday Helmets:
Snowman – decapitate Frosty and wear his head as your own

Reindeer Helmet – celebrate the Yuletide with this stylish wicker headpiece

Santa Hat – ho ho hold the line in this festive holiday hat
New Weapon – Warbow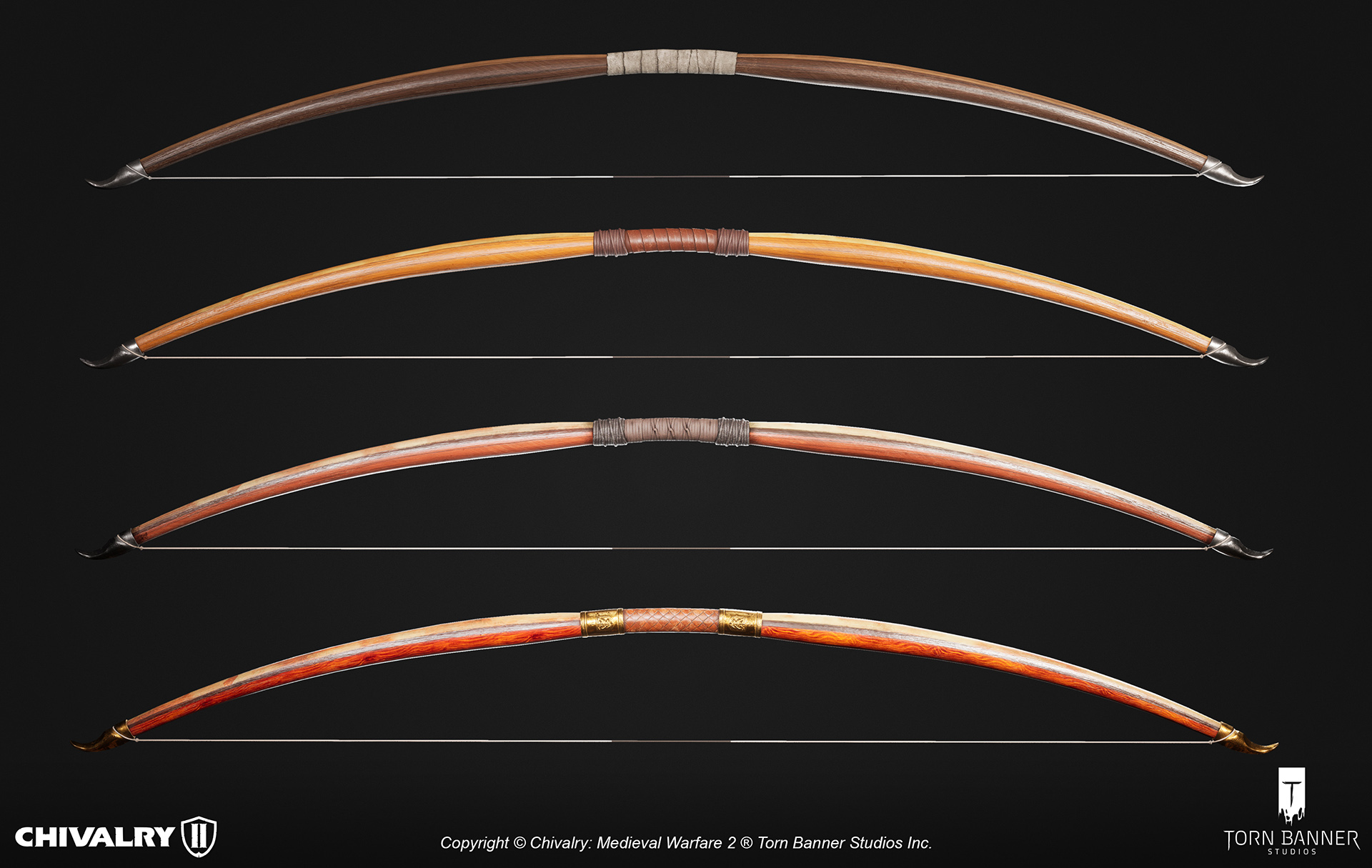 The Warbow is a variation of the Longbow (used by the Longbowmen subclass) with increased damage and increased weight resulting in lower mobility.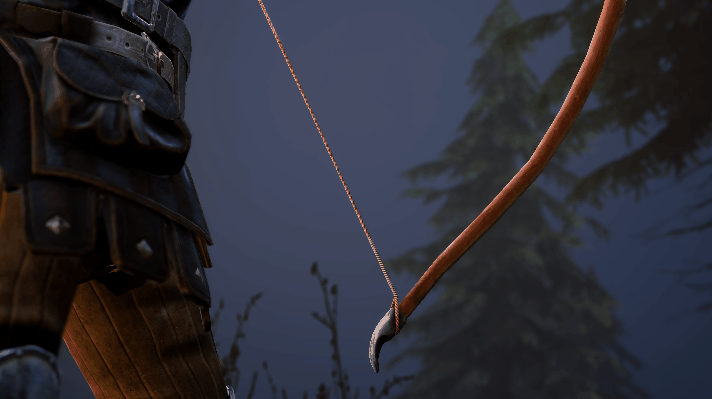 New Brawl map – Cathedral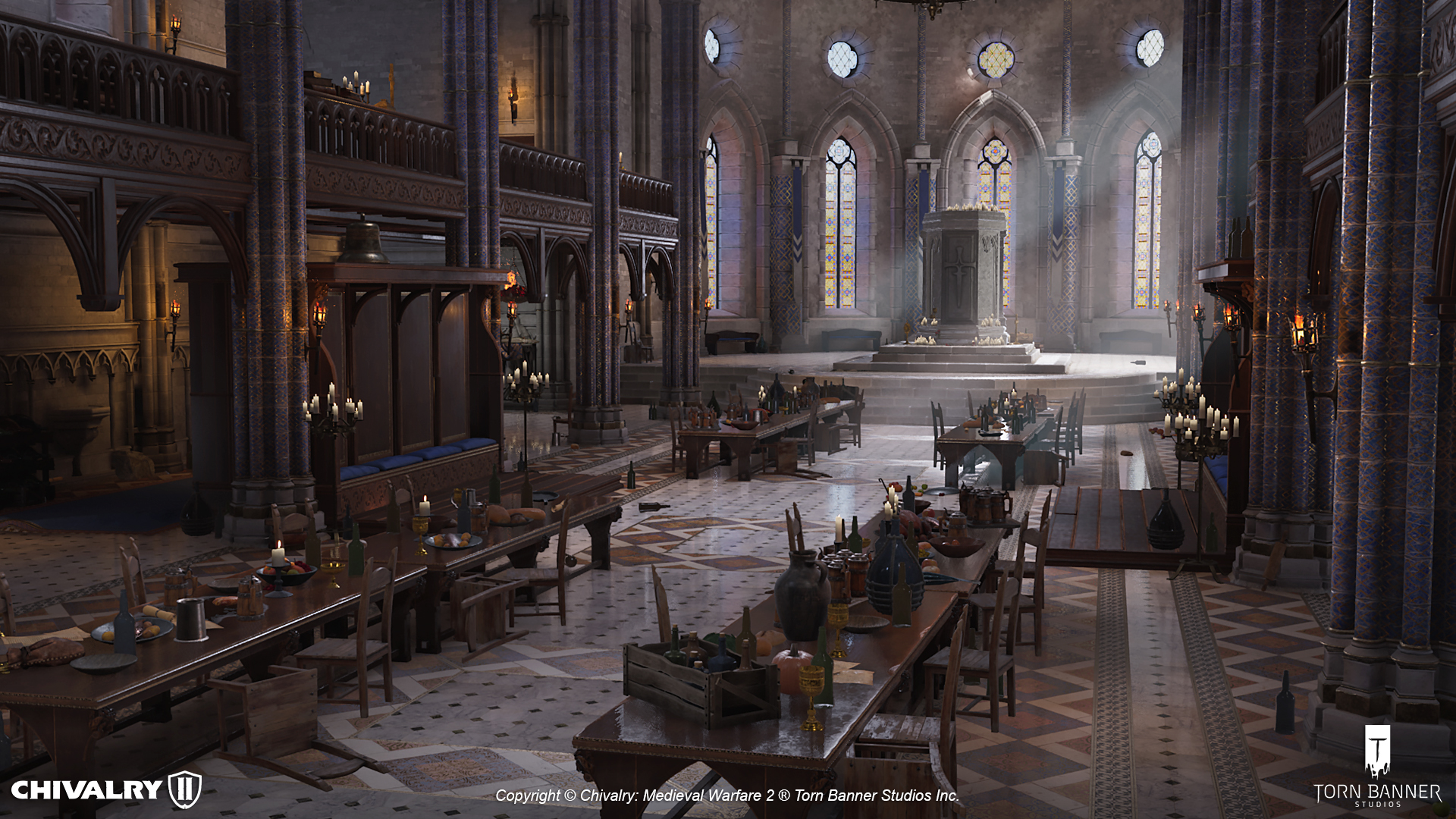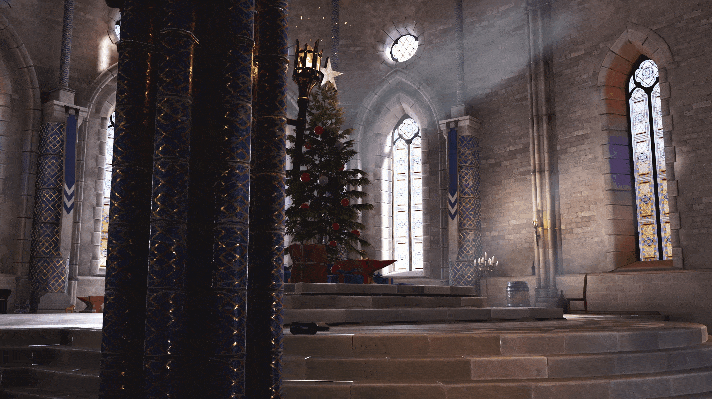 The festively decorated Galencourt cathedral is where this brawl unfolds. Poor Feydrid is rolling in his tomb while players throw and punch their way to a well-earned victory.
30+ New Armoury Items!
Agatha Archer skins – Sharpshooter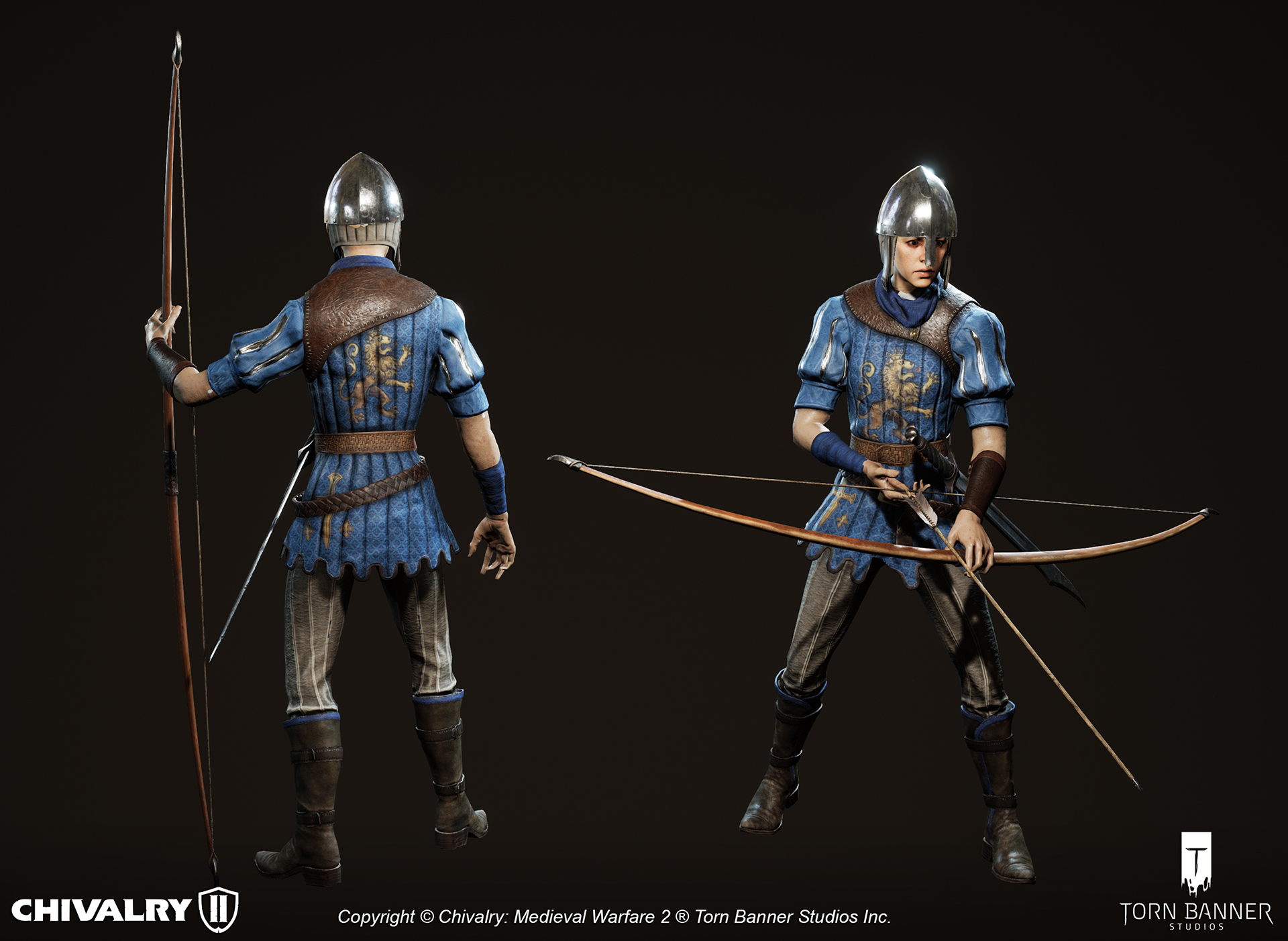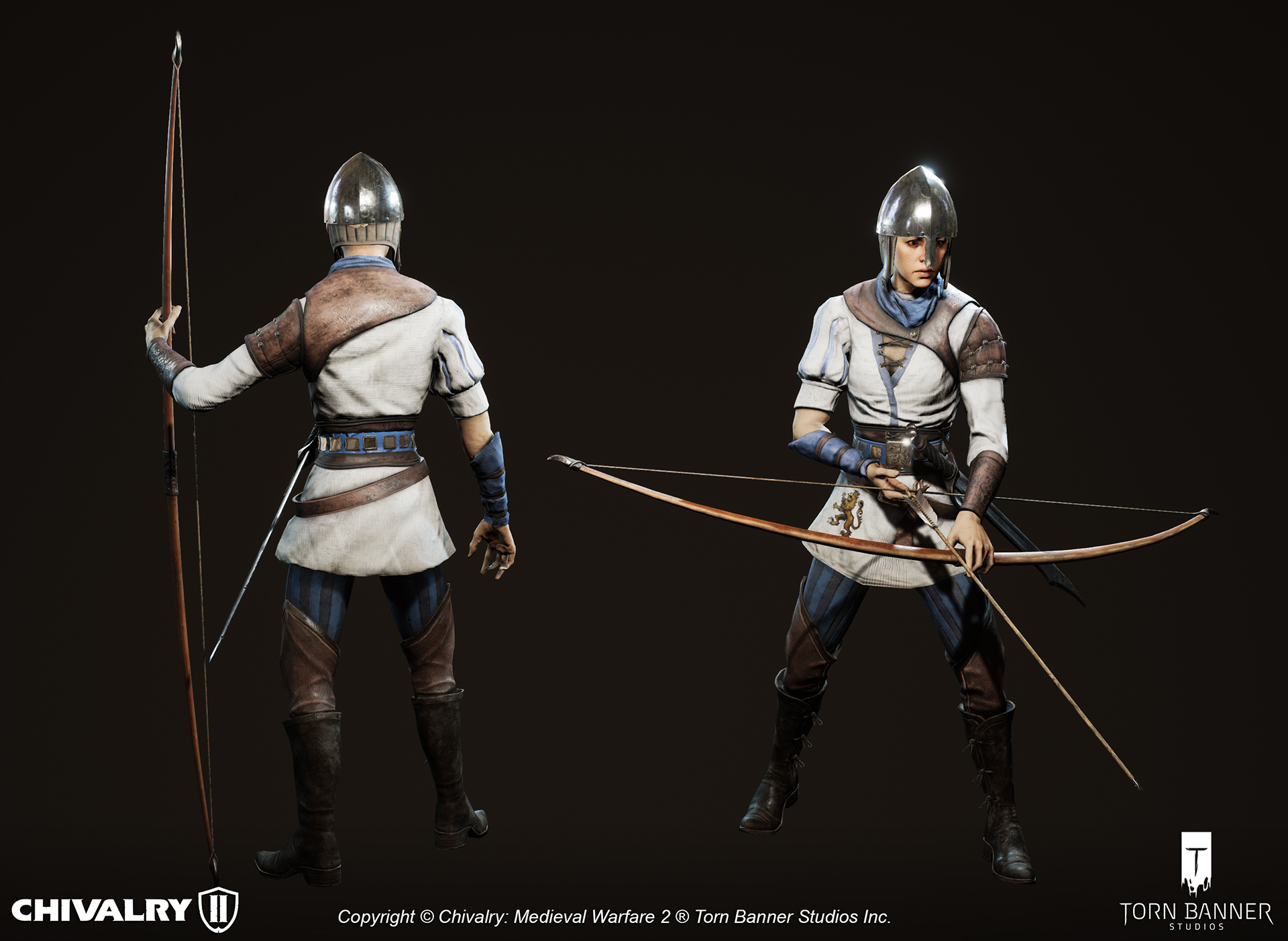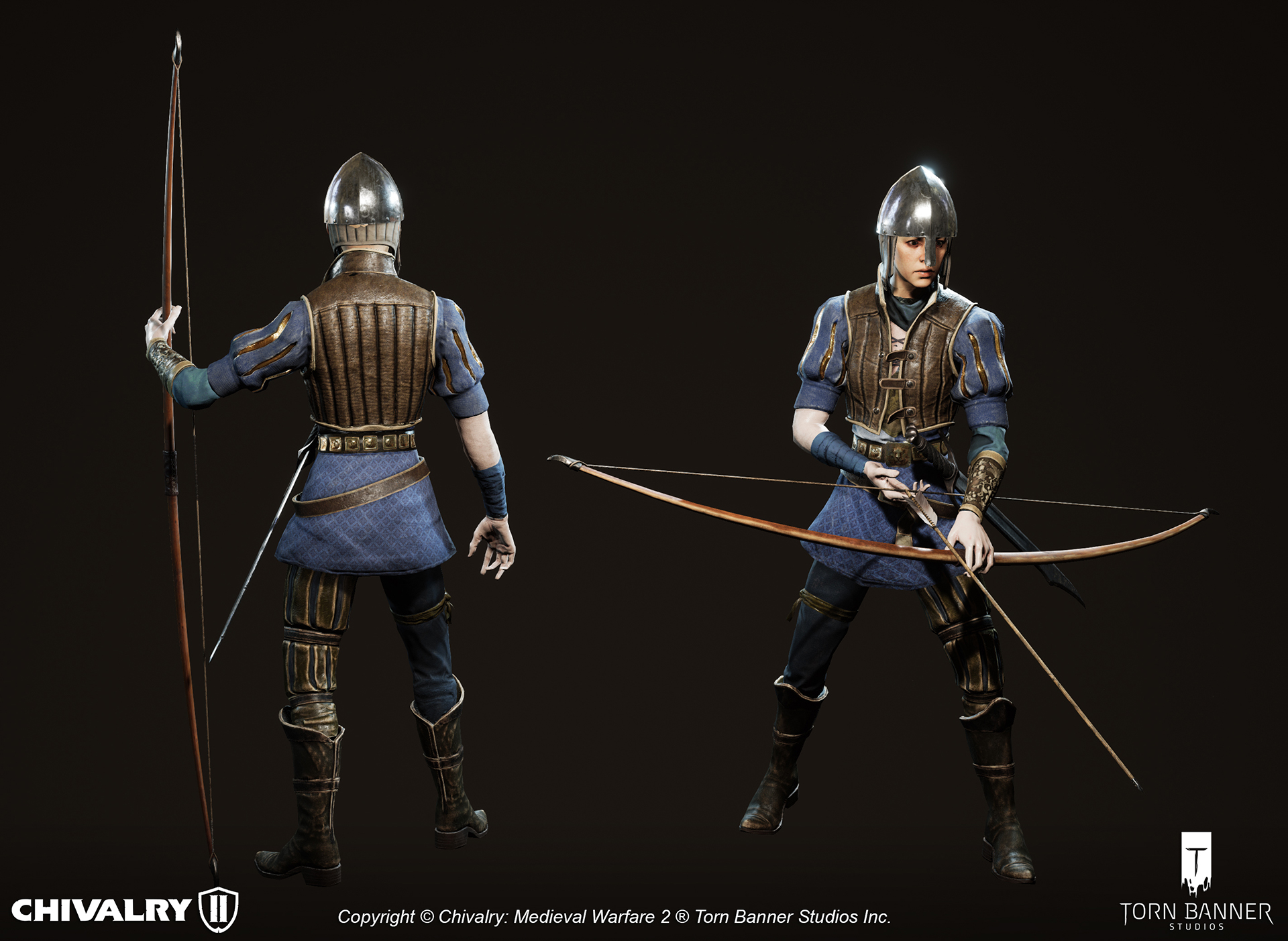 Agatha Vanguard skins – Tower of London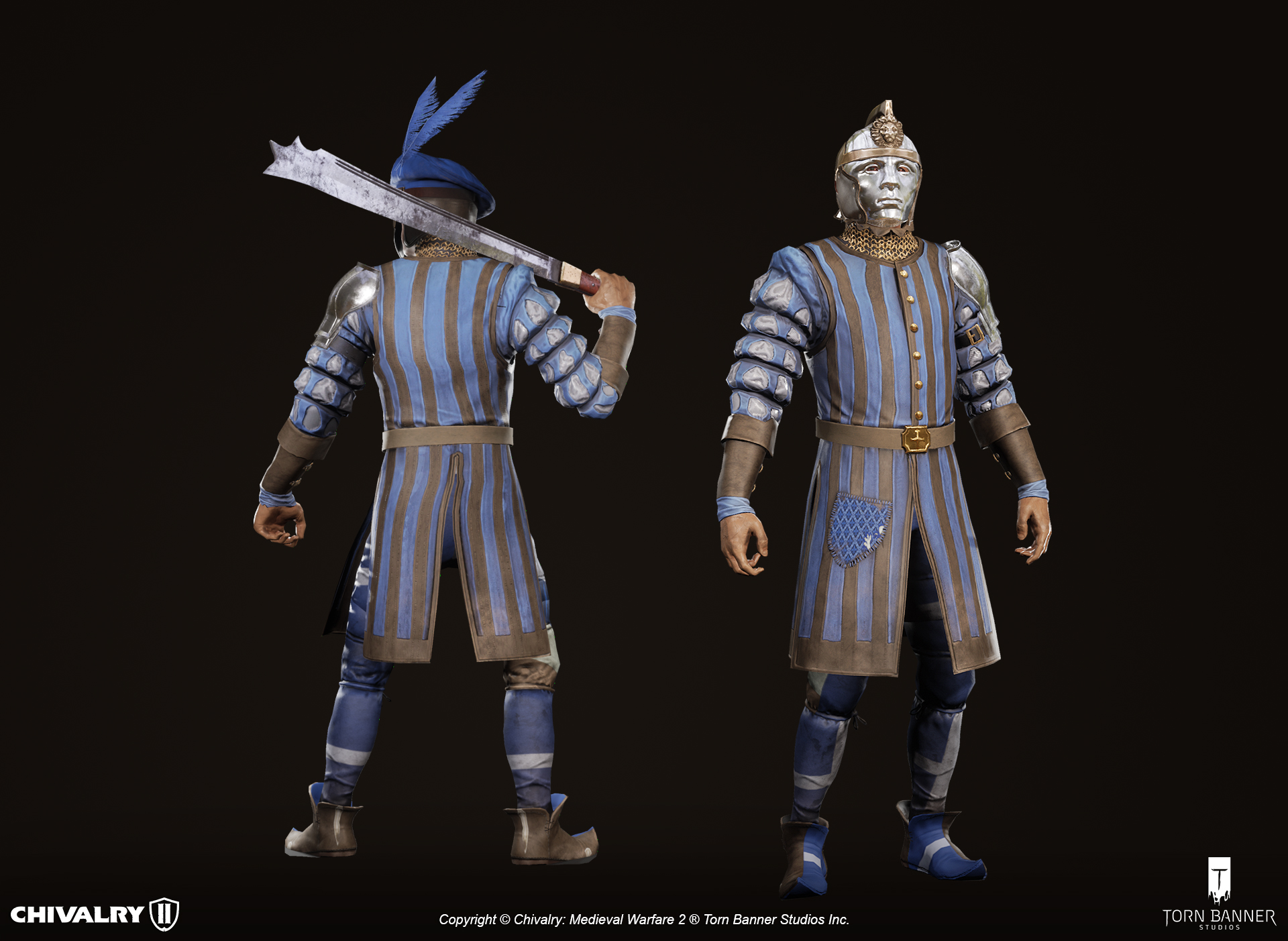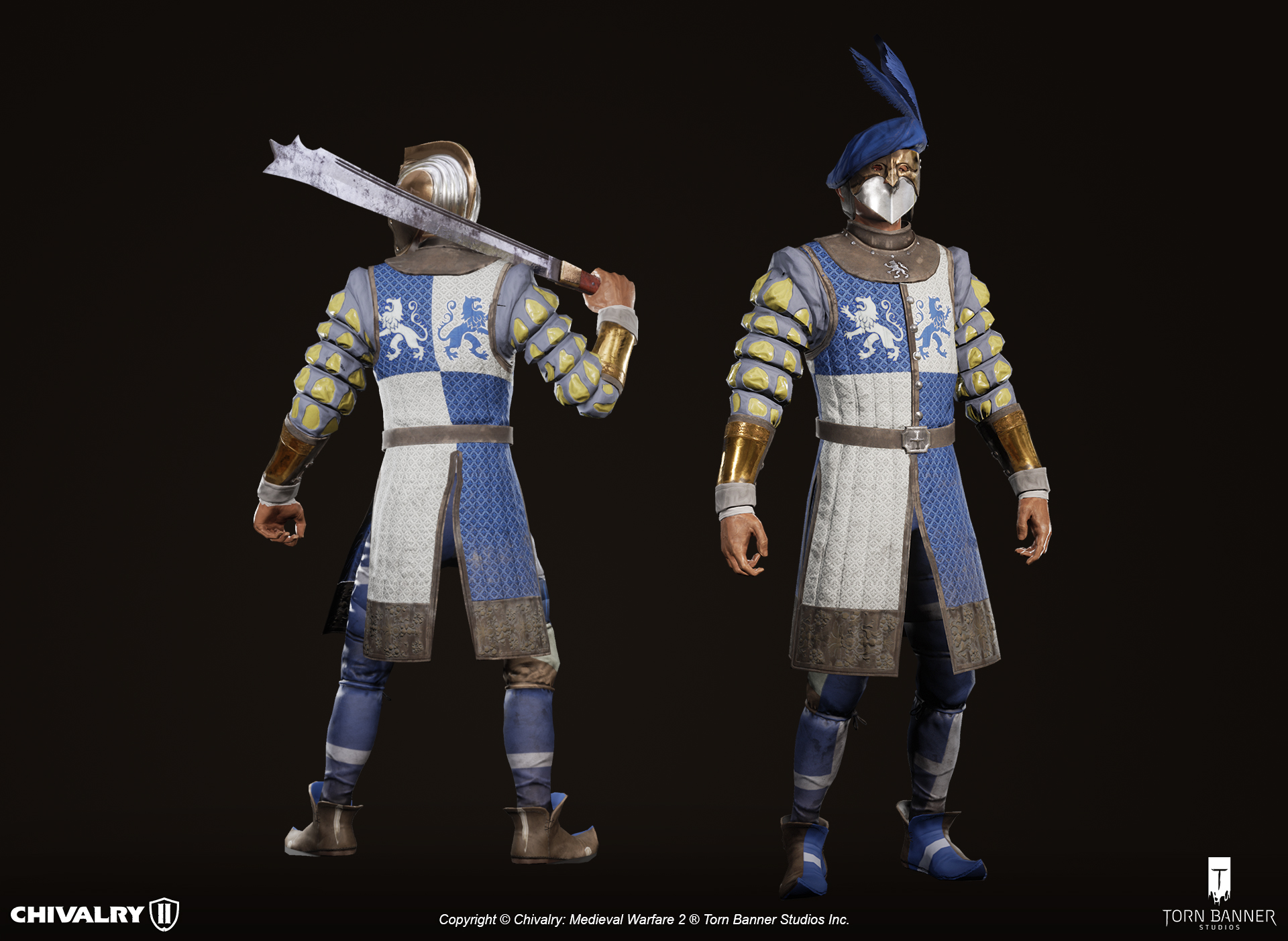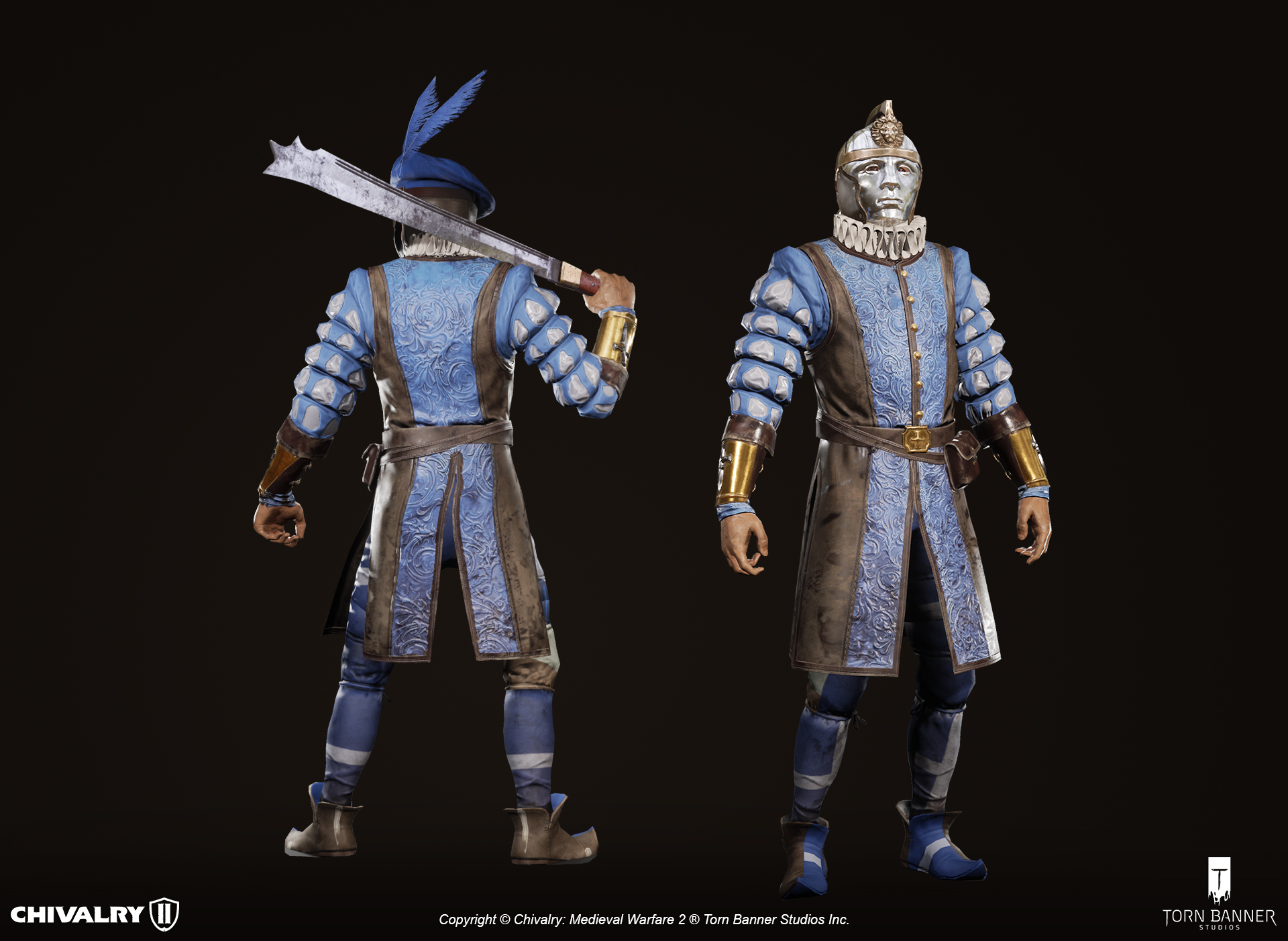 One-handed Axe skin – Cavalry Axe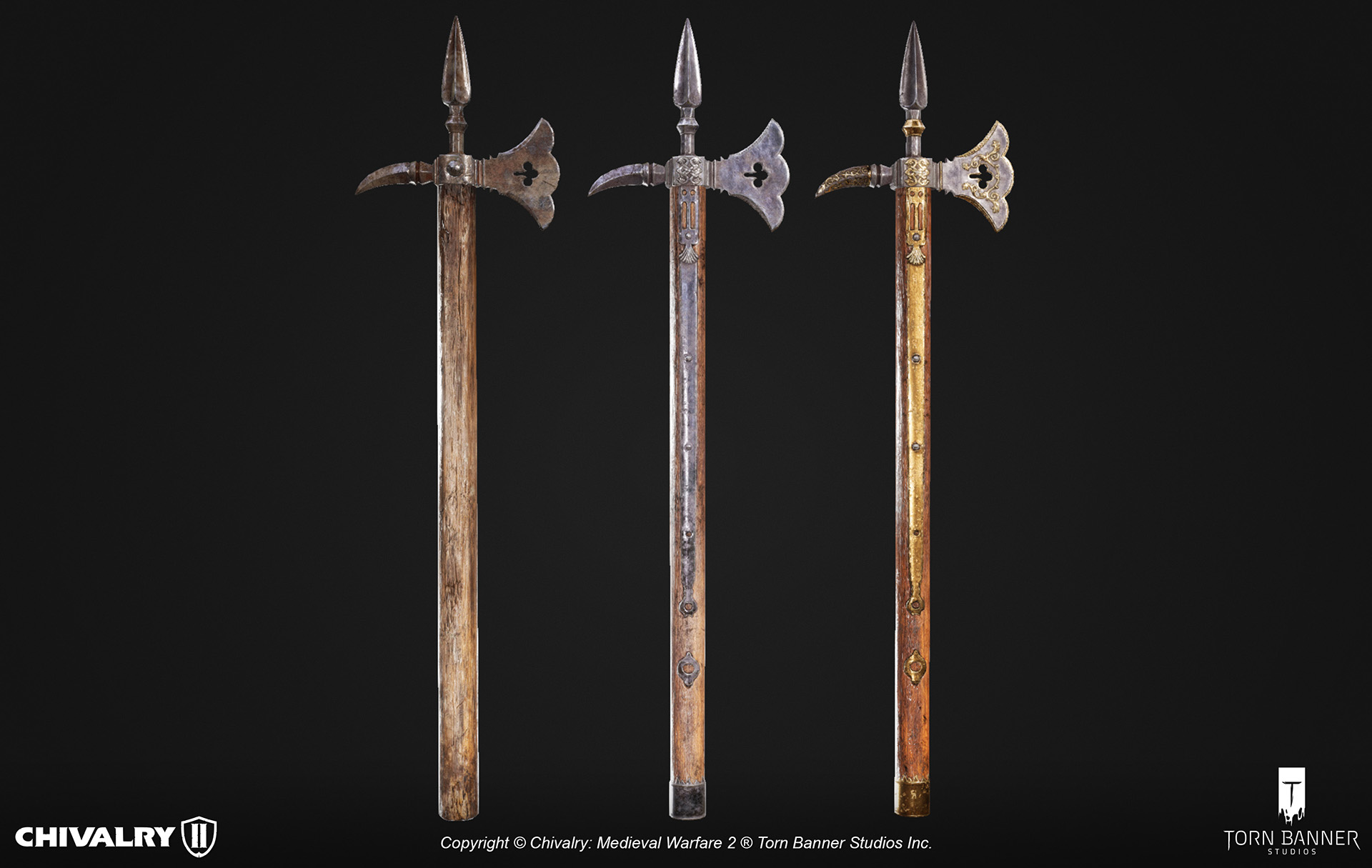 Glaive skin – Straight Fauchard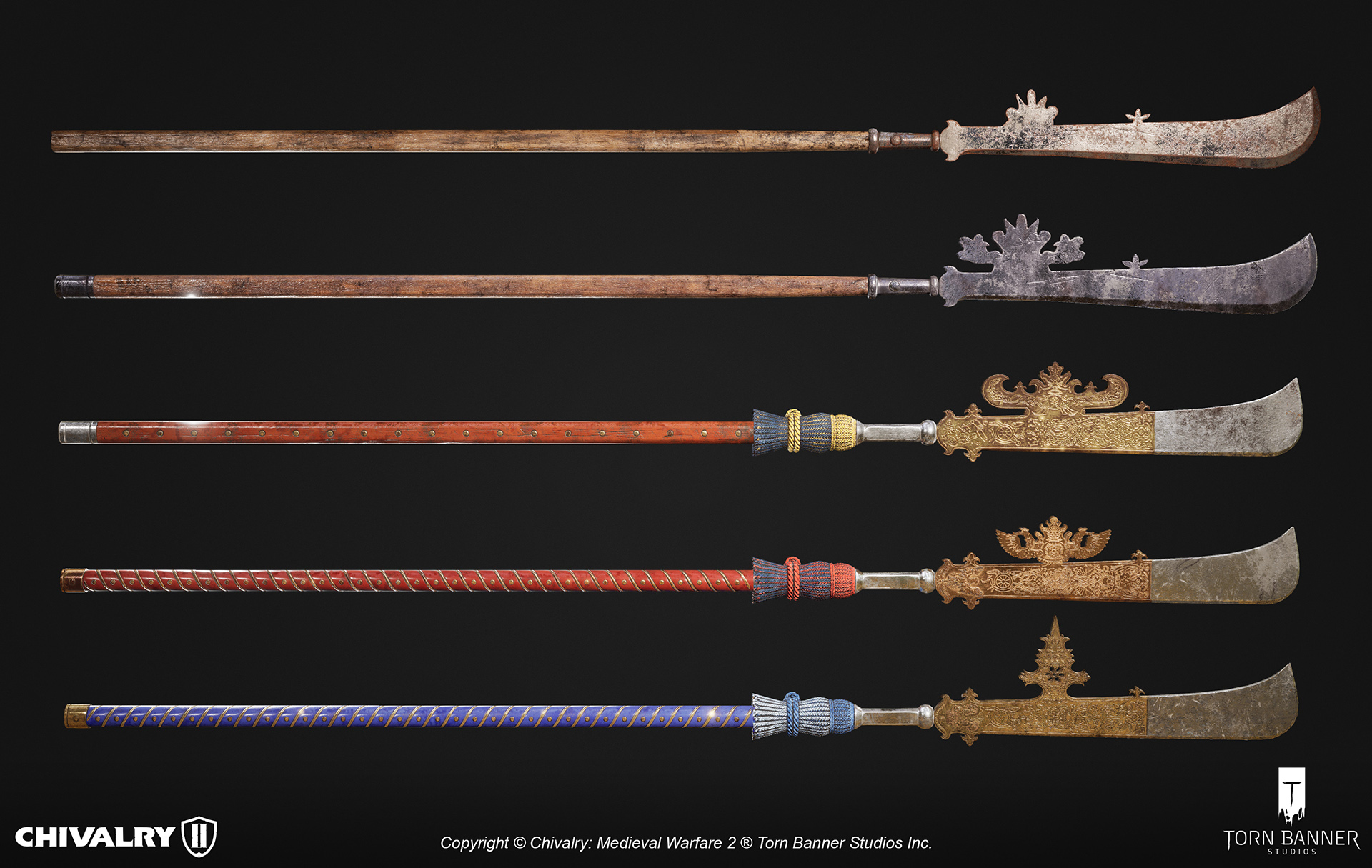 Morningstar skin – Gruz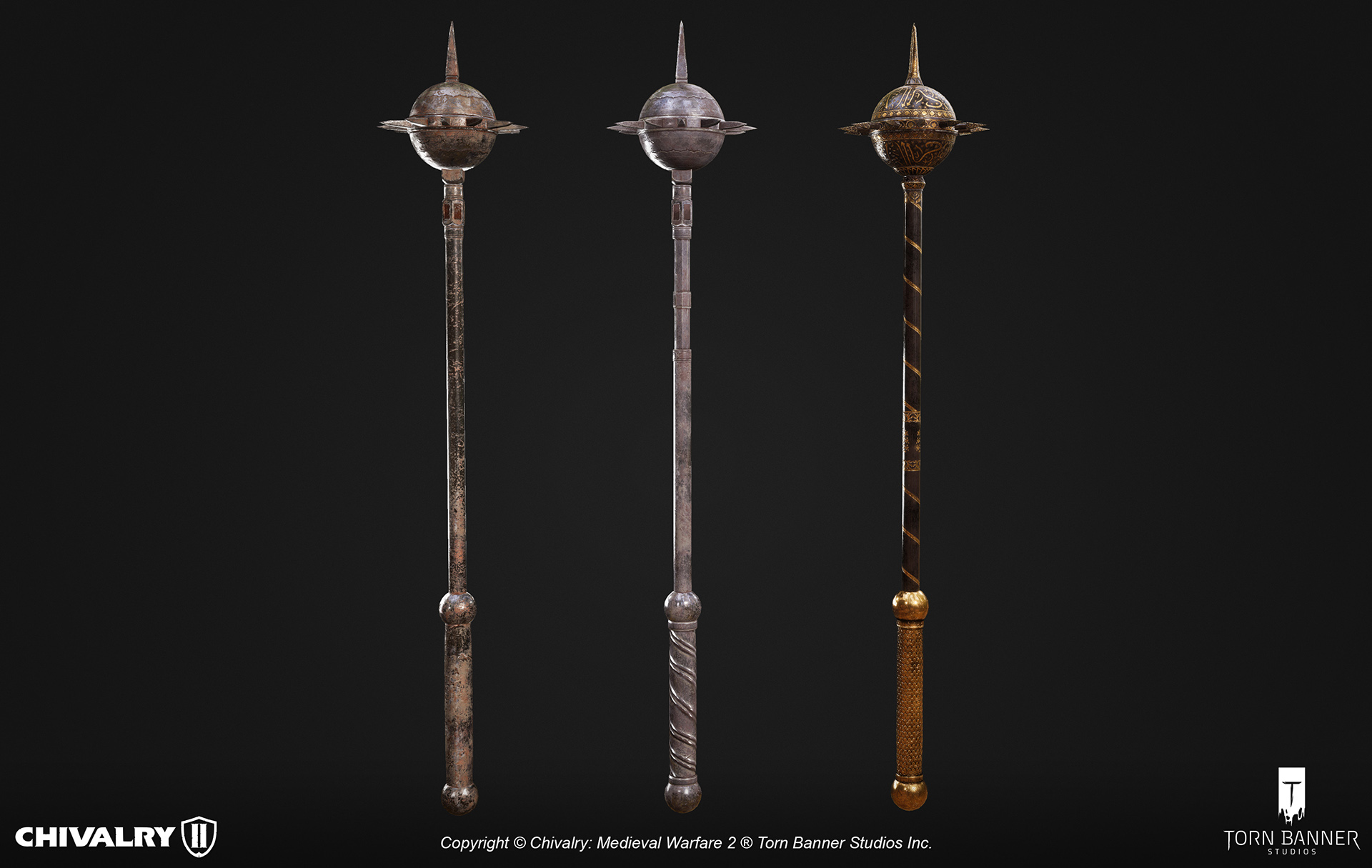 Falchion skin – Chopper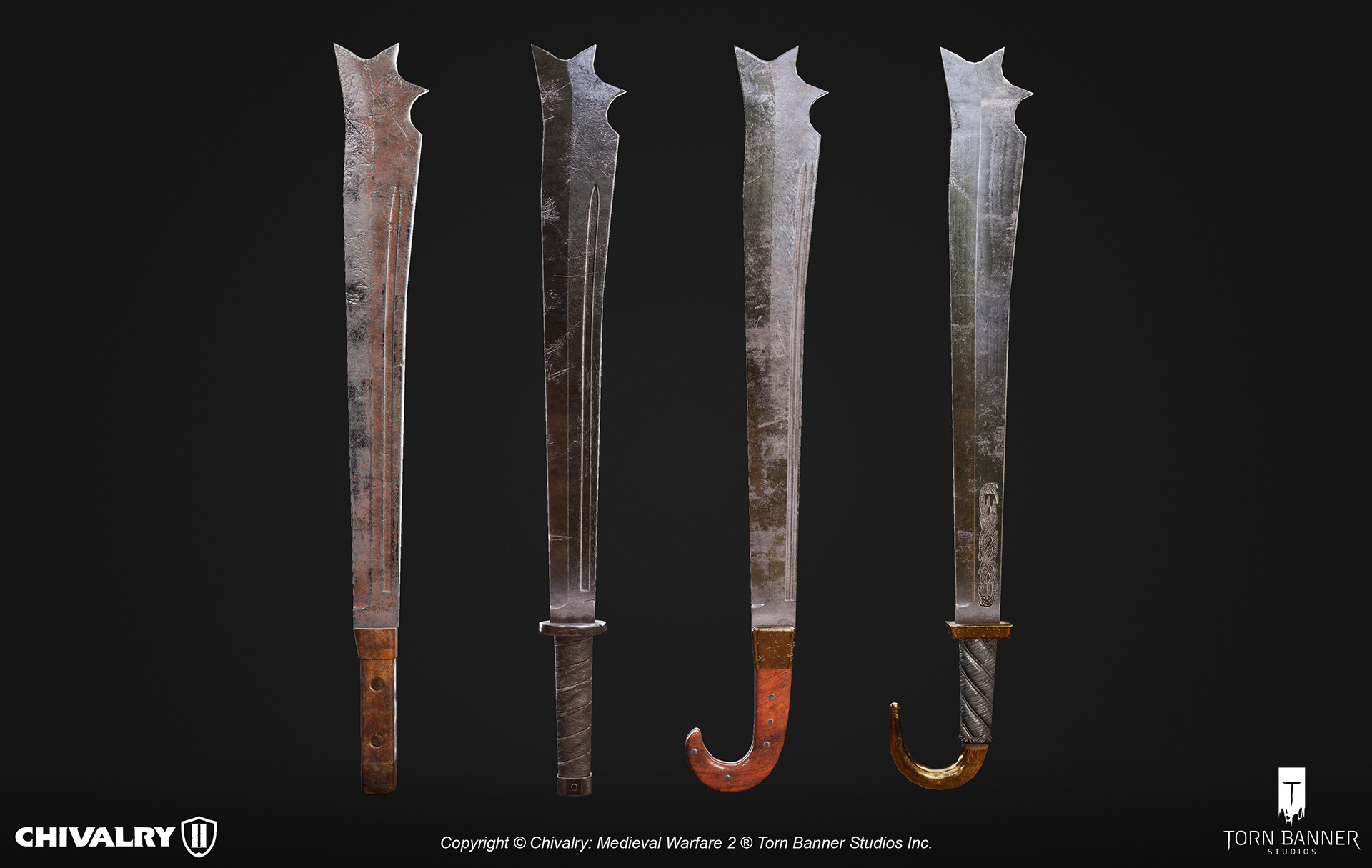 Longbow skin – Snakeskin Bow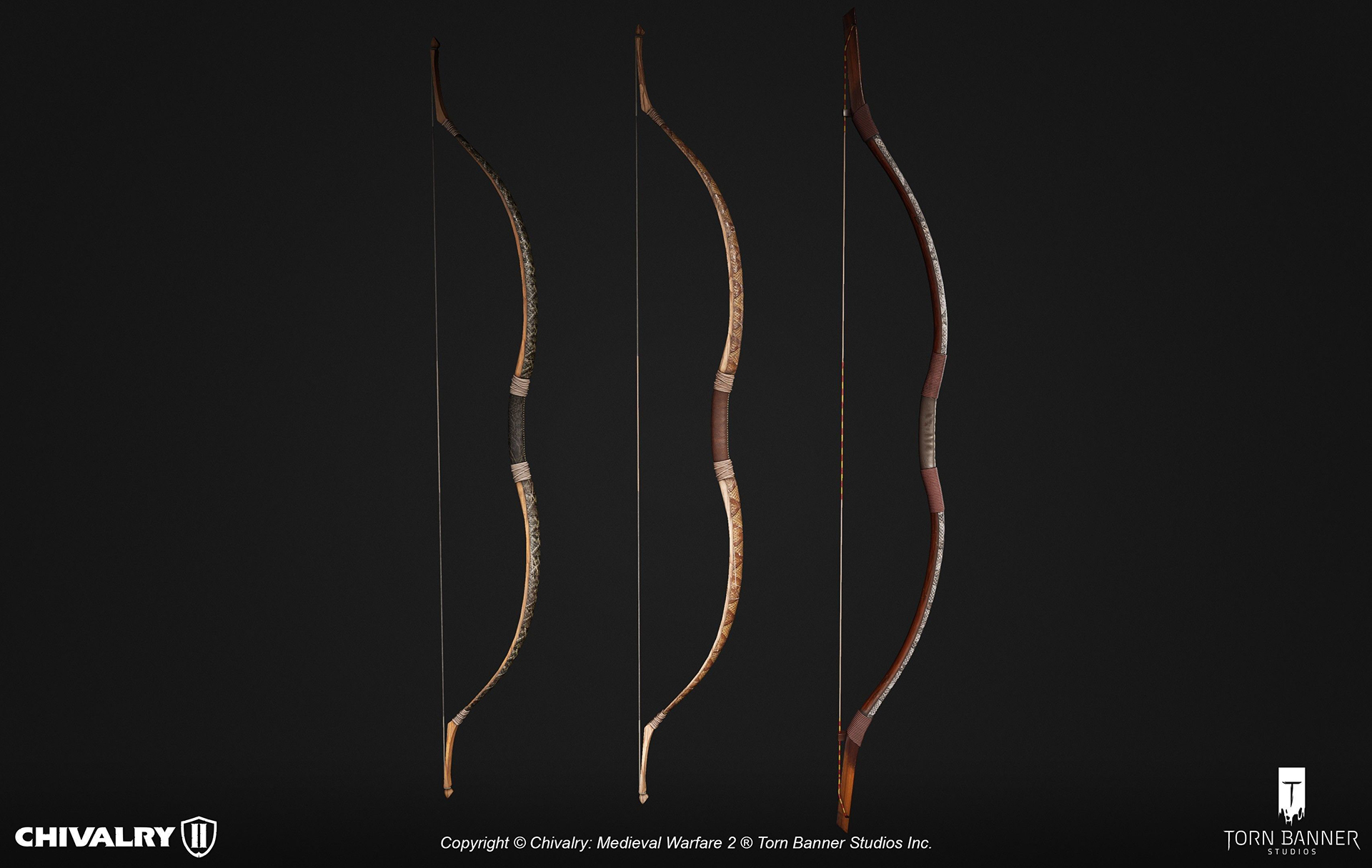 Pole Hammer skin – Pointed Hammer