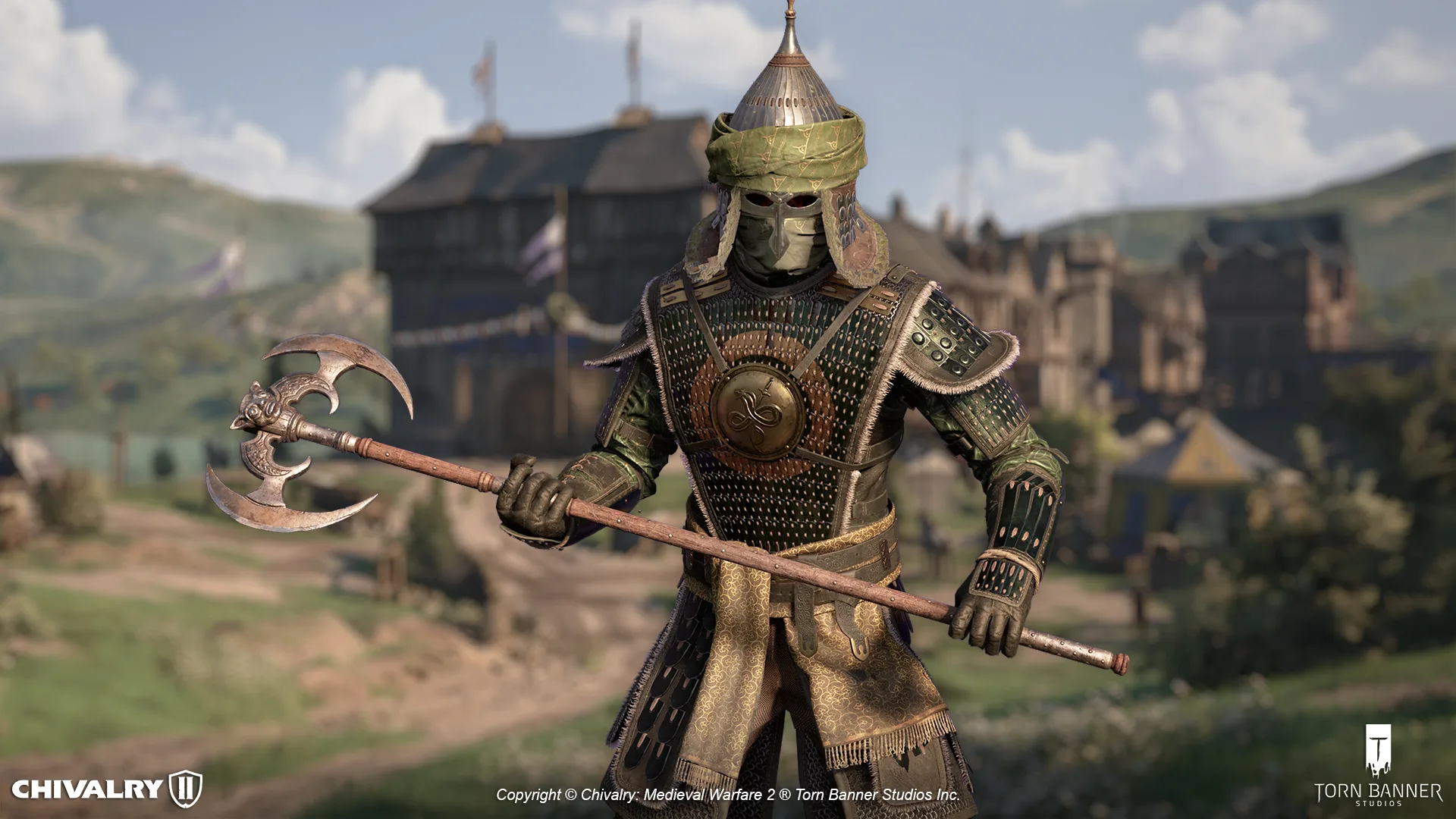 Good morrow, knights. 
On May 15 we released hotfix 2.8.1 to address a couple of issues that were introduced to Chivalry 2 after the Raiding Party update. Since then we have continued to work on some of the more pressing issues affecting the game, and we want to provide an update on those.
We are now working on 2.8.2. As work is still ongoing for this next hotfix we don't currently have an ETA for the fix, but we are aiming to release it in early June.
Invalid Join Data
The Invalid Join Data error affects some of our matchmaking queues. We do not have a reliable workaround for this issue, players are encouraged to try matchmaking again and if that proves to be unsuccessful, restarting your game may help temporarily. At this time we can say that a fix for this is very likely to be included in our next patch, 2.8.2, withstanding any issues.
Crossplatform Parties
We are aware that some users cannot invite other friends to a party using their platform's native party system. While we are working on addressing this issue, players can choose to remove themselves as friends on the platform they play on and use the Chivalry 2 Invite code system exclusively in order to form a crossplatform party with each other. Unfortunately we cannot confirm if a fix for this issue will be included in the next patch, but we want to assure players that we are in the investigation stage and actively looking for a resolution.
The contents of 2.8.2 will include more fixes, but we wanted to address the status of these two issues in particular. 2.8.2 also aims to include:
Bridgetown fixes and balance changes

Further cheat prevention

Additional crash fixes

Crossparty fixes

Votekick timeout fix

And more
New Free War Axe Skin!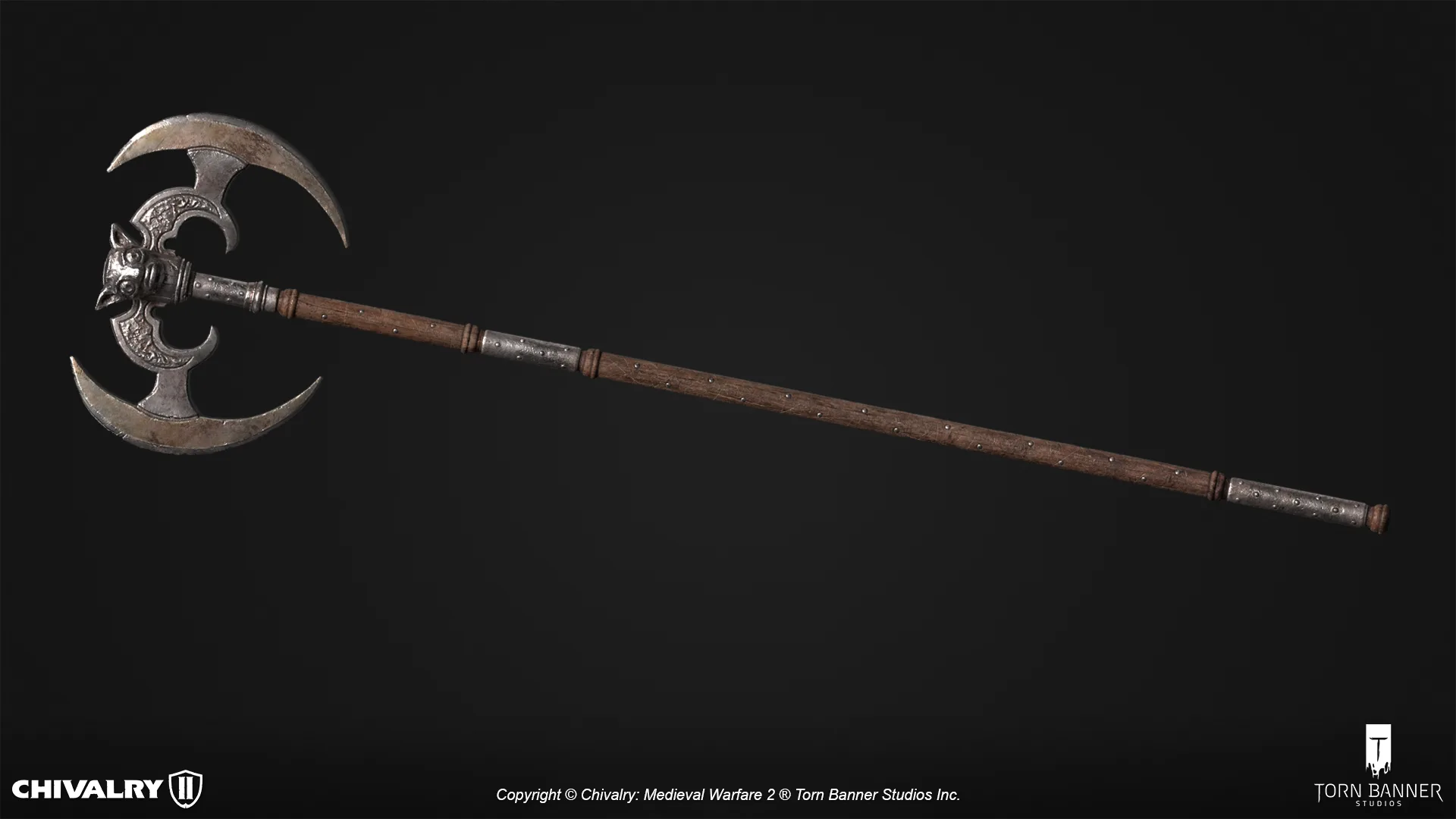 We're also excited to introduce a new War Axe coming in 2.8.2, the Crescent Bat War Axe, for only one gold to all players.
We hope that you all are enjoying the Raiding Party content update, and we'll keep you updated on our progress as we are able to.