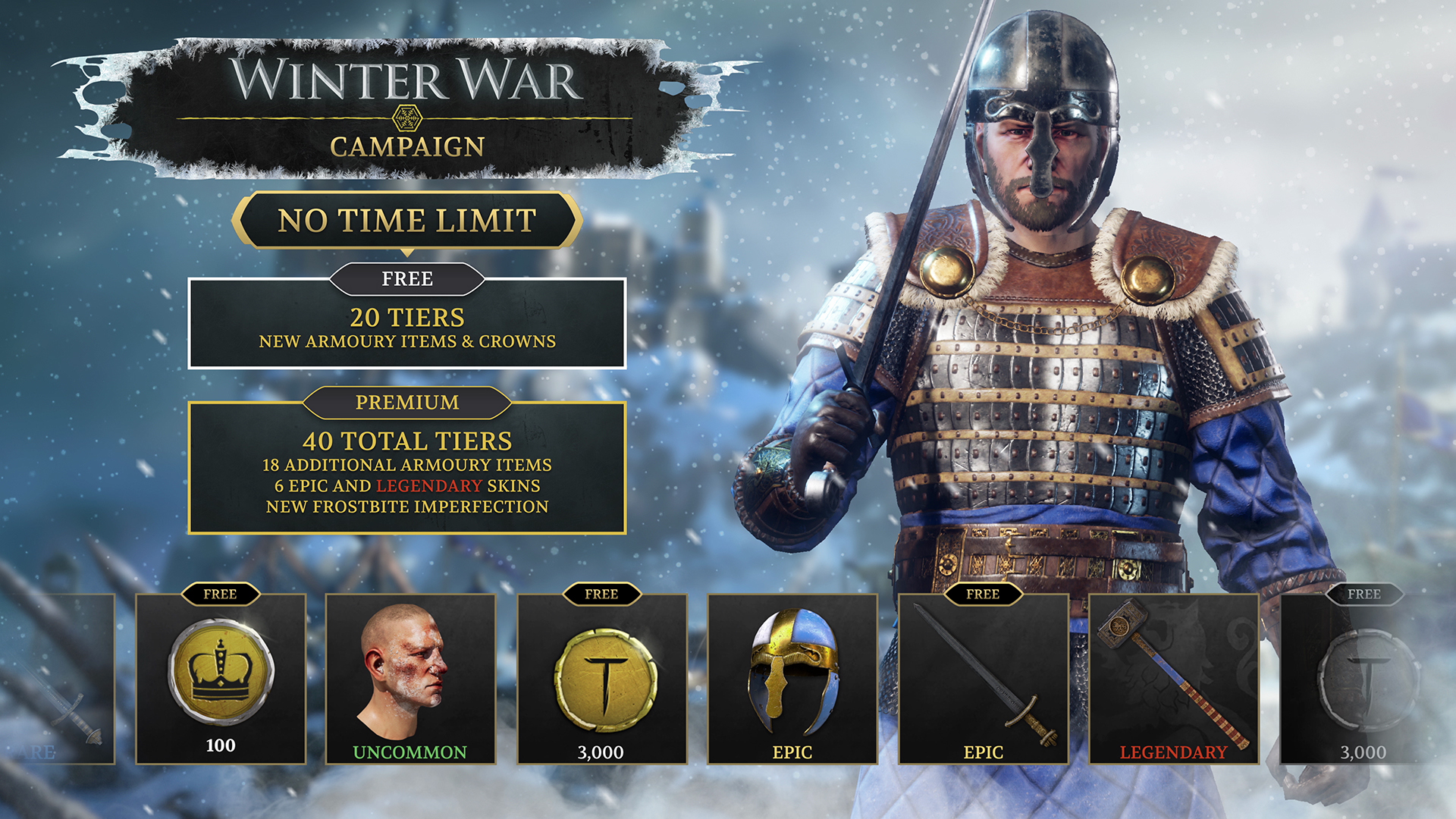 In our next update – the Winter War Content Update – Chivalry 2 will be introducing a new progression feature known as the Campaign Pass to the game. In order to prepare you for their arrival we've prepared a quick overview of what to expect.
What is a Campaign Pass?
Similar to a traditional Battle Pass, players earn in-game rewards such as currency (gold and crowns) and armoury items (weapon skins, armour, helmets, in-game player titles, and imperfections) as they play. Your progress on your active campaign pass can be accessed through a progress bar that will be present on the main menu.

How Does The Campaign Pass Work?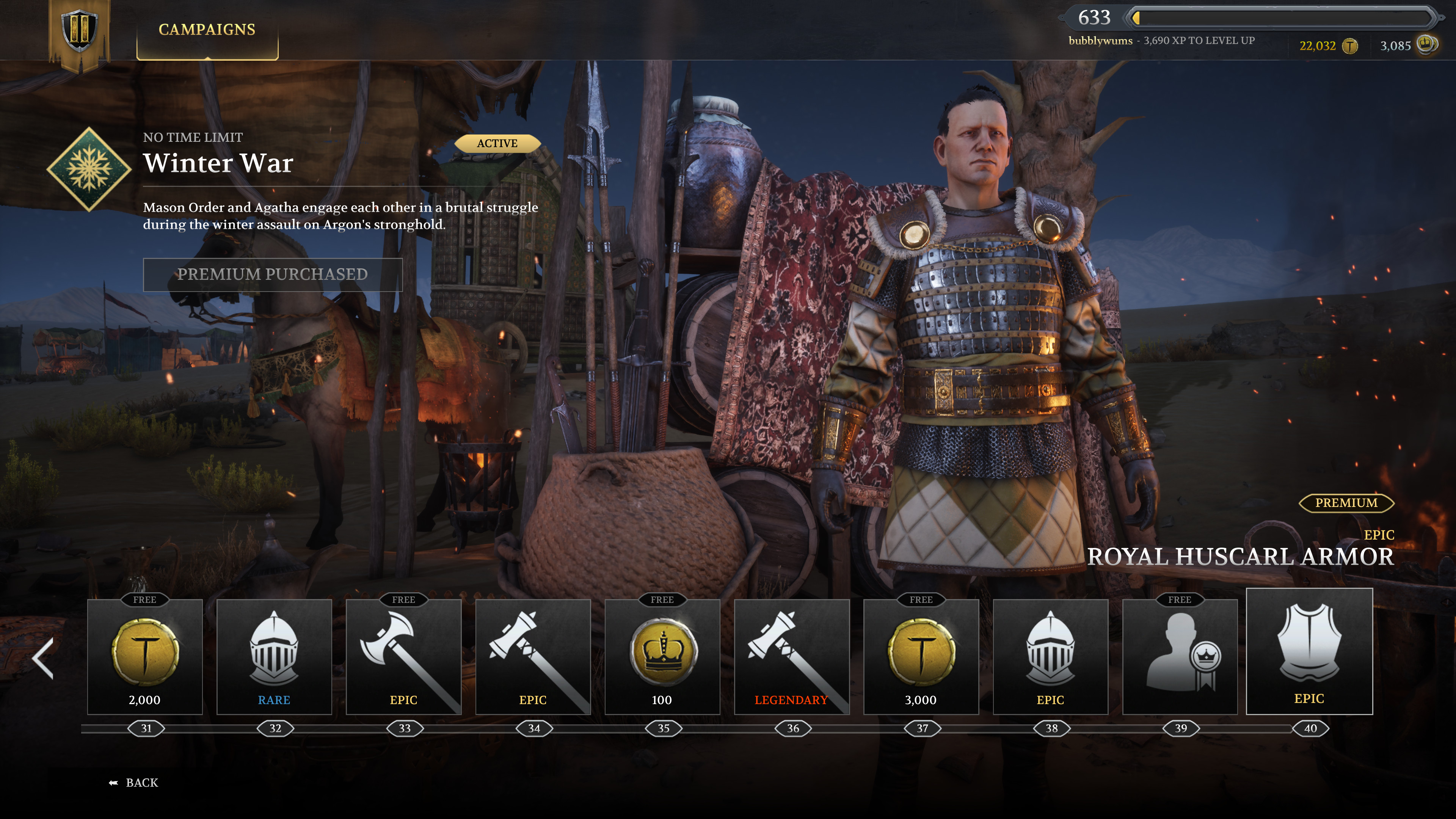 All players will receive free Campaign Pass rewards (gold, crowns, and armoury items) just for playing as you normally would. All global XP earned while playing Chivalry 2  is counted towards this campaign pass progress. By default, the active campaign pass is assigned to all players, meaning you won't need to do anything to turn it on and the free track of Winter War will be set to active when you download the Winter War update.
The Winter War Campaign Pass is a permanent campaign pass that has no time limit so you can earn rewards at your own pace. Future campaign passes to Chivalry 2 may be permanent or timed based depending on the update. This also means that we do have plans for future campaign passes based on future Chivalry 2 updates.
Upgrading Your Campaign Pass
All players can play their campaign pass for free, or choose to upgrade to unlock premium rewards. Upgrading will grant additional premium item tiers that are exclusive to the campaign pass. A list of the exclusive premium items for the Winter War campaign pass can be found below.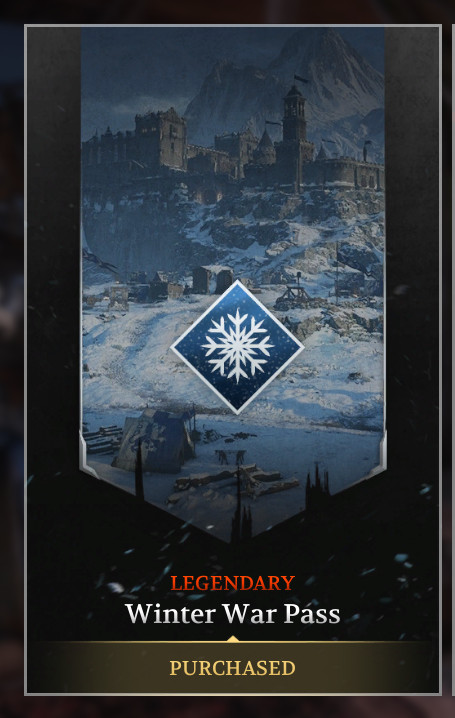 The Winter War Pass for the premium campaign pass can be purchased for 1000 Crowns in-game.
Winter War Campaign Pass Rewards
The following list includes all of the Winter War exclusive rewards that you can earn when completing your Winter War campaign pass.
The free version of the Winter War Campaign pass includes:
Weathered Norse Battle Axe
Weathered Seafarer Helmet
Weathered Huscarl Helmet
Seafarer Helmet
Huscarl Armor
Norse Battle Axe
Huscarl Helmet
Carved Norse Battle Axe
Winter Warrior Player Title
Huscarl Battle Axe
Runesinger Player Title
9000 gold
300 crowns
In addition to the free tiers, the upgraded Winter War Pass grants additional exclusive campaign pass items, which include:
Stonemason Hammer
Seafarer Player Title
Rusty Guard Sword
The Stronghold Player Title
Rune Hammer
Royal Guard Sword
Engraved Seafarer Helmet
Huscarl Winter Armor
Engraved Guard Sword
Engraved Rune Hanmer
Frostbite Imperfection
Royal Huscarl Sword
Seafarer War Helmet
Engraved Huscarl Helmet
Golden Rune Hammer
Thayic Rune Hammer
Royal Huscarl Helmet
Royal Huscarl Armor
3000 gold
Winter War Cosmetic Rewards
Agatha Huscarl Footman Armour and additional Huscarl Winter and Royal Huscarl variants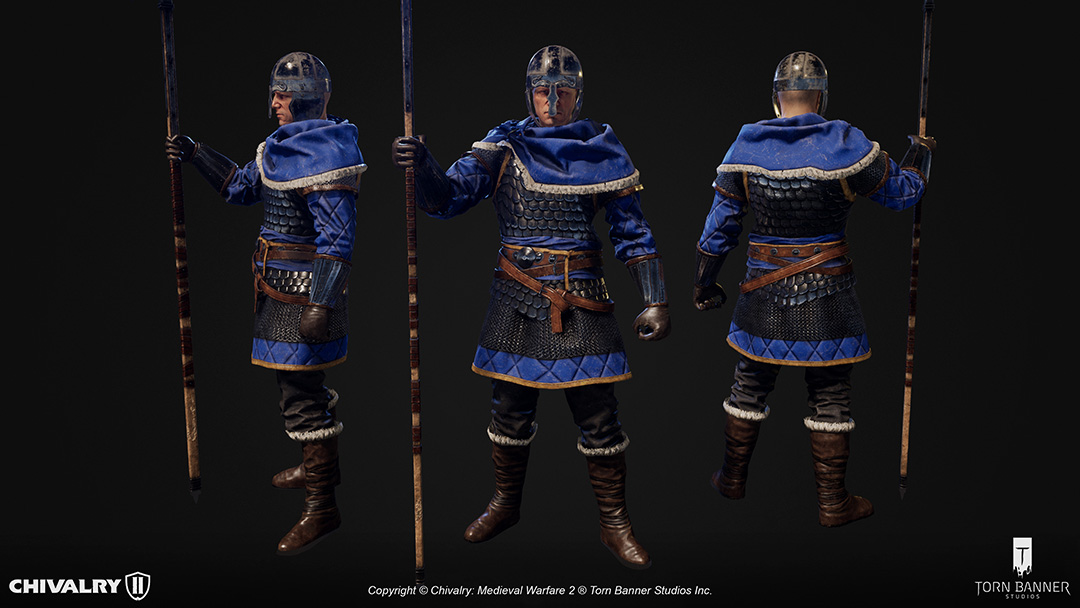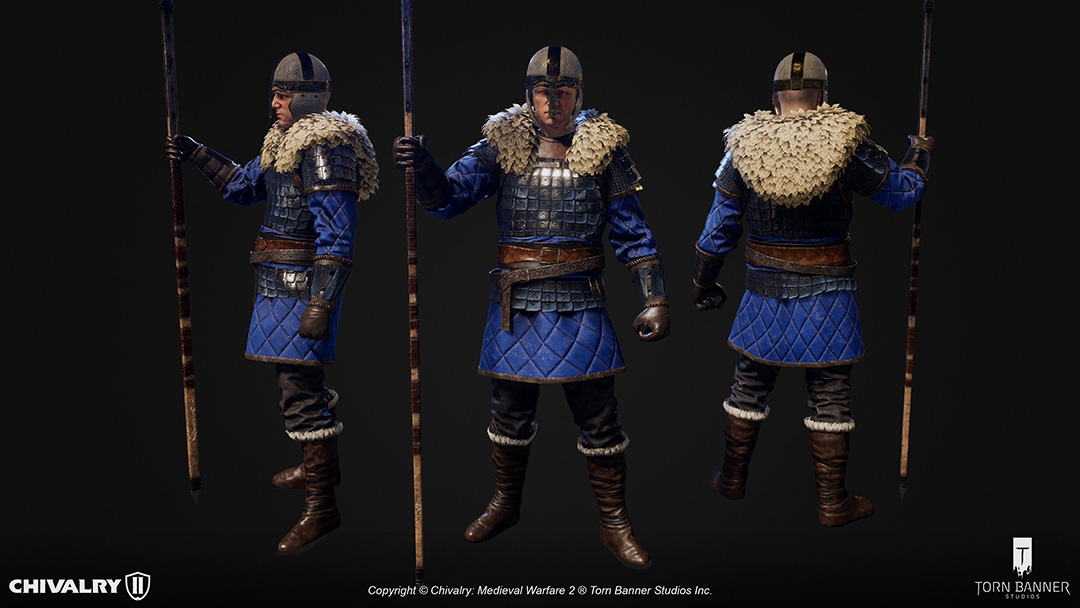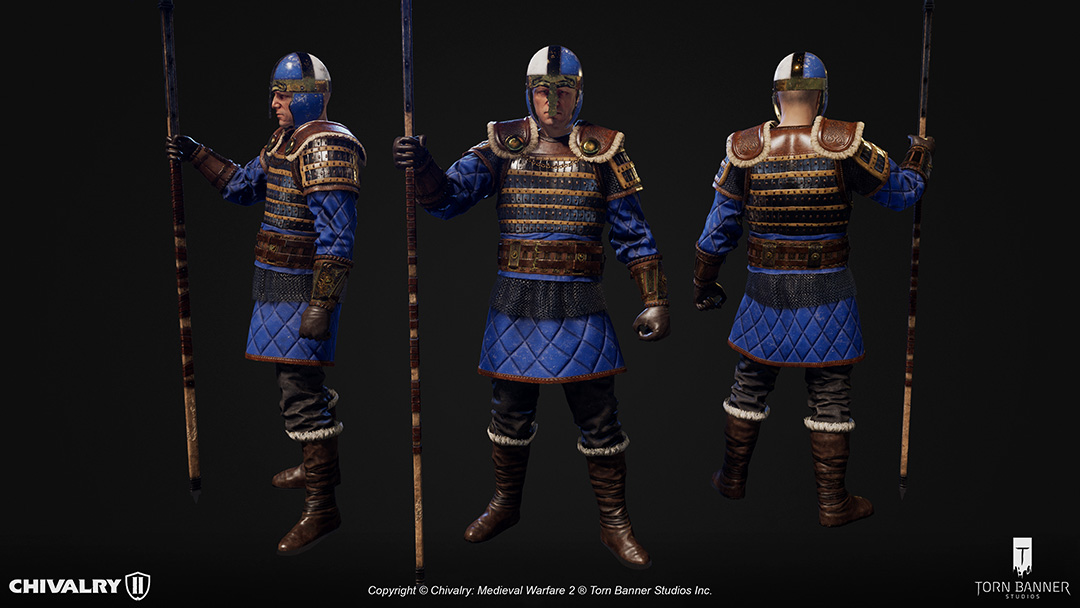 Agatha Huscarl Footman Helmets, with additional Weathered, Engraved, Royal variants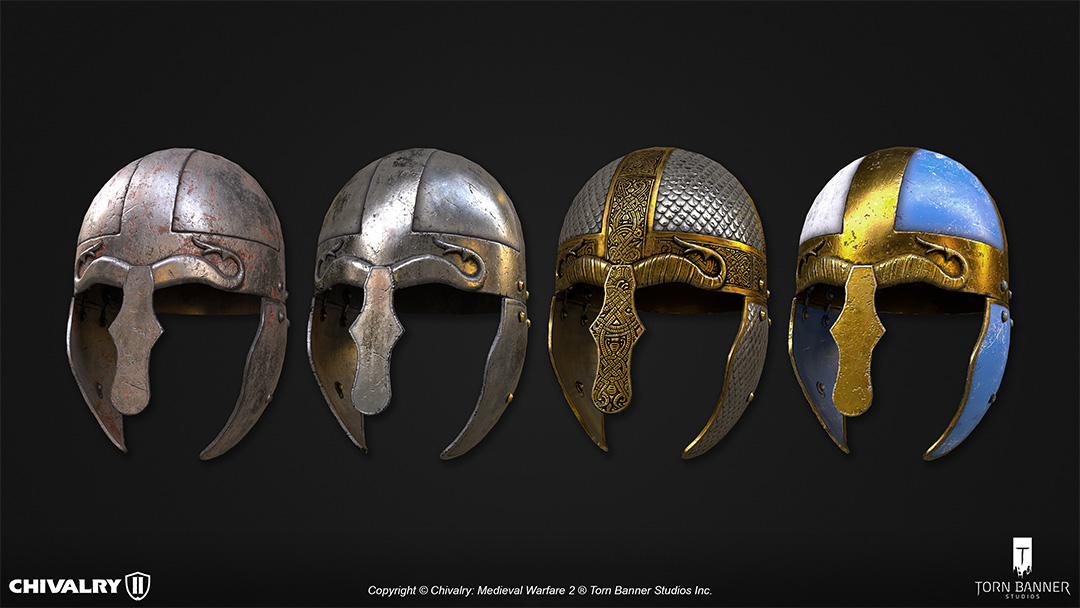 Mason Footman Seafarer Helmets, with Weathered, Engraved, and War variants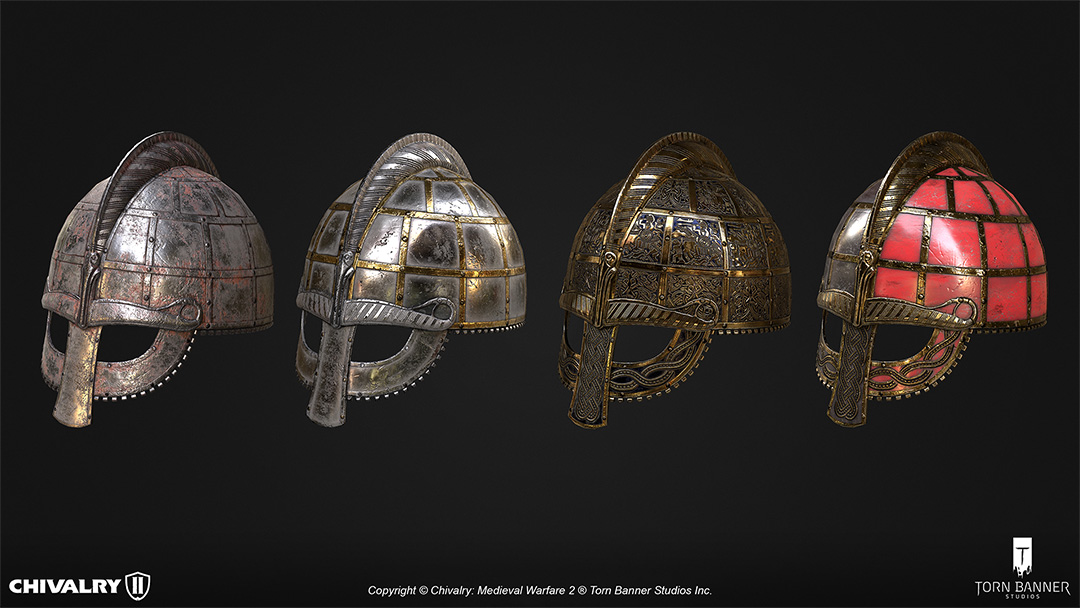 Frostbite Imperfection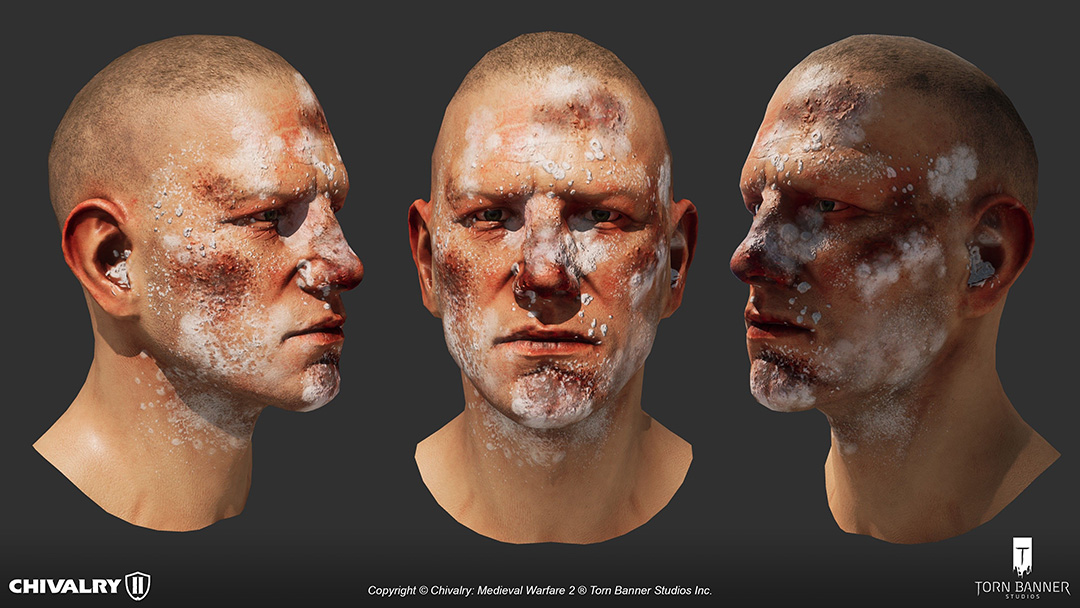 Maul – Rune Hammer, with additional Rusty, Engraved, Golden, and Thayic variants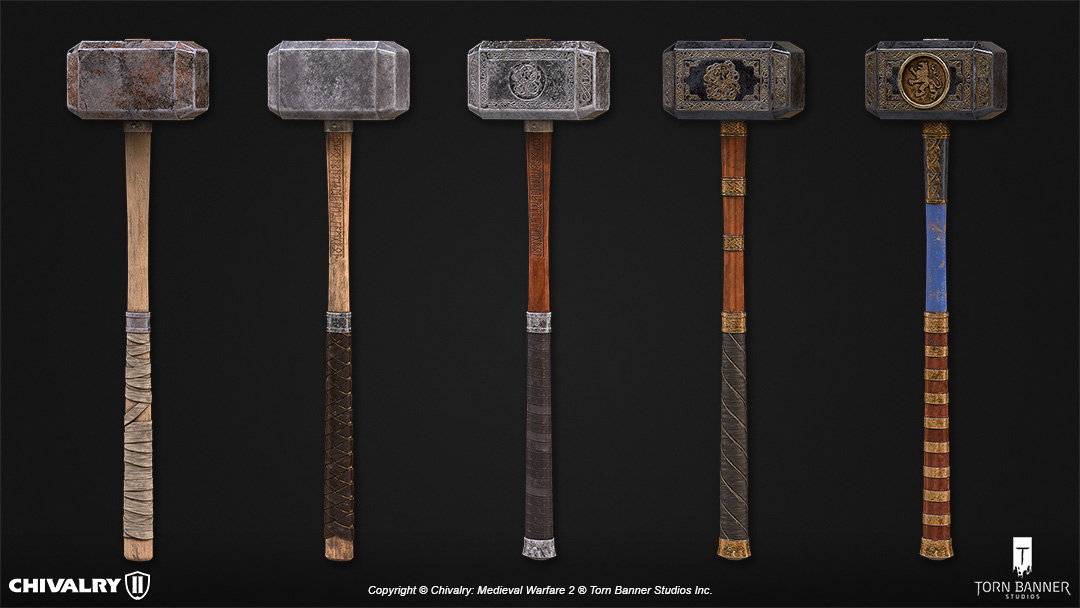 Battle Axe – Norse Battle Axe, with additional Weathered, Norse, Carved, and Huscarl variants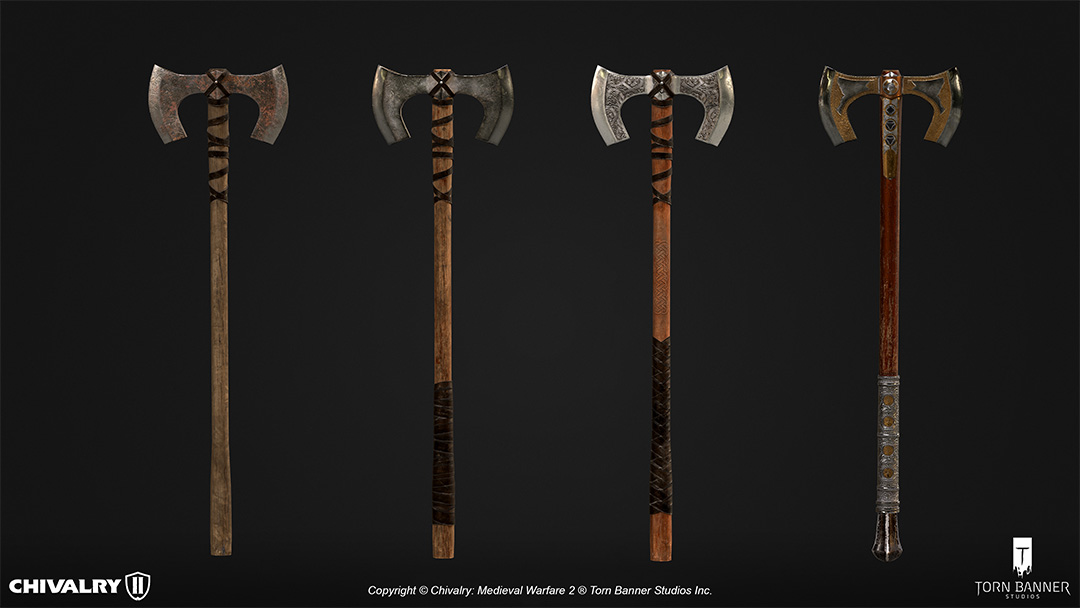 Arming Sword – Guard Sword, with additional Rusty, Royal, and Engraved variants