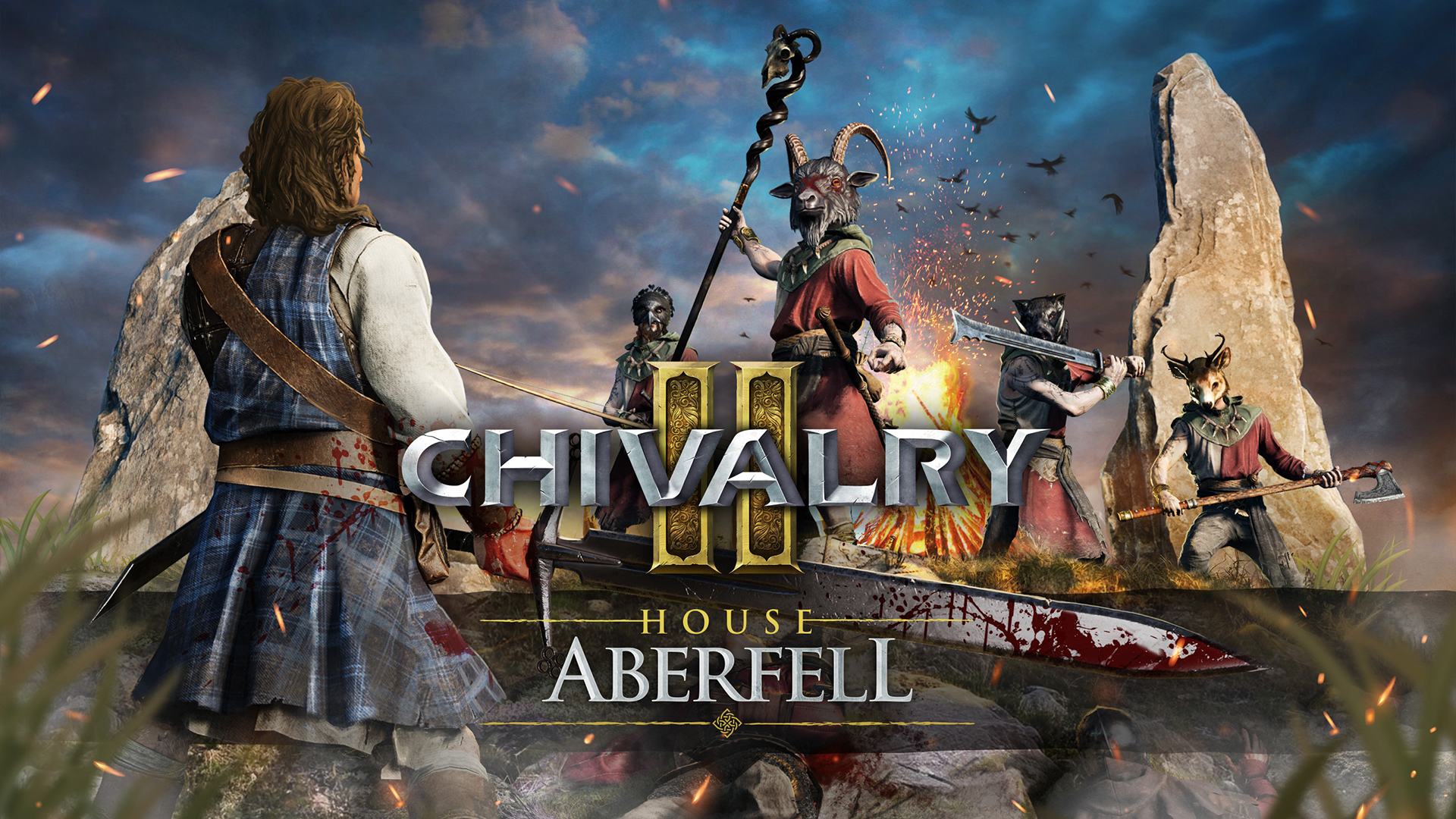 The ultimate medieval battlefield continues to grow as more players jump into the fun of the award-winning multiplayer hit, Chivalry 2. We're excited today to launch the latest House Aberfell update on PC (via Epic Games Store), PlayStation®4 and PlayStation®5, Xbox One, and Xbox Series X|S.
The free House Aberfell update introduces a brand-new Team Objective map The Raid on Aberfell, the giant new Vanguard blade – the Highland Sword, new customizations, and more!
Watch the brand-new House Aberfell trailer here: 
Chivalry 2: House Aberfell key features include: 
New Team Objective map – The Raid on Aberfell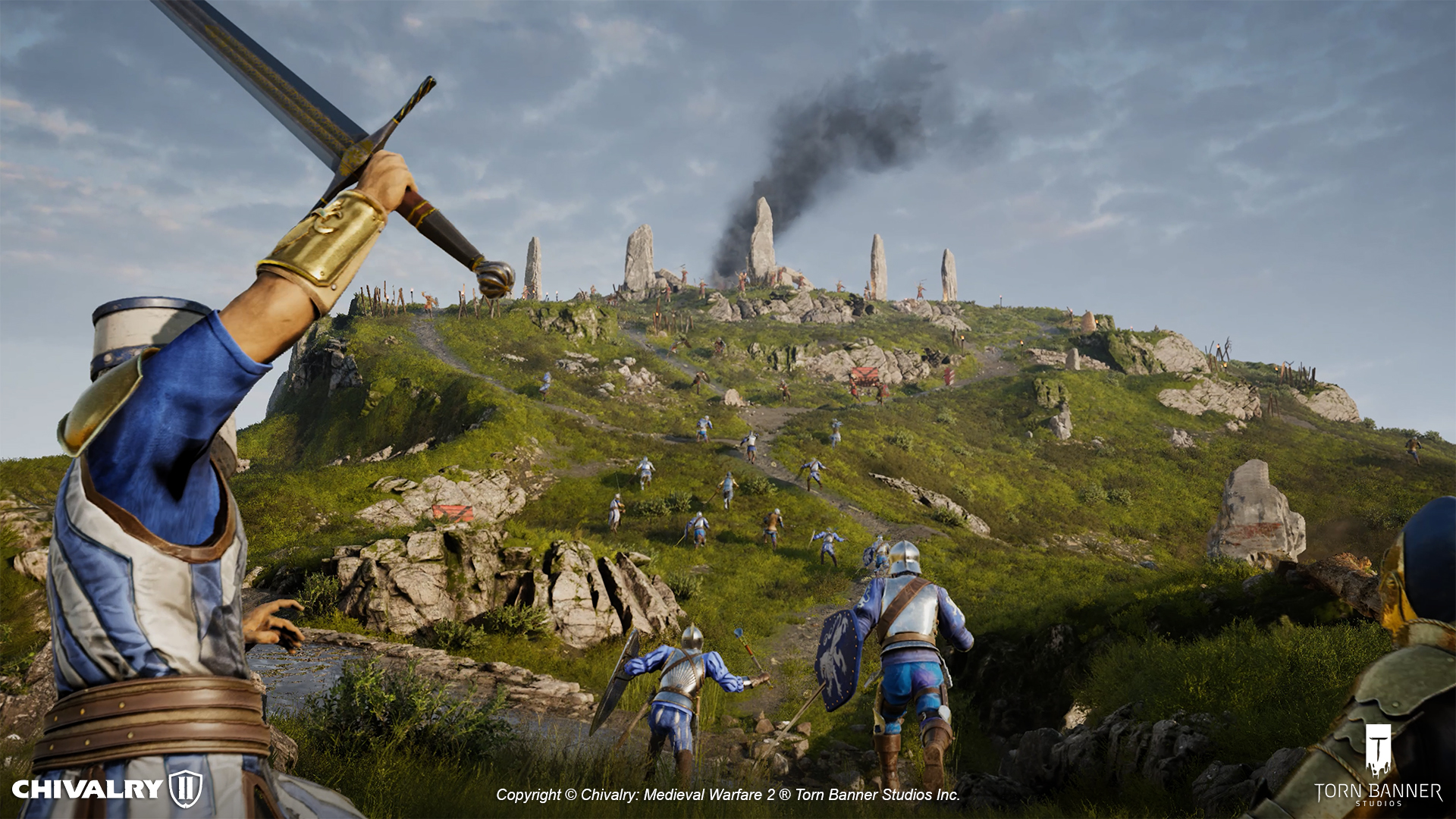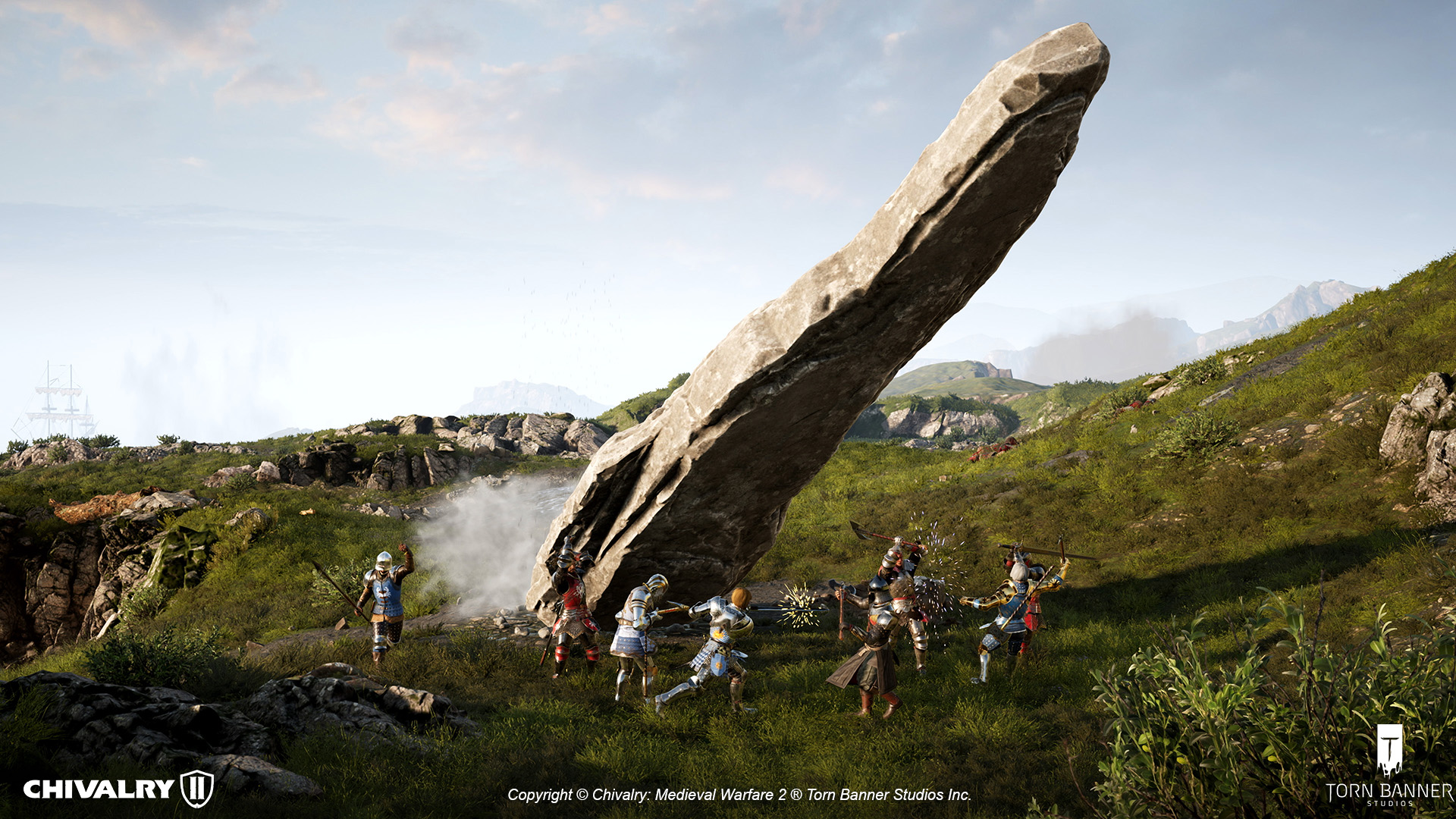 New Objective Carriables / throwables – Peasants, Pigs (oink oink)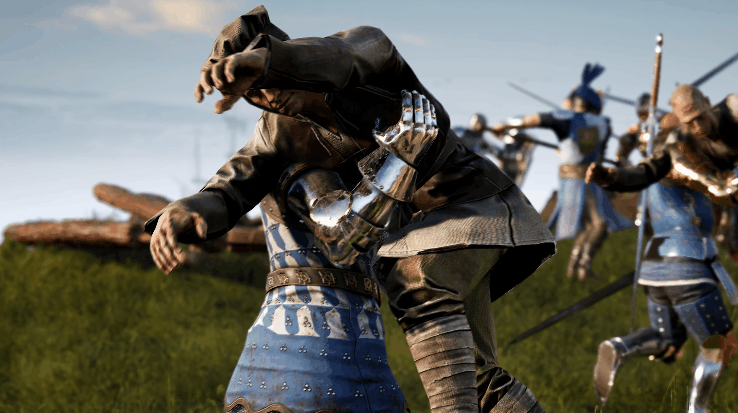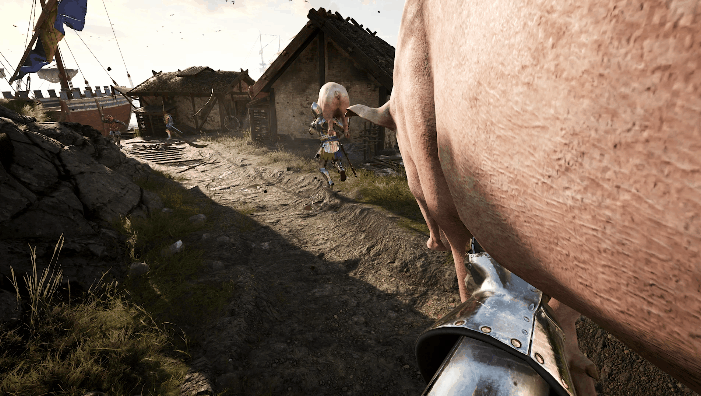 New Playable VIP Character – Mason Druid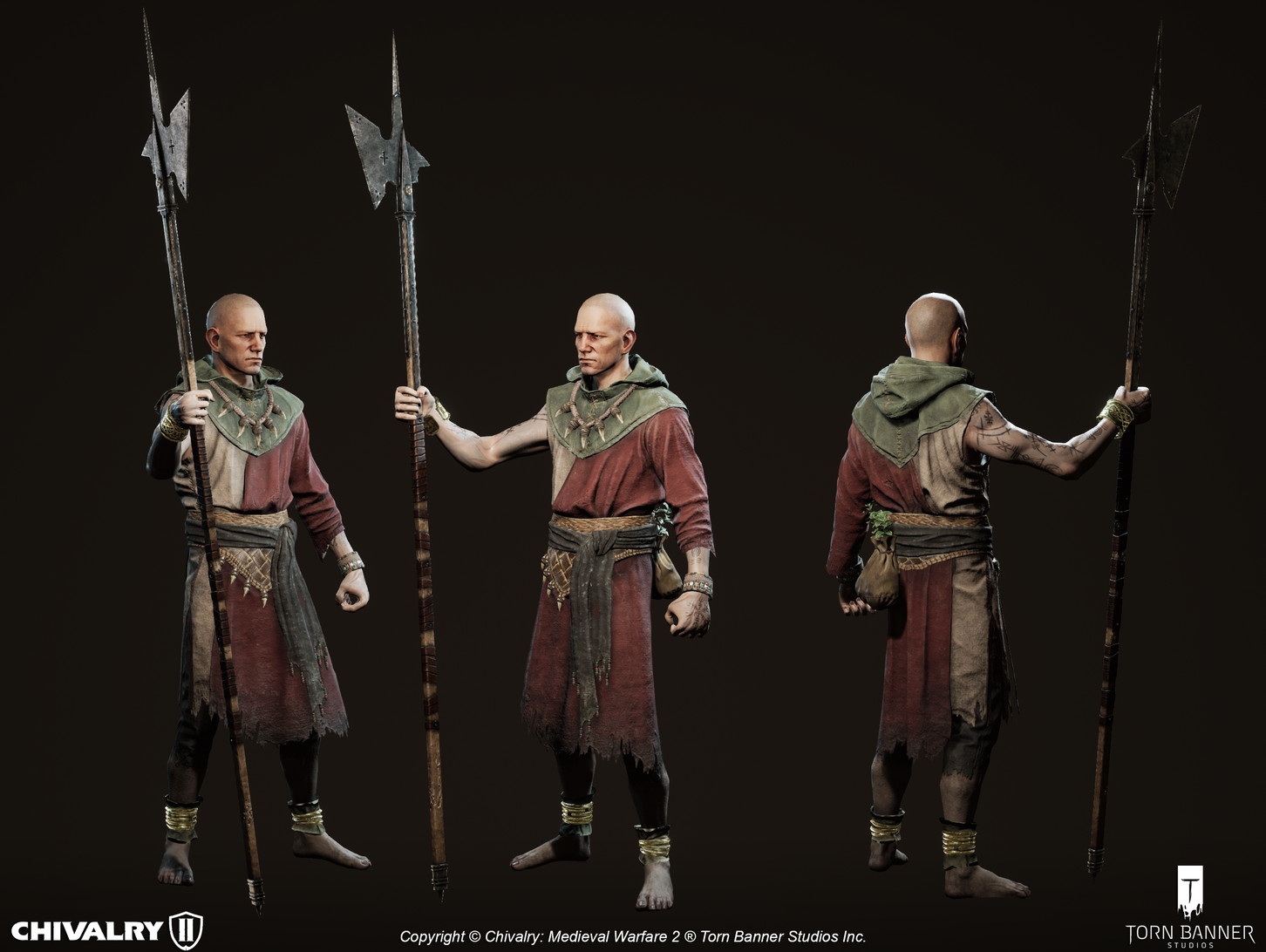 New Vanguard weapon – Highland Sword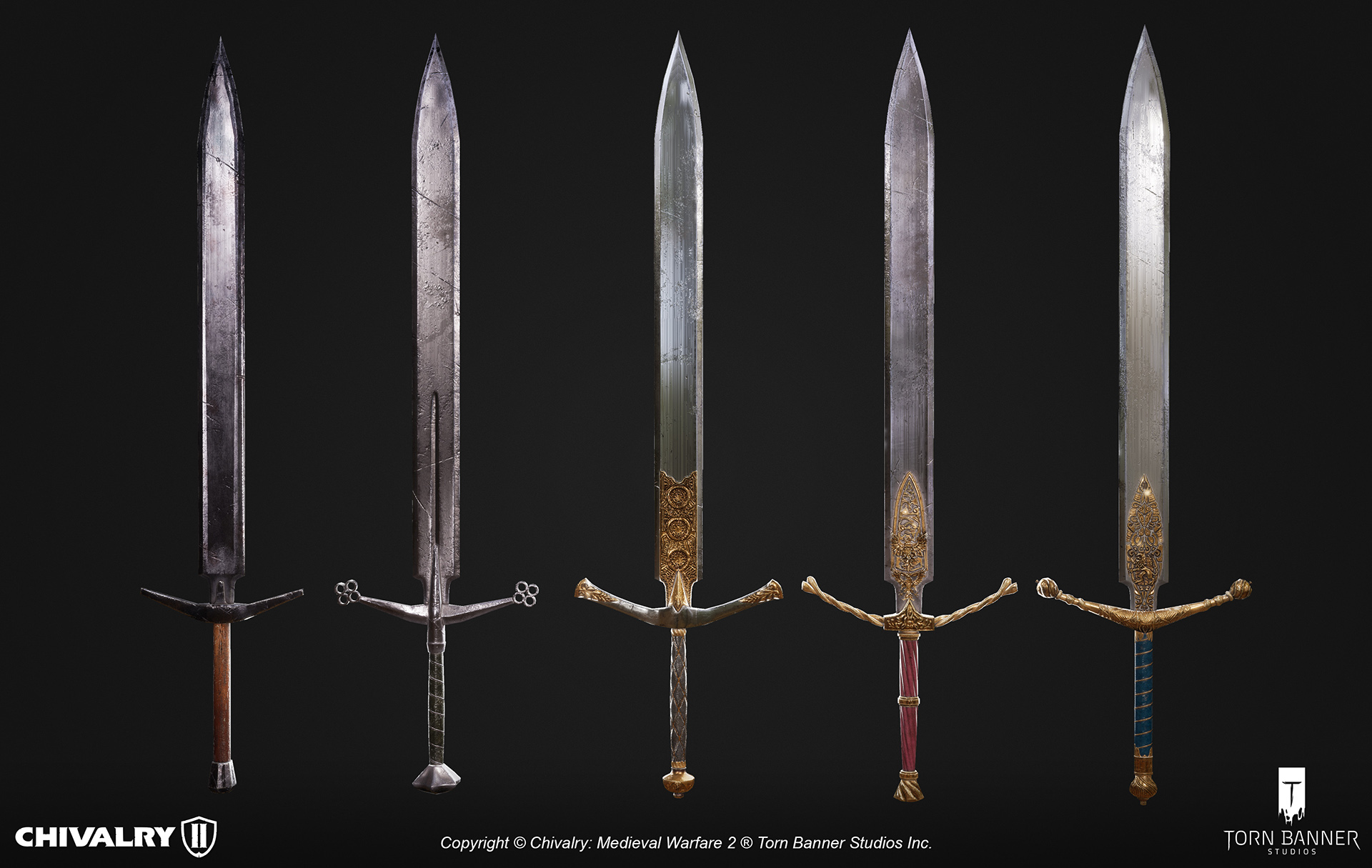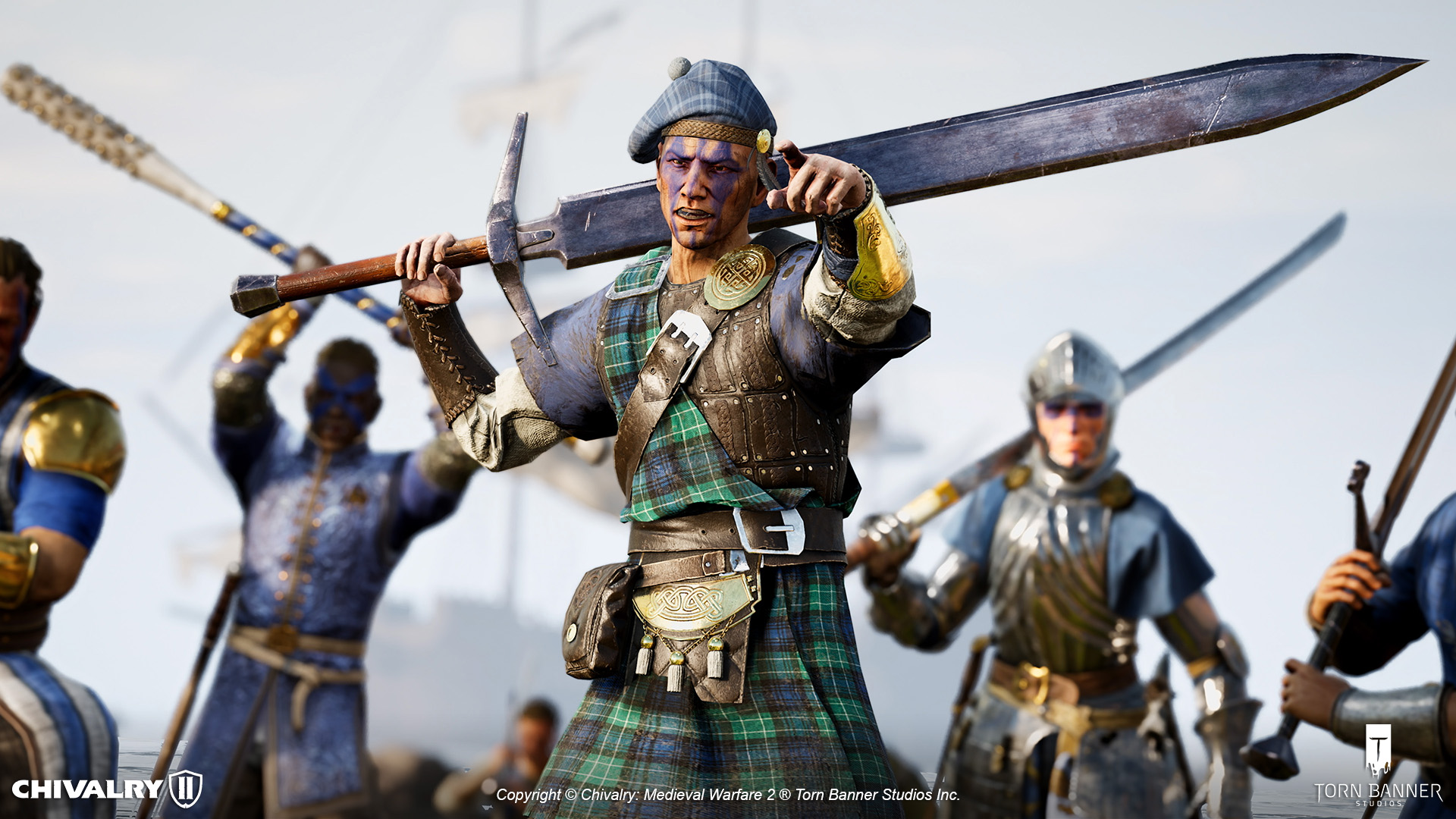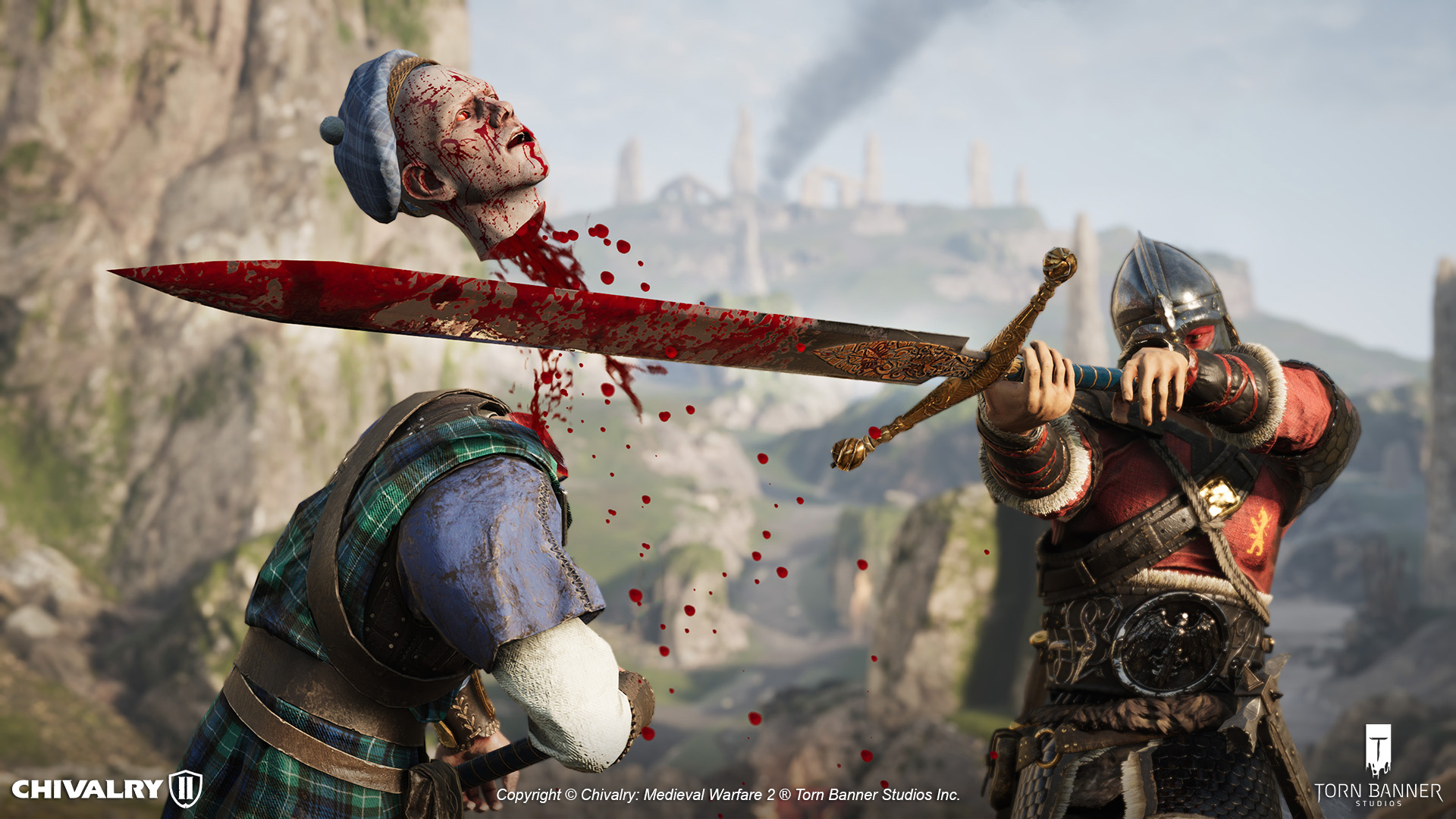 10 new Facepaint Customization items
Two new Armour Sets with 9 variants total

Two Helmet Customization items with 4 Mason and 4 Agatha variants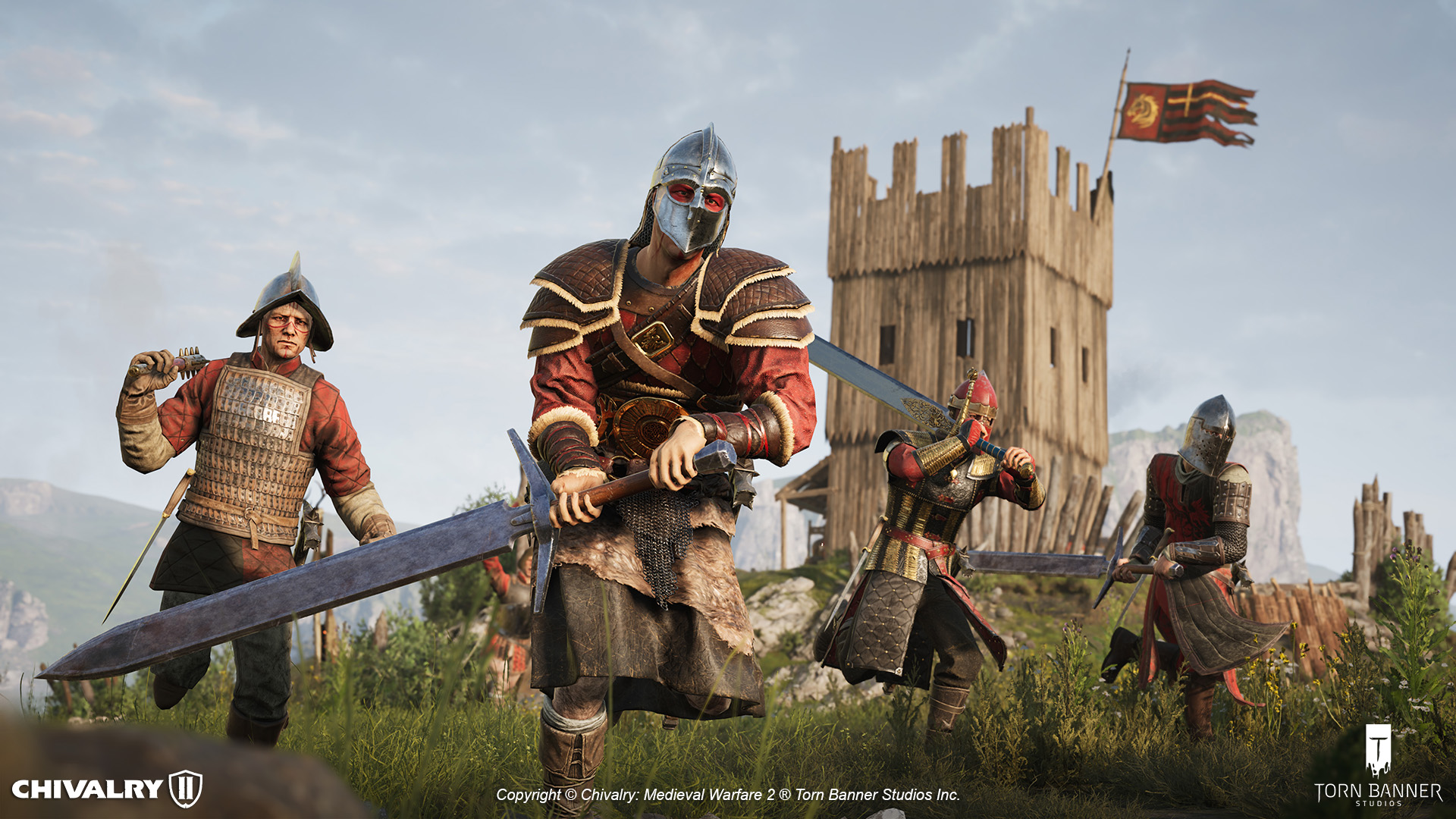 Two new male Voice Over characters – Agatha Highlander and Mason Berserker
12 new Weapon Skins for Greatsword, Messer, and War Club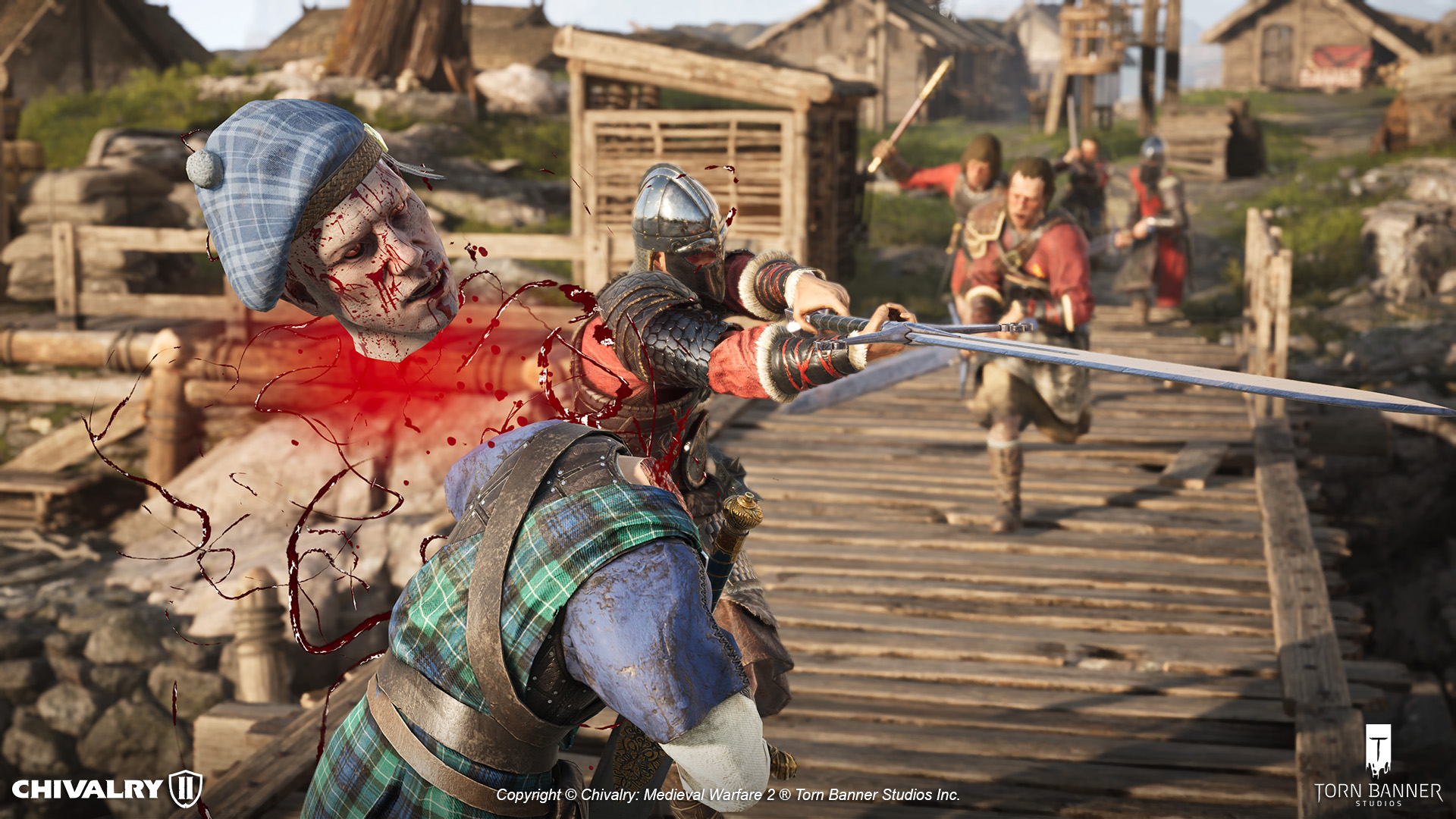 For more information about all of the features, content and improvements that arrive with this update, check out the full patch notes here.