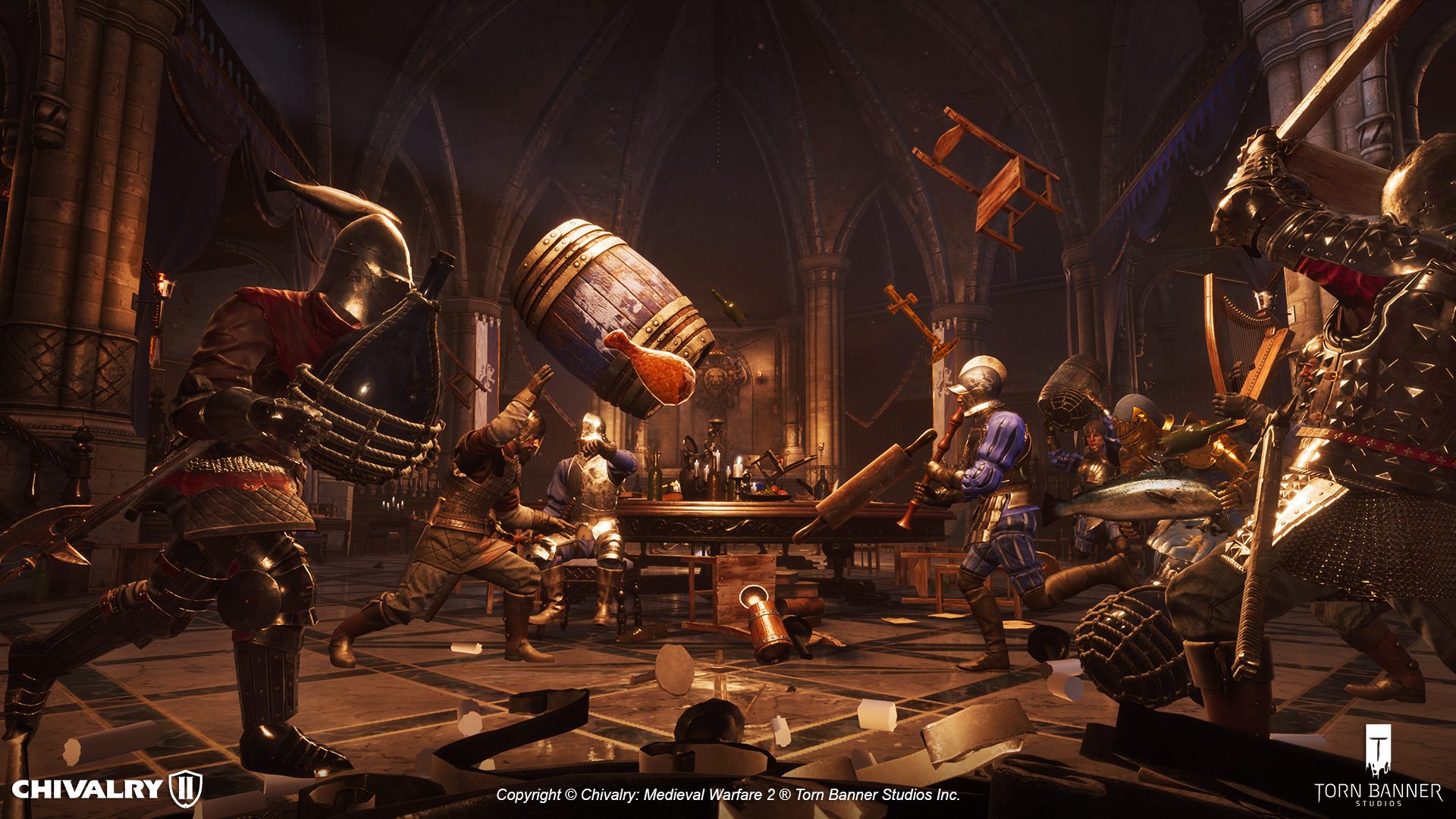 As of 11am ET today we will be releasing a hotfix for all platforms (2.2.1). This fix focuses on addressing the top crashes we have seen since 2.2, including:
PlayStation & Xbox consoles – Resolved an out of memory crash. Additional work on this continues to be done and out of memory crashes may still occur
PS5 crash that occurred when the game did not properly check if an inventory item on damage event is valid (likely caused by replication optimization done in 2.2)
PC Crash that occurred when an item was thrown (likely a bottle)
Server crash resolved
Shields and Novelty items can now be purchased in the Customization menu
In addition to these crash fixes we continue to make progress on other issues introduced in this update, some of which can be read about in yesterday's Post Launch update news post.
We will keep you updated as we work towards resolving these remaining issues currently affecting Chivalry 2.