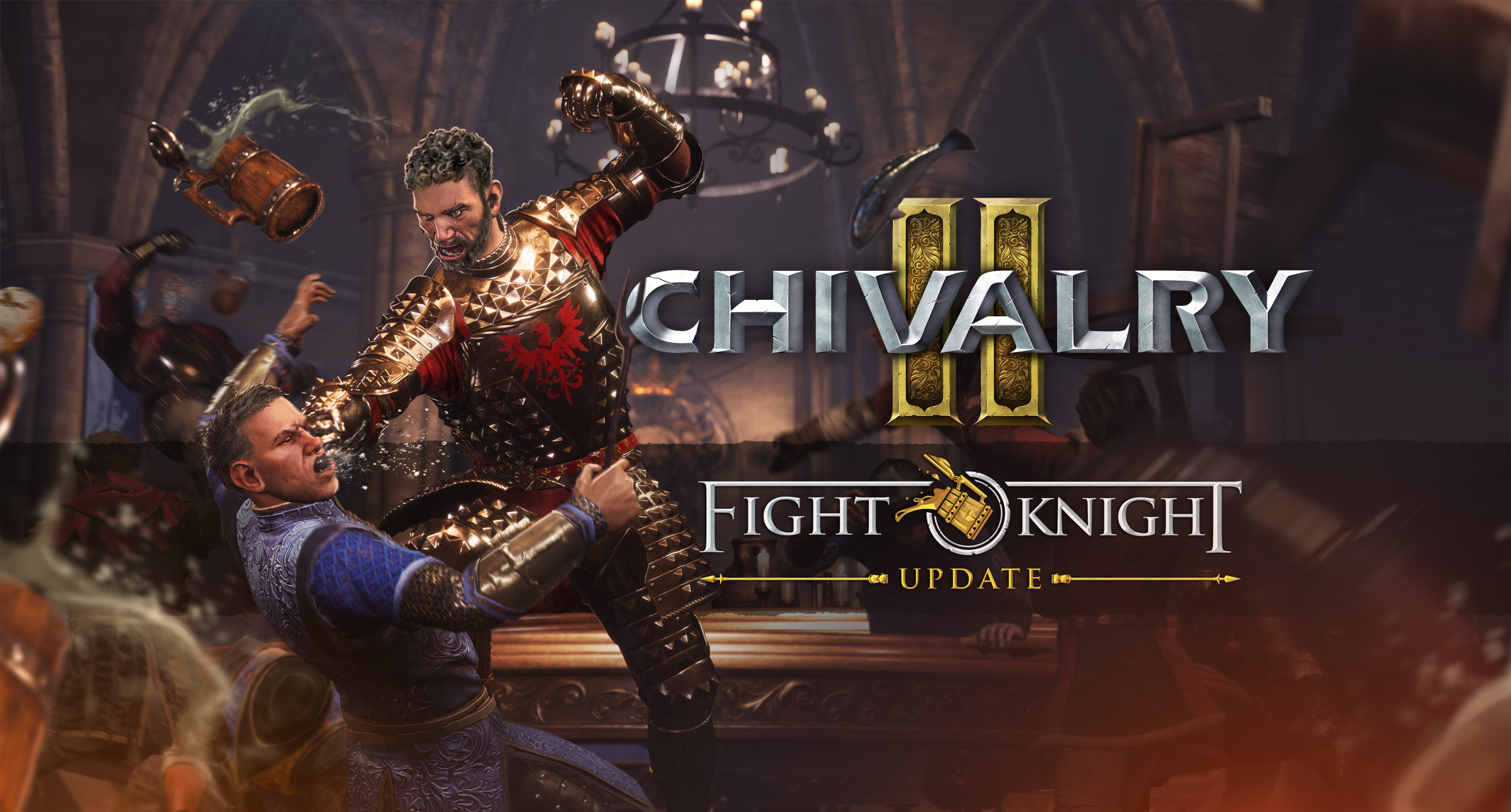 Lo and behold, Knights! The Fight Knight update (Chivalry 2's Content Update 2) has arrived! Free to all Chivalry 2 players on all platforms.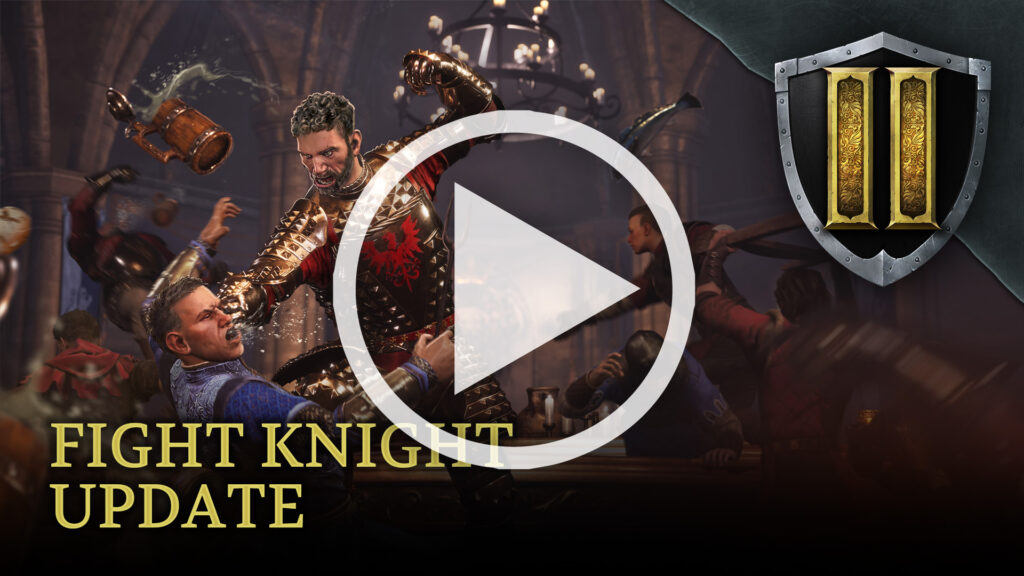 So take a seat! Literally grab a seat, we mean – then smash someone's face in with it, in the all-new Brawl mode. Dance around your foes with the swashbuckling new Rapier weapon. Come out on top in Last Team Standing mode! Plus, a spooky Halloween event, headbutts, and so much more. 
Read on for all of the details of this major new update.  
New Features
New Gamemode – Brawl!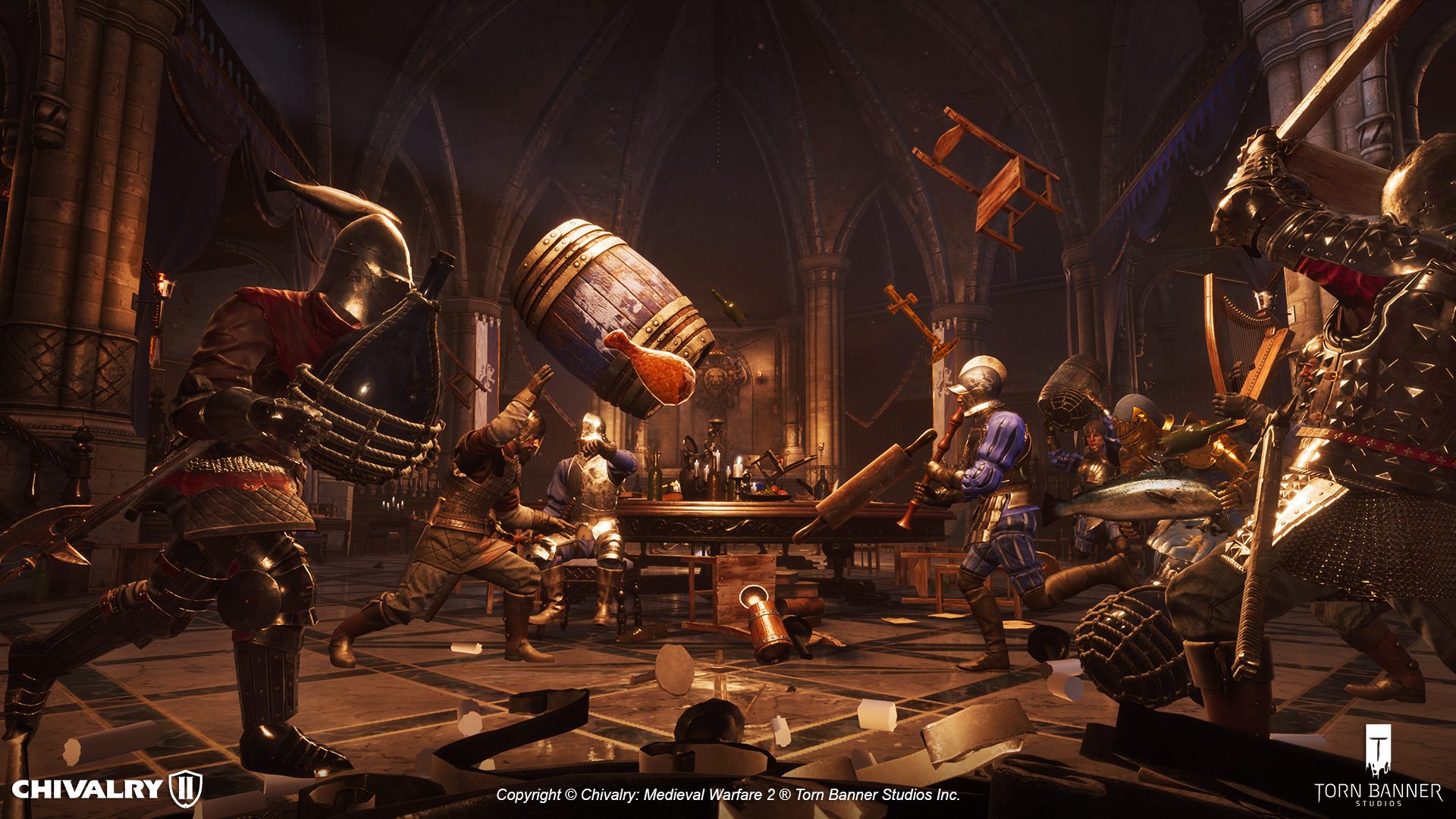 Embrace chaos and duke it out with your fists, or whatever you can grab – in the Great Hall or Rudhelm Feast maps – with up to 40 players!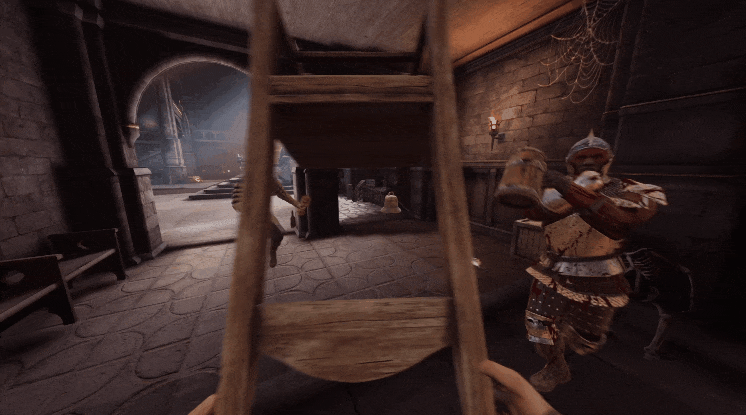 Holiday Event – Halloween!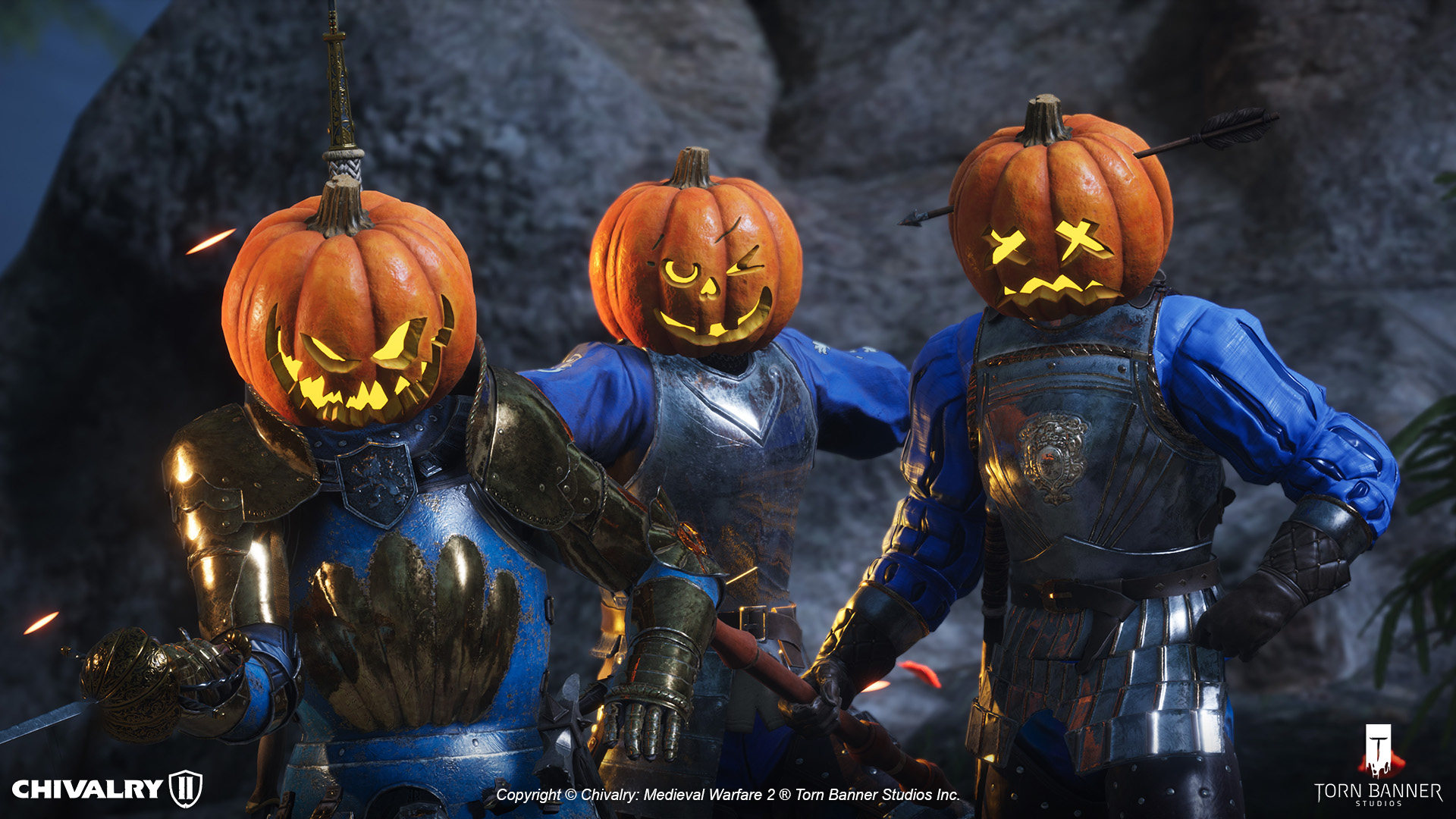 Wear a "pump-king" on your head or toss a pumpkin at your enemies! The maps Rudhelm, Dark Forest, Great Hall (Brawl mode) and Wardenglade (Free-for-all and Last Team Standing modes) are also all decorated for the spooky season. The Halloween Event is available for a limited time from Oct 26 to Nov 7.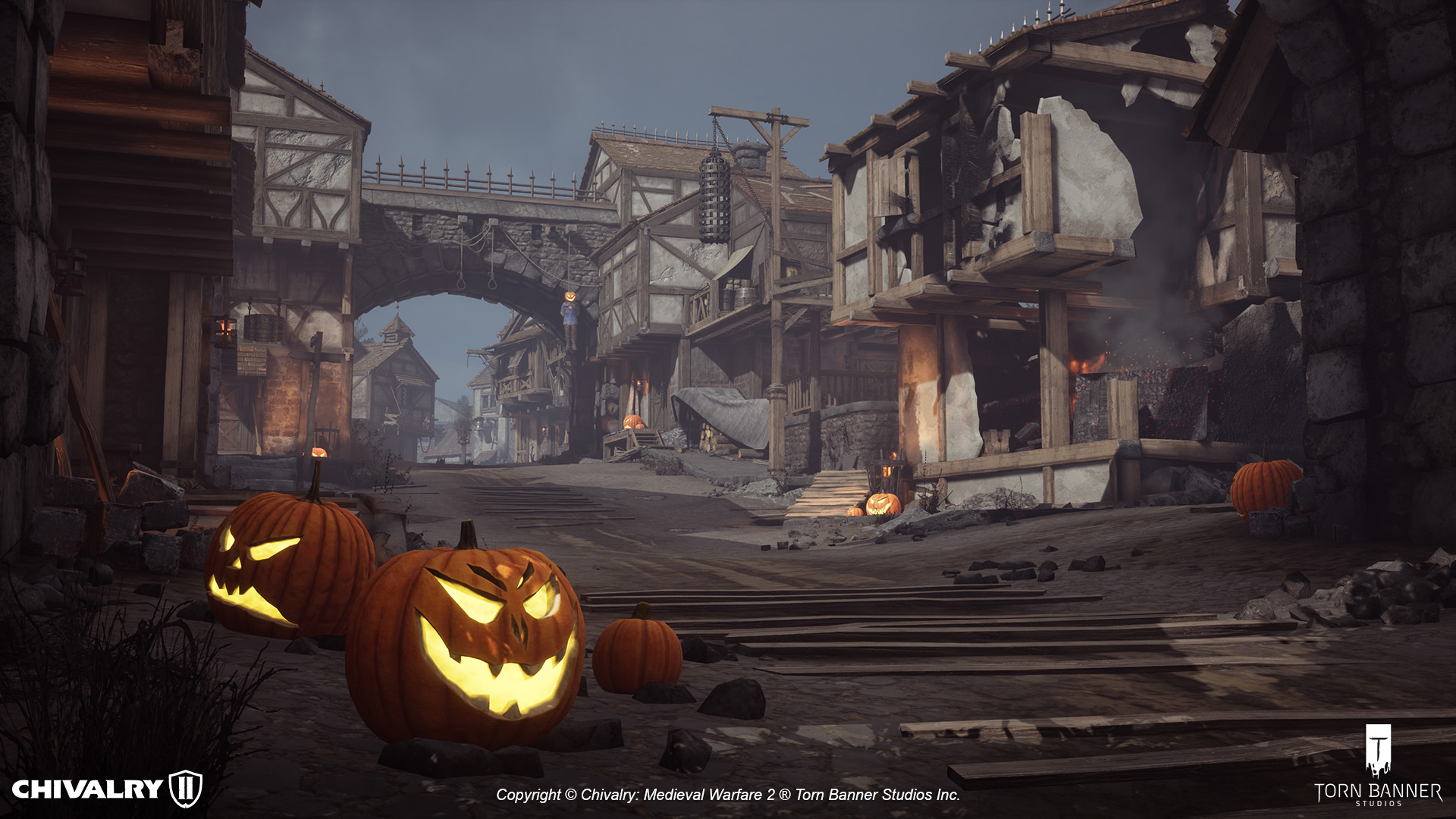 New weapon – the Rapier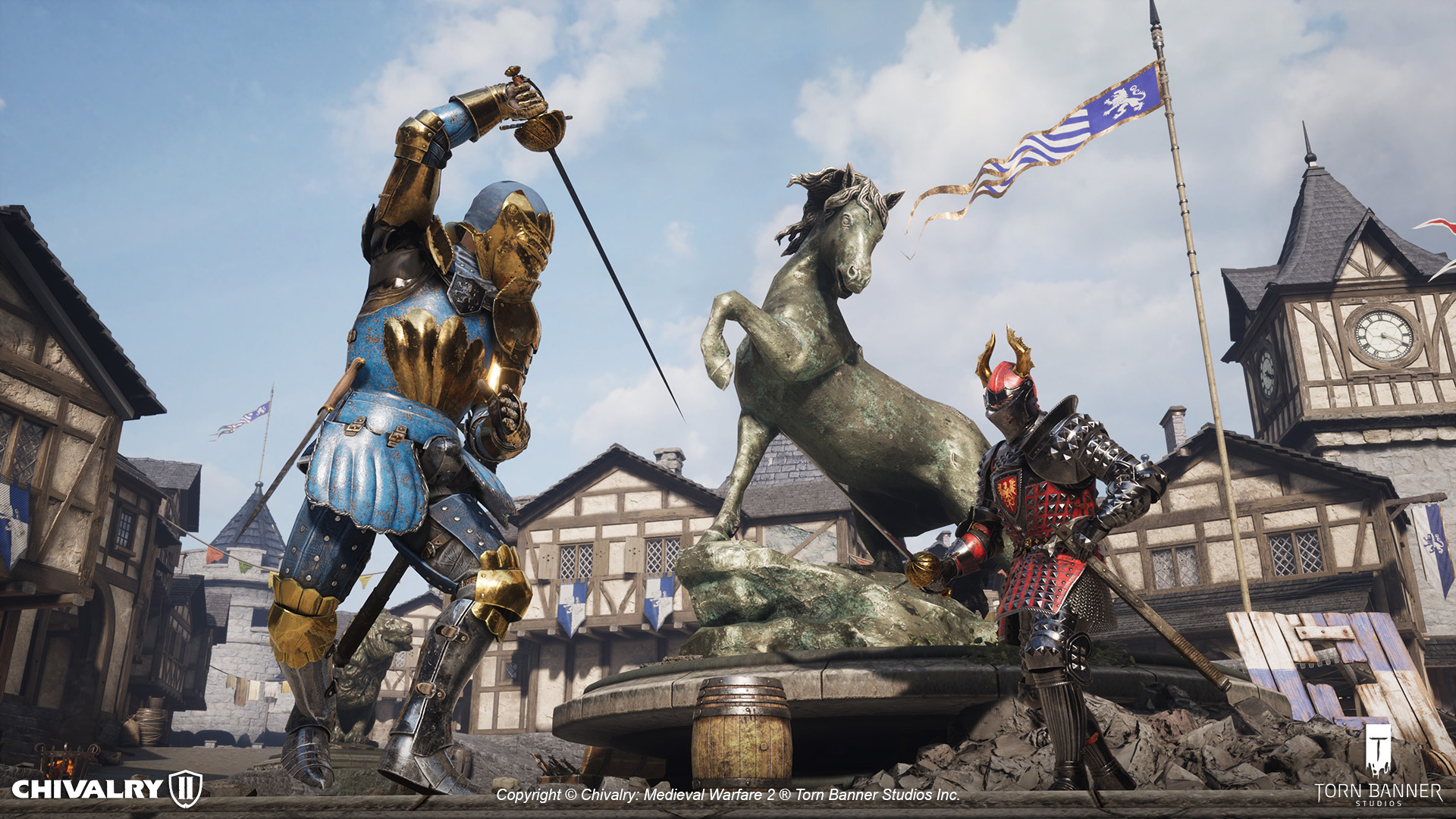 En guarde! Confound your foes in a flurry of swift slashes and stabs with an all-new one-handed weapon, the Rapier.
New gamemode – Last Team Standing!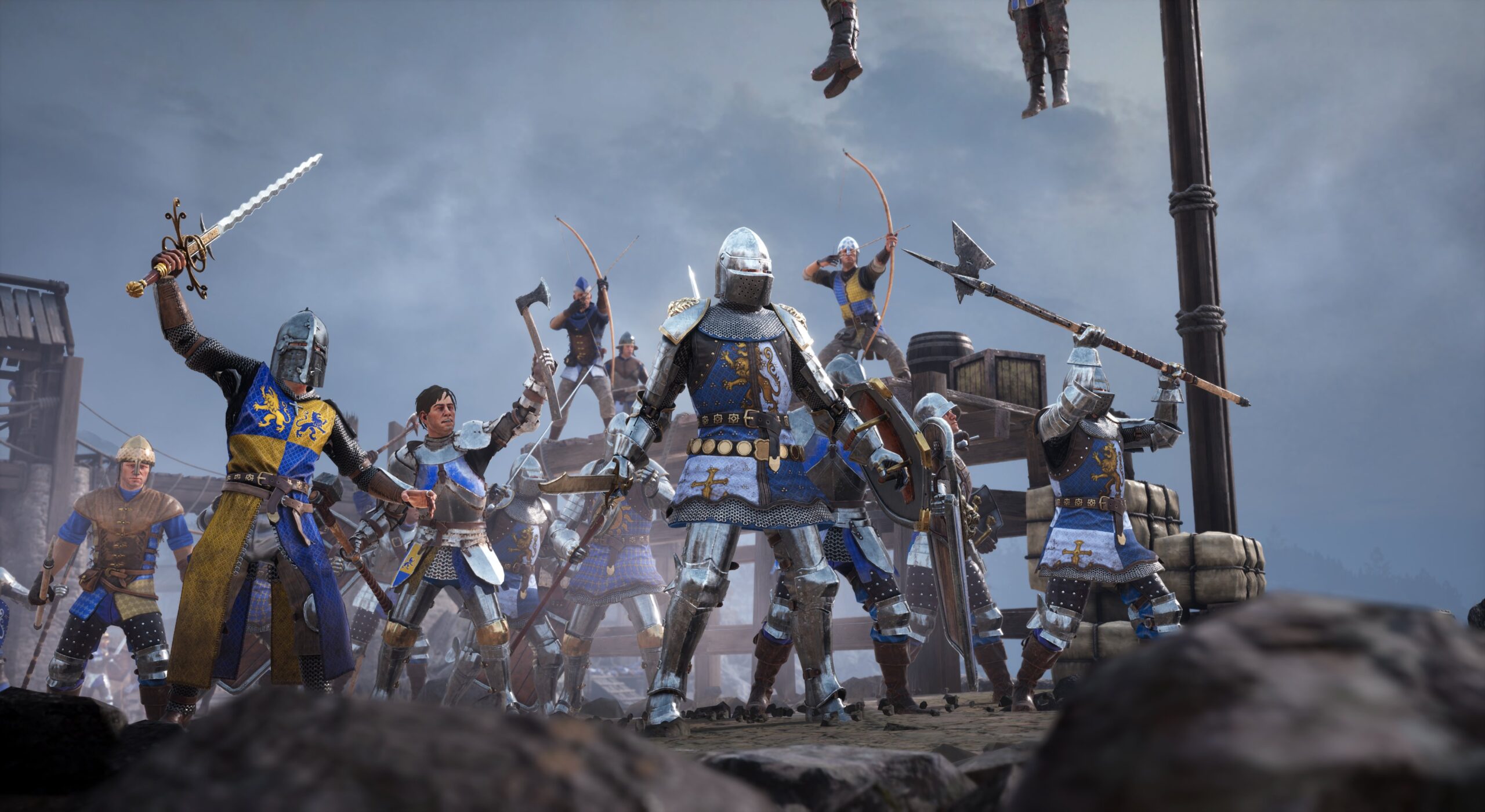 Fight to be the final team alive in this large-scale, round-based fighting mode – a returning favourite from Chivalry: Medieval Warfare (2012). Battle on your favourite maps like Wardenglade, Tournament Grounds and more.
Nvidia DLSS

NVIDIA DLSS (Deep Learning Super Sampling) support has been added for RTX graphic cards. You can enable this feature in video options. Check out this video comparison to see the performance improvements!
Did we mention headbutts?
Headbutts!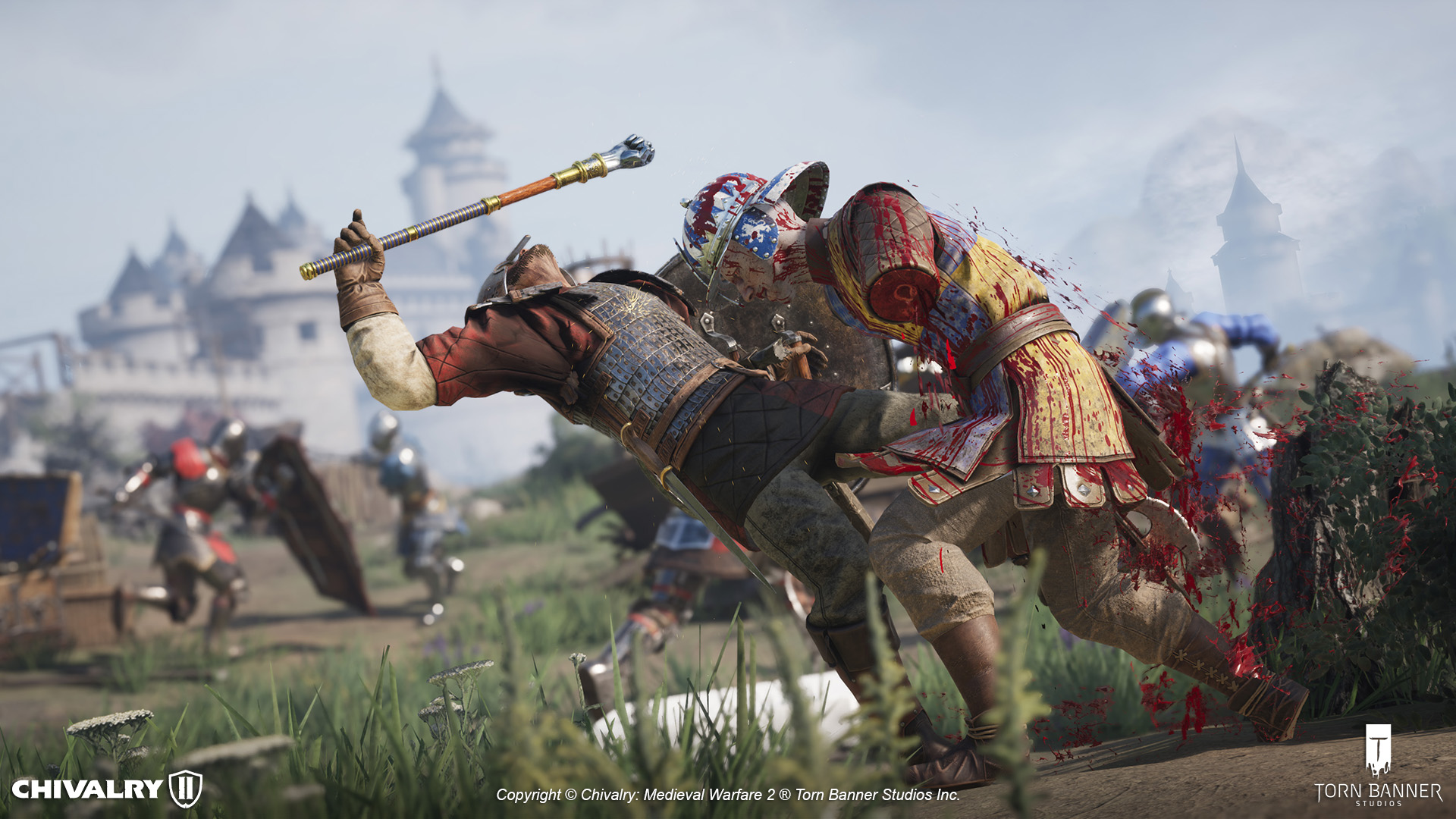 Lost both arms? Fear not! Use your head to, er, get ahead! Primary attacks will now deliver a decisive headbutt to your foes.
Arena Mode Improvements!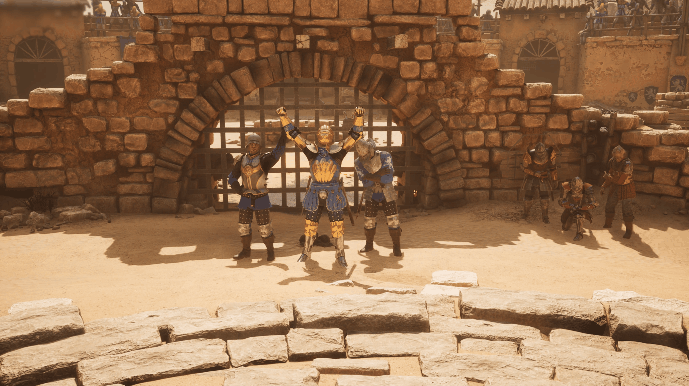 Challenge yourself by challenging others! Fight one-on-one or alongside allies in the fight for dominance in the Arena. Now with a podium to highlight winners and top players, plus an offline mode to sharpen your skills.
New Armoury Additions
Rapier weapon skins – Ringer Rapier and Cup Hilt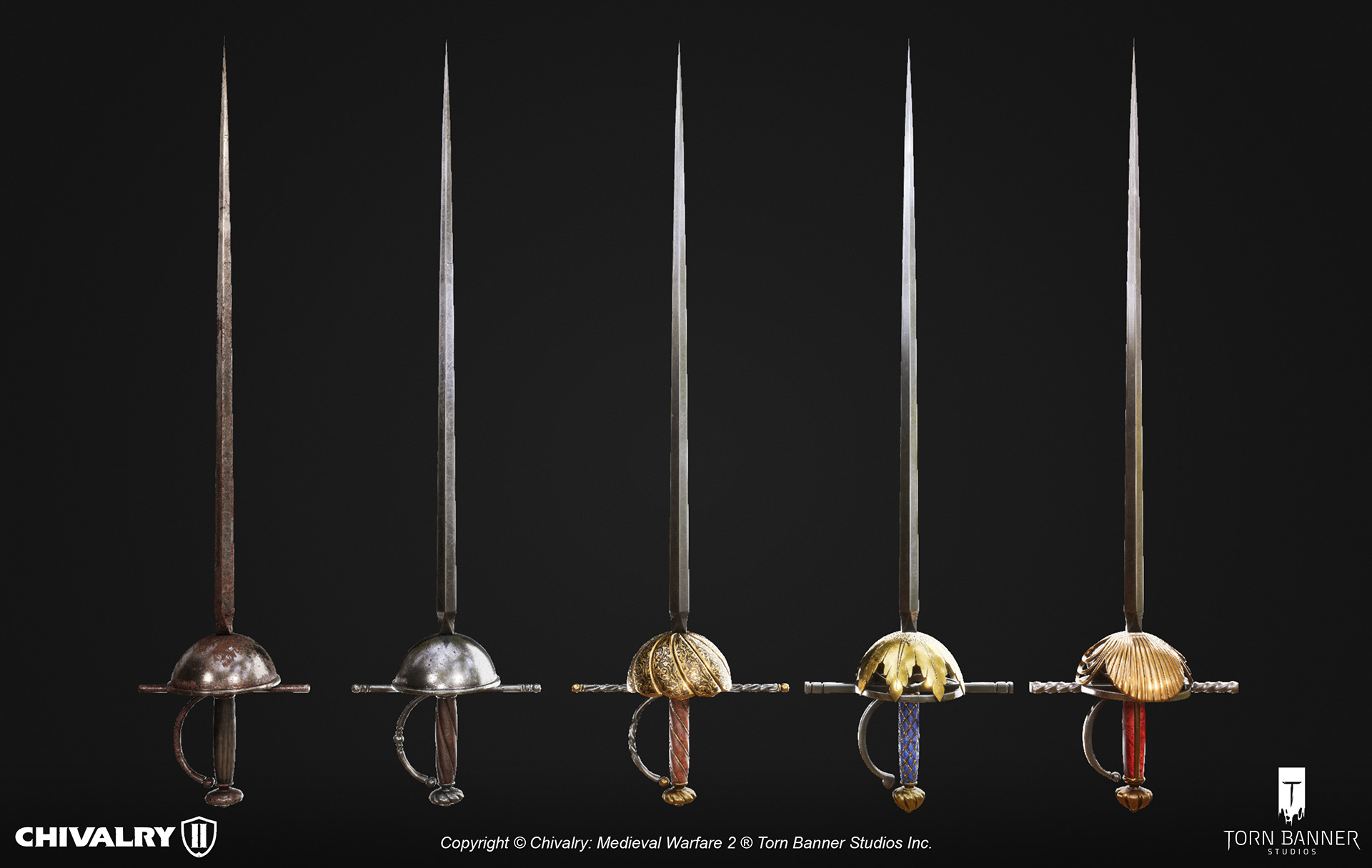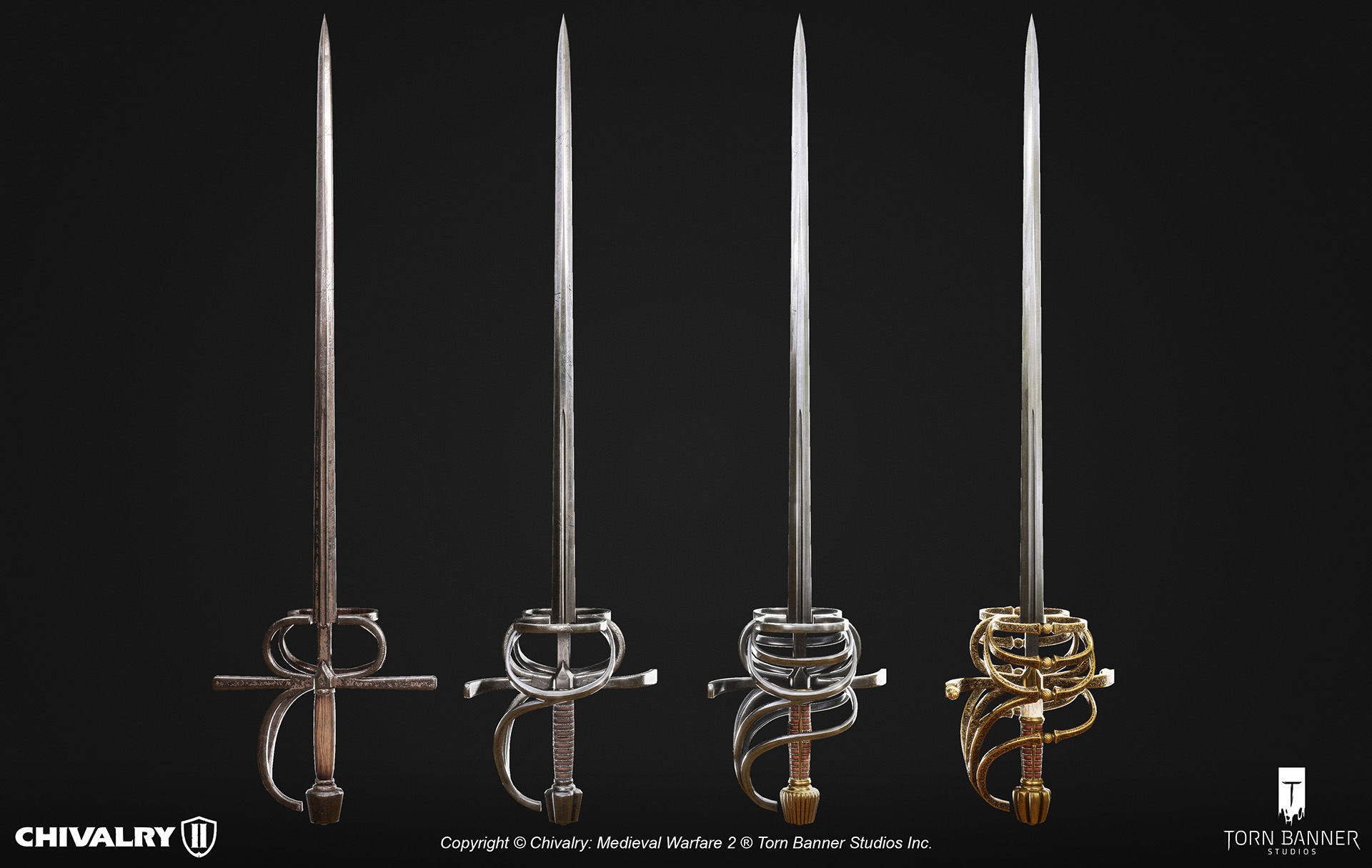 New armour sets – Agatha Tournament Knight, Mason Tournament Knight, Mason Dreadmare, and Mason Ravager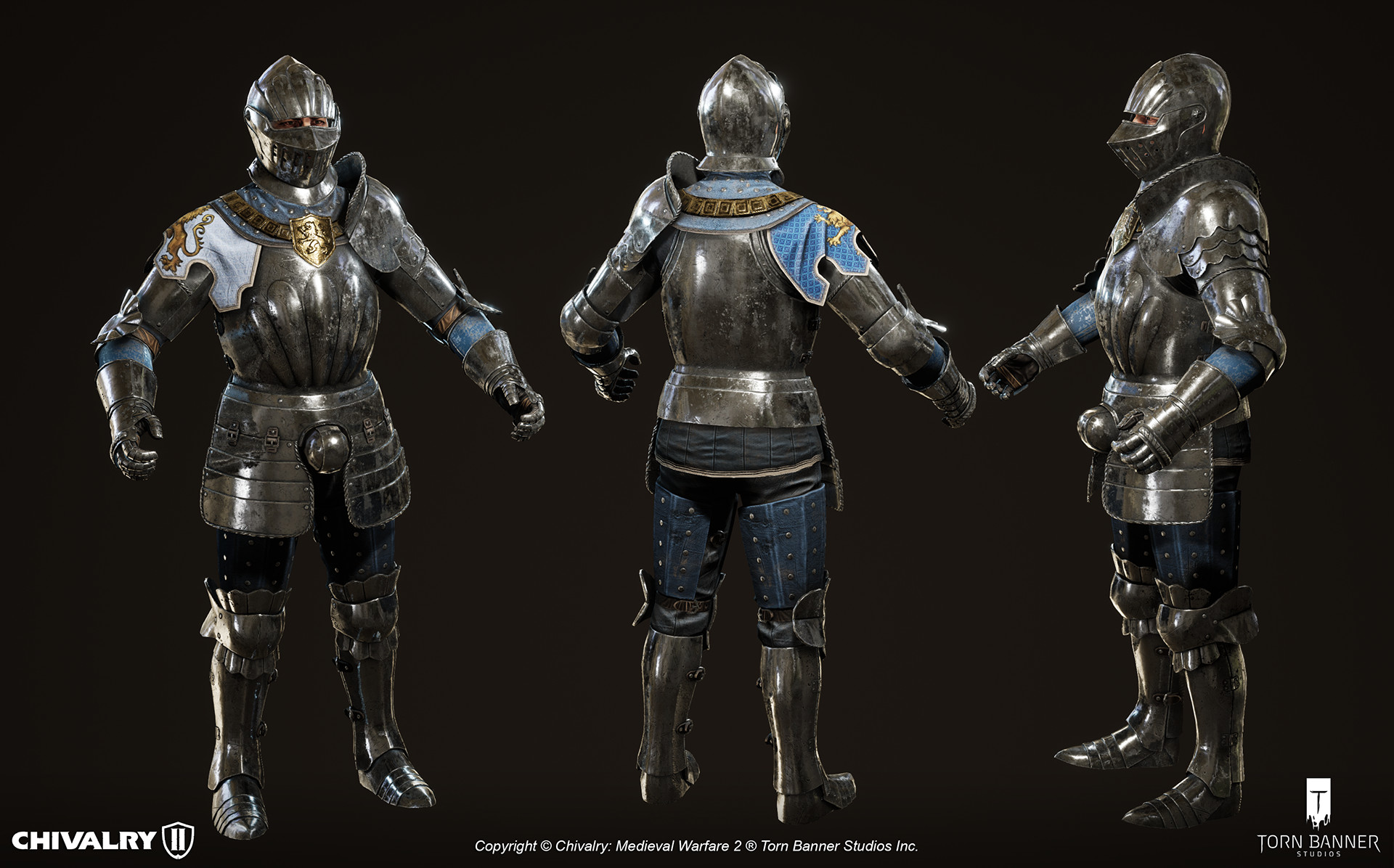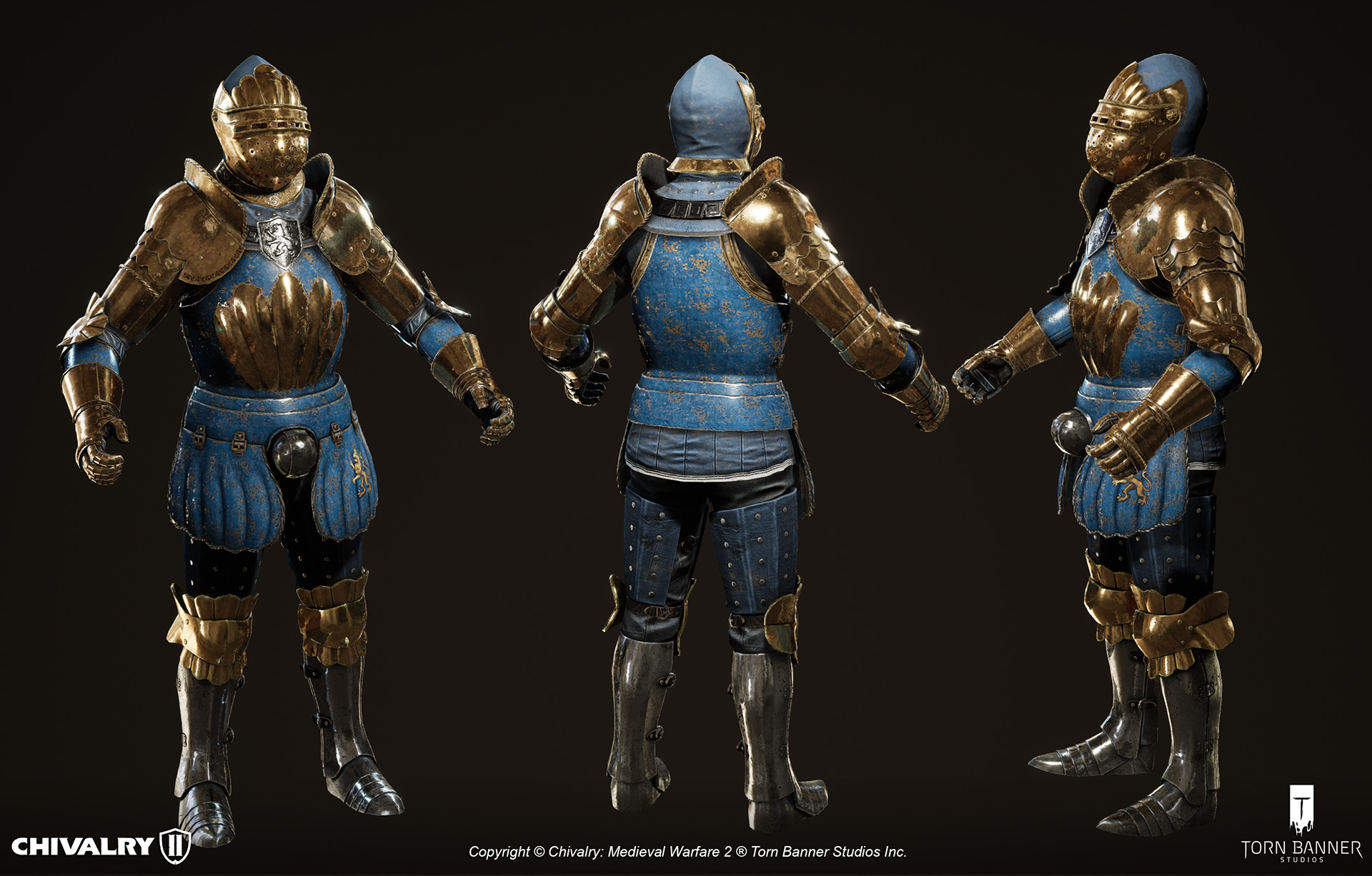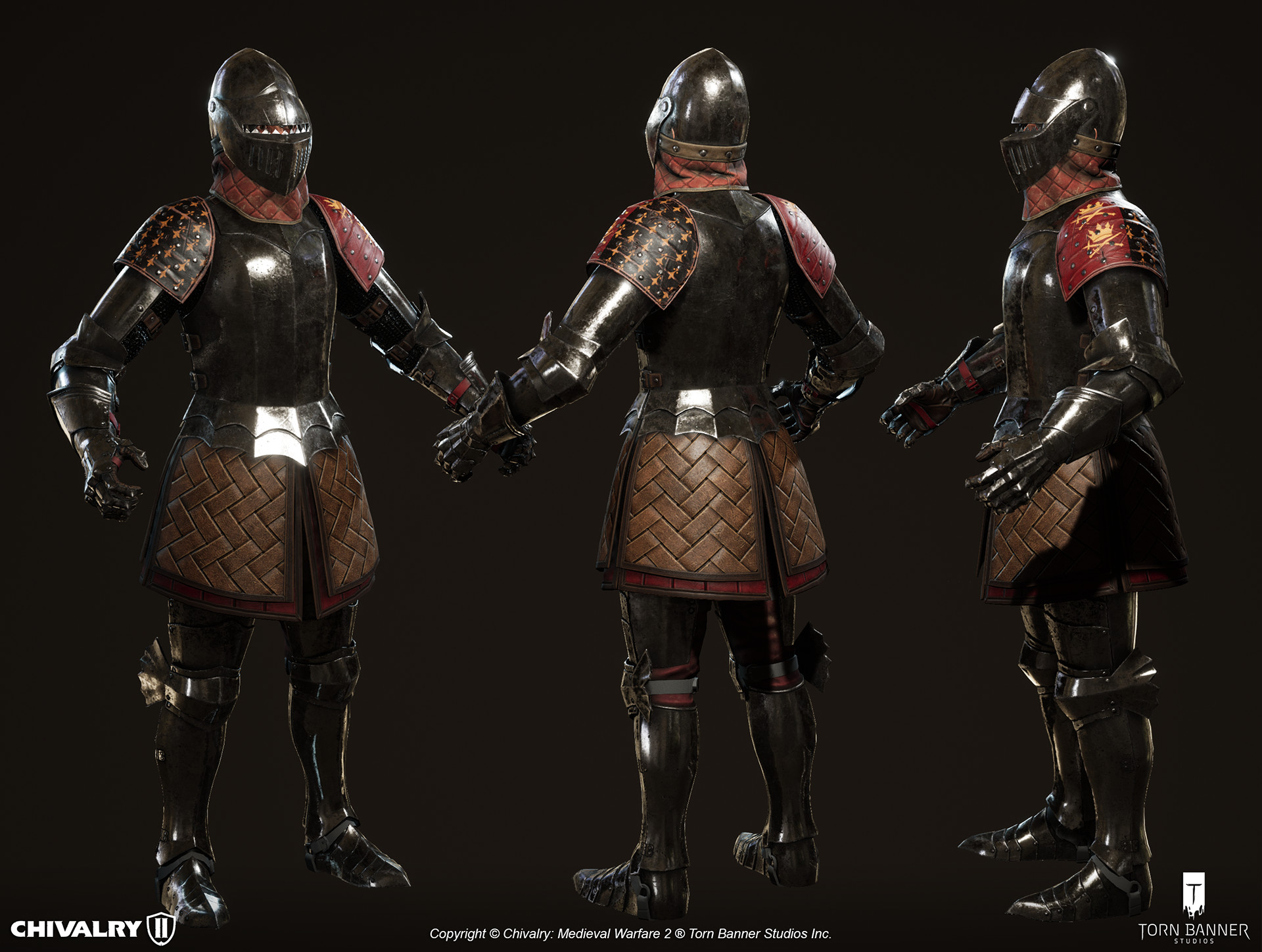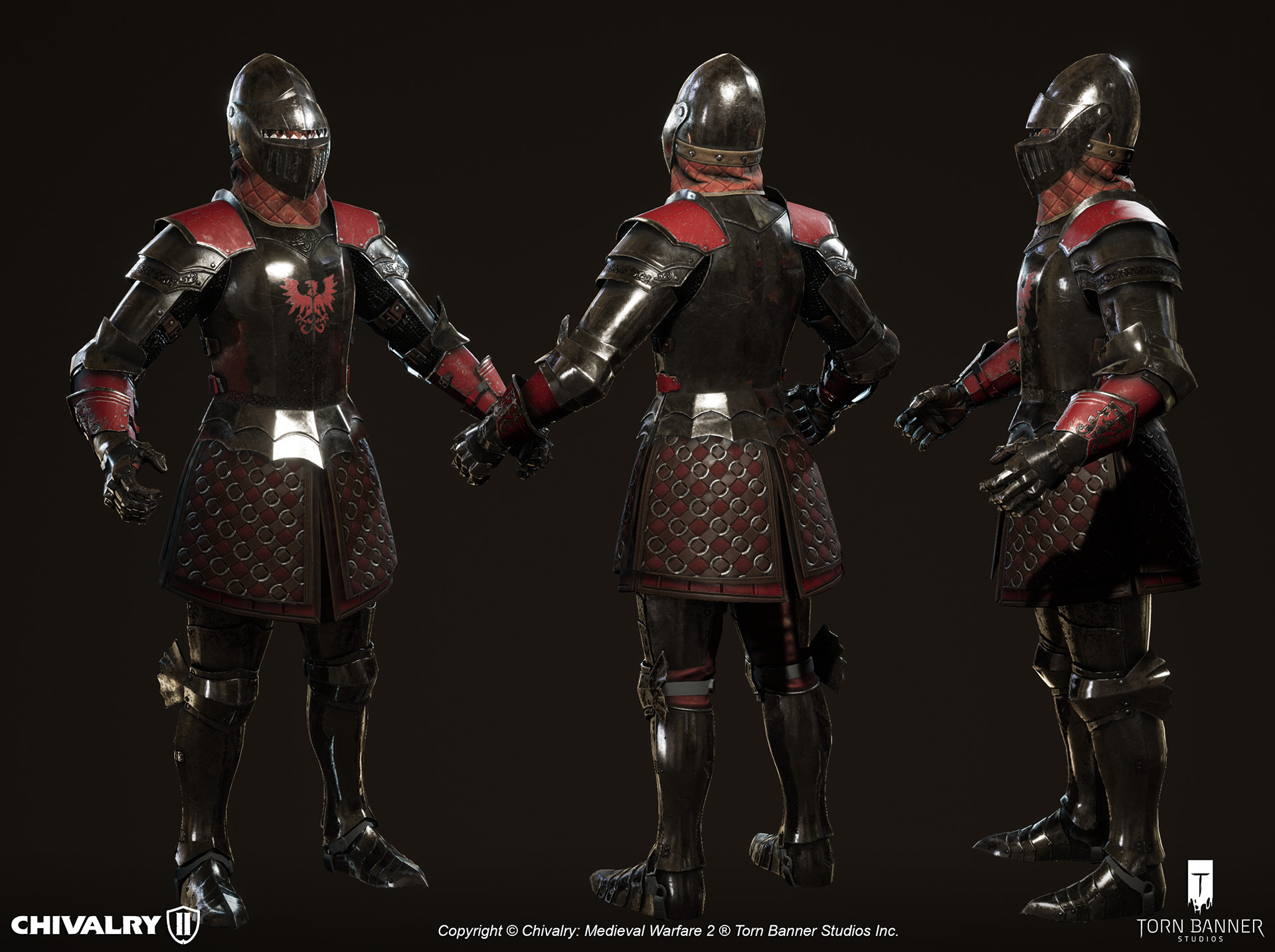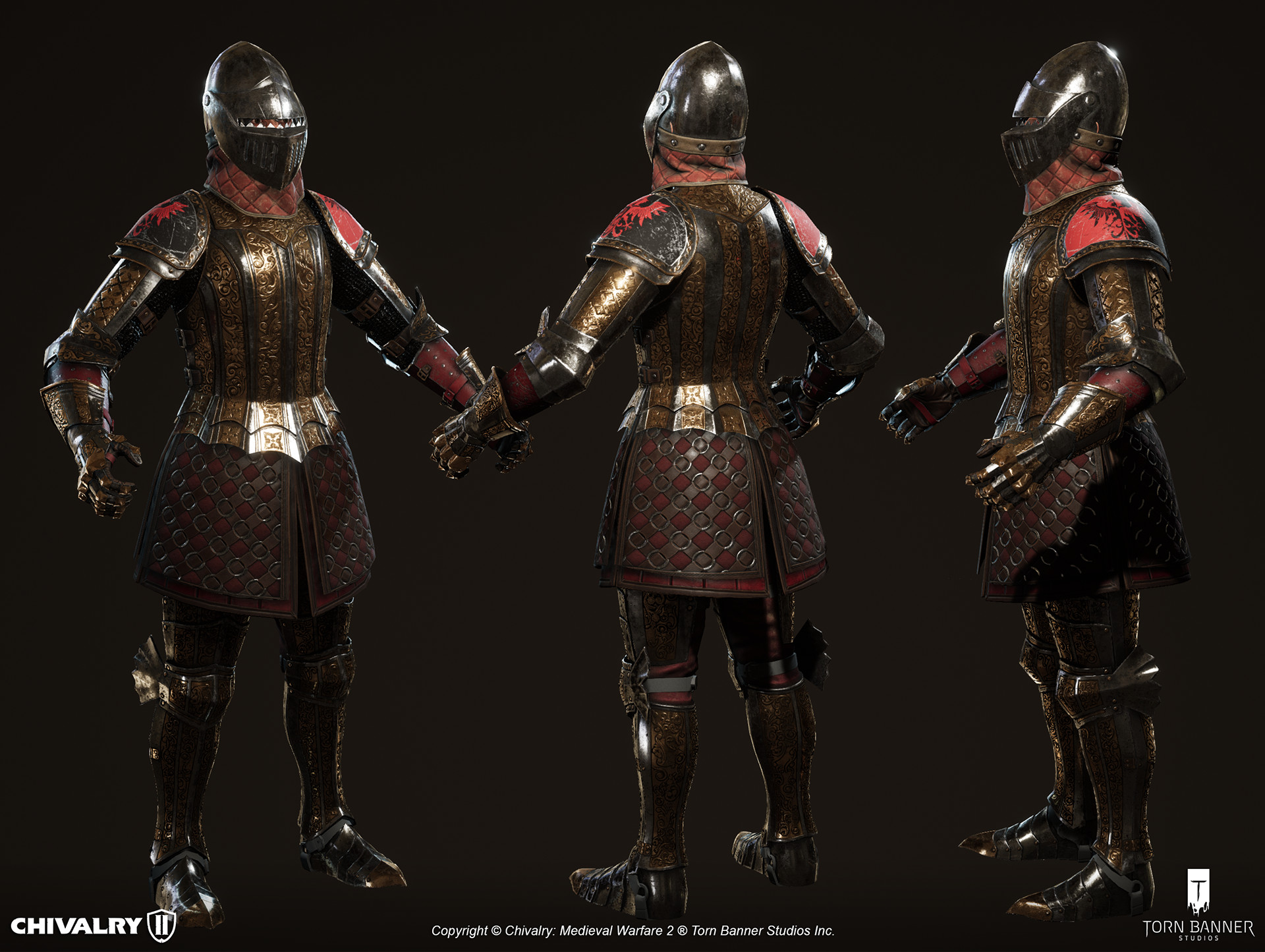 New helmet skins – Pot Helmet, Brawler, Great Bascinet, Gjermundbu, Leather Helmet, Pointed Burgonet, Closed Burgonet, Lobster-tail Burgonet, and Zischagge









New weapon skins – Arming Sword, Blunt Club Warclub, and Fauchard Glaive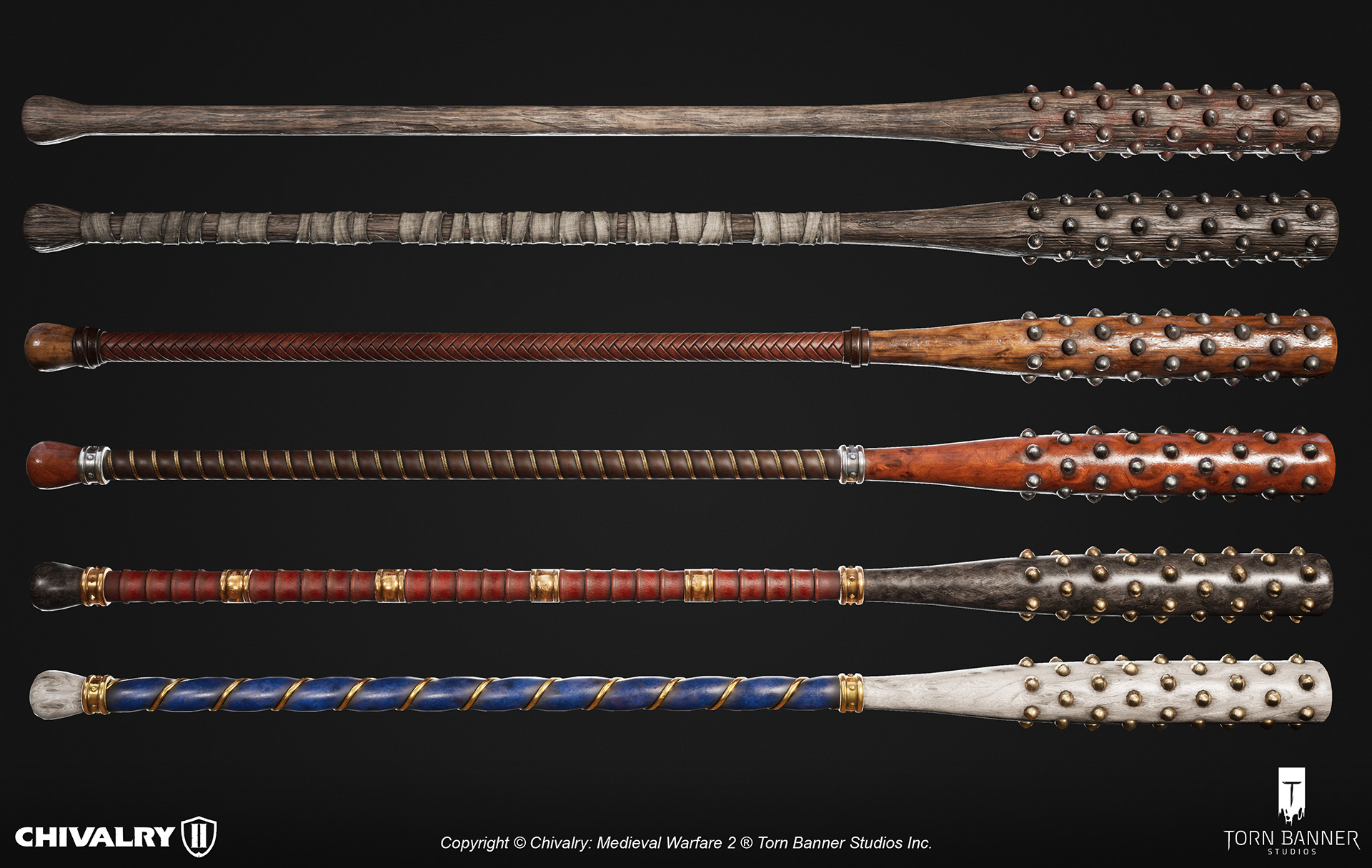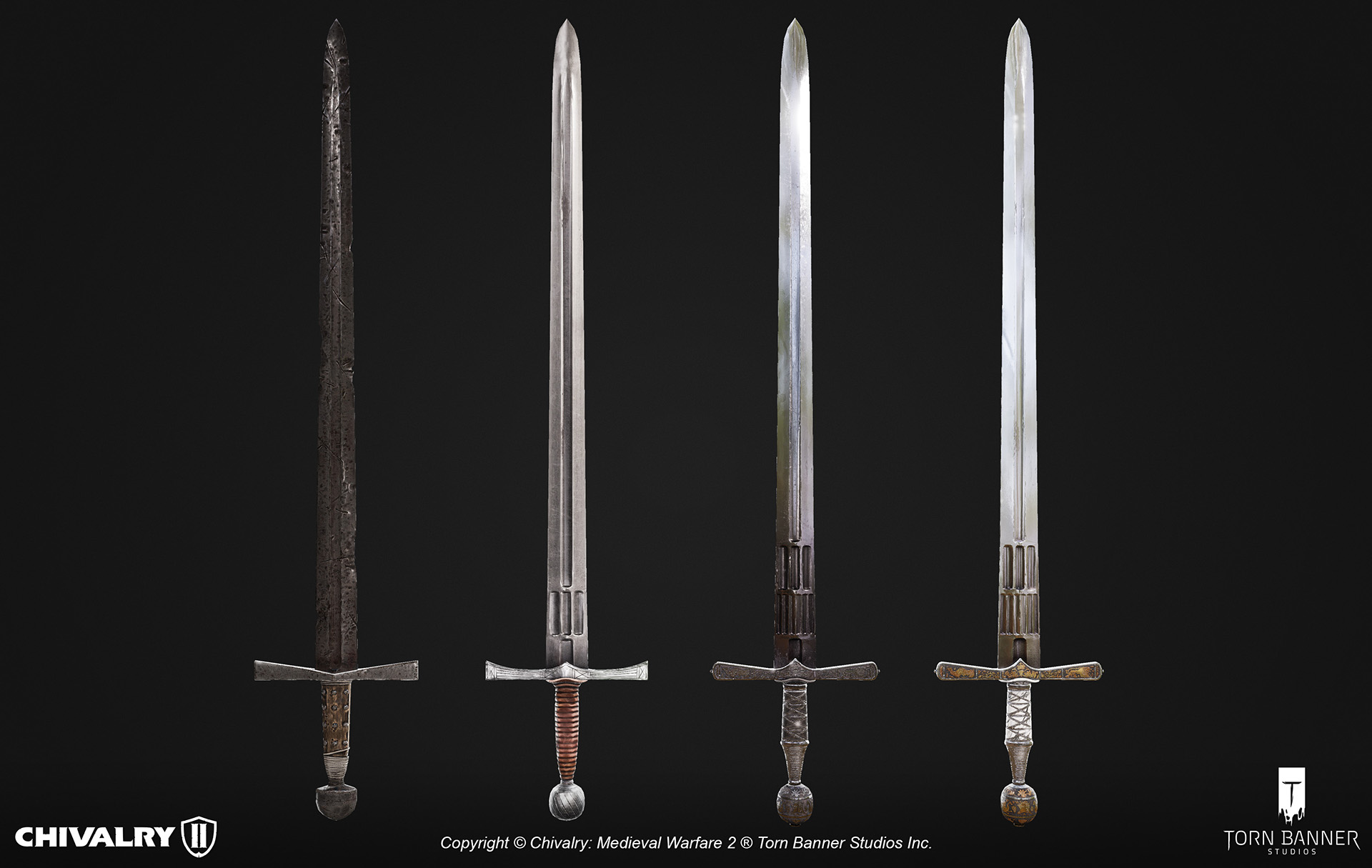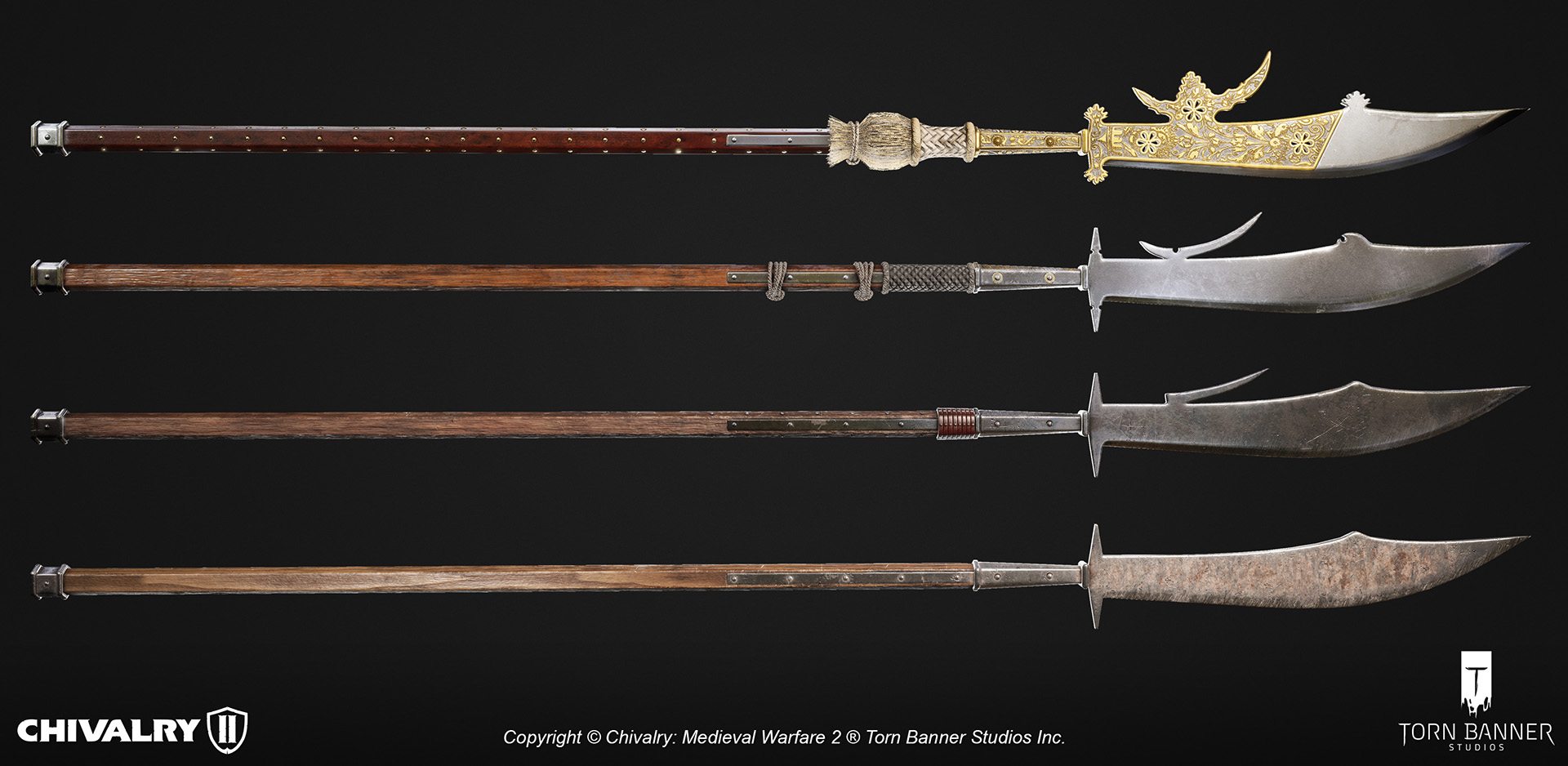 New facial hair – Twirled Mustache