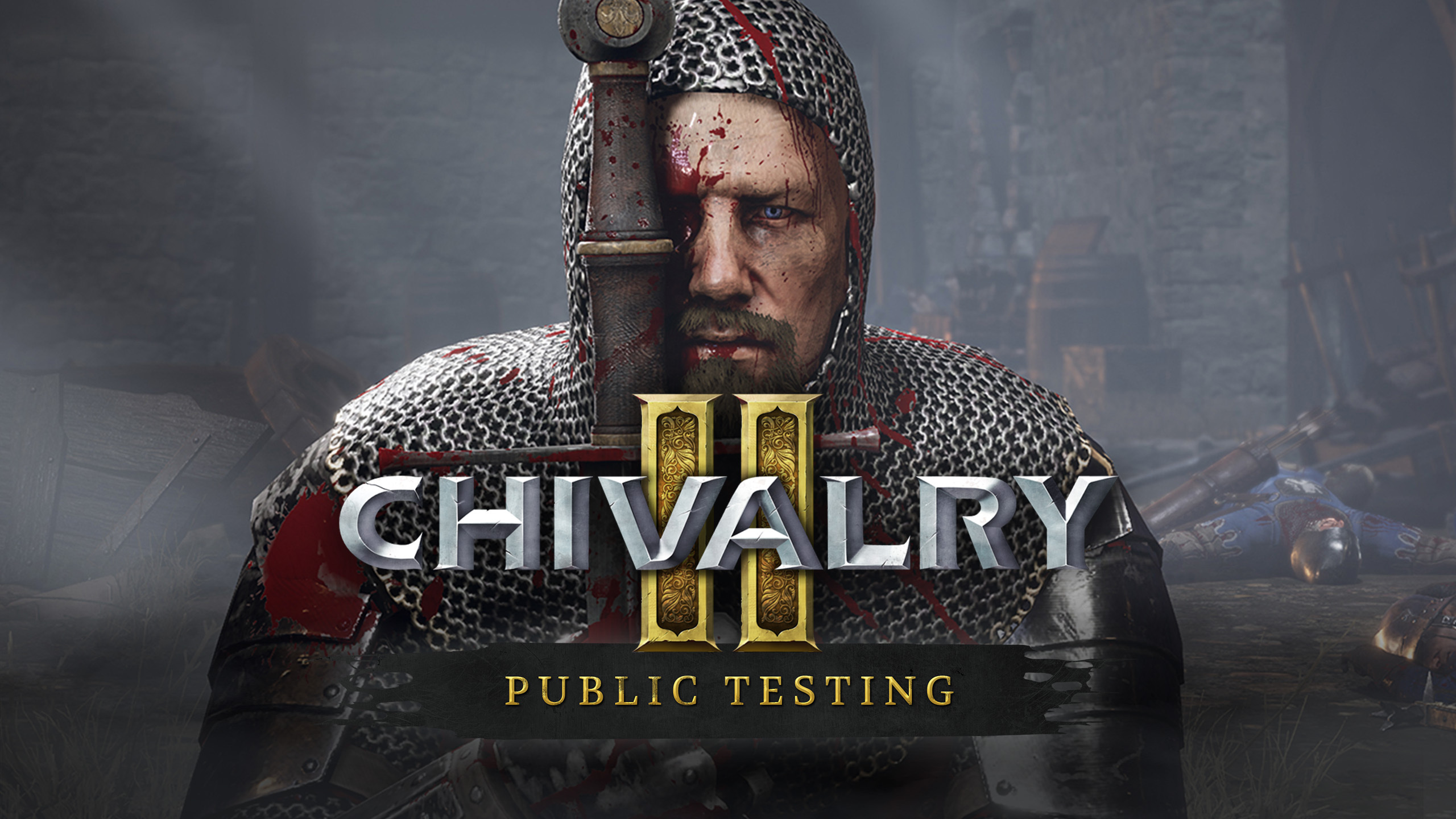 We're excited to announce our brand new early access Public Test.
The first post-launch Public Test grants players a limited preview of Content Update 2 contents and changes, and allows us to test out matchmaking and server stability before the official patch release.
The Public Test will be live on October 18th from 2pm ET to 8pm ET.
As it is our first adventure into using this public test setup, we appreciate your patience with us as we work out any issues that may come up during the test period. We plan to use this Public Testing as a template for future updates, tweaking and improving as we go. This is not a one time thing – and something we hope to do with each update to ensure we iron out as many potential issues as possible.
You'll be able to experience:
A brand new game mode – Last Team Standing. Fight to be the last team alive on some of your favourite existing maps.
Rapier Sword – slice and dice with this new fast-paced stabbing weapon
Nvidia DLSS (PC Only feature)
Even more features and content will come in Content Update 2 when it officially releases, including an unrevealed new game mode, new armoury options and more. This public test is a limited preview of select aspects that need some extra attention.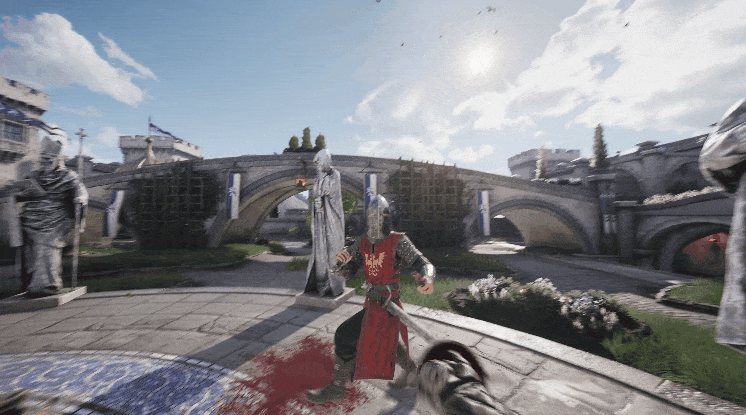 The test will be on the Epic Game Store only and will be available to all existing Chivalry 2 retail players on EGS. The Public Testing application will appear in your game library without you having to do anything other than download it. Unfortunately at this time we're not able to support the Public Testing on consoles.
A small note: in order for us to extensively test matchmaking during this test, the server browser will be turned off for the length of the test on the Chivalry 2 – Public Testing app.
Please send us your feedback regarding your experiences with the new content, and matchmaking stability, in our Public Testing channel (#chiv2-publictest) in our official Discord: discord.gg/chivalry2