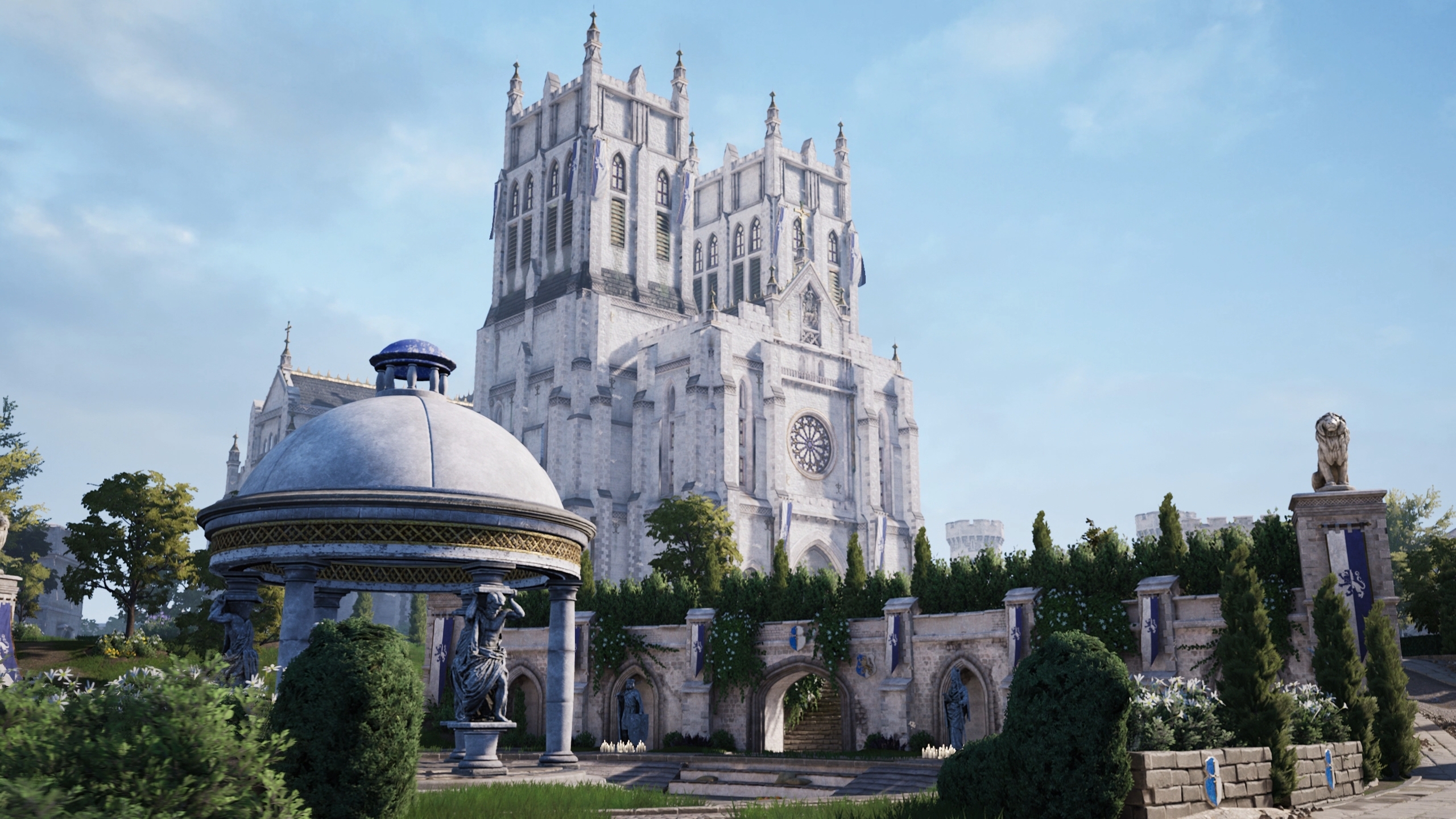 Prepare for the next Team Objective map Galencourt, coming soon to Chivalry 2 as part of Content Update 1.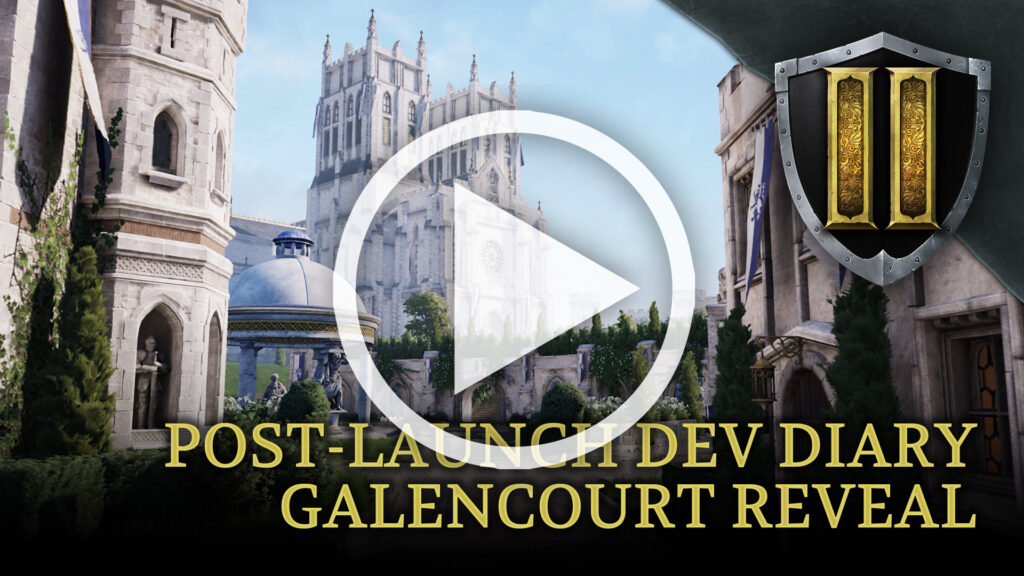 Follow our roadmap for the latest updates on post-launch development work:
https://trello.com/b/7HnXYjSb/chivalry-2-roadmap-preview
Stay tuned for more details!
Chivalry 2 is out now with Cross-Play for PC, Xbox One, Xbox Series X|S, PlayStation 4 & PlayStation 5.