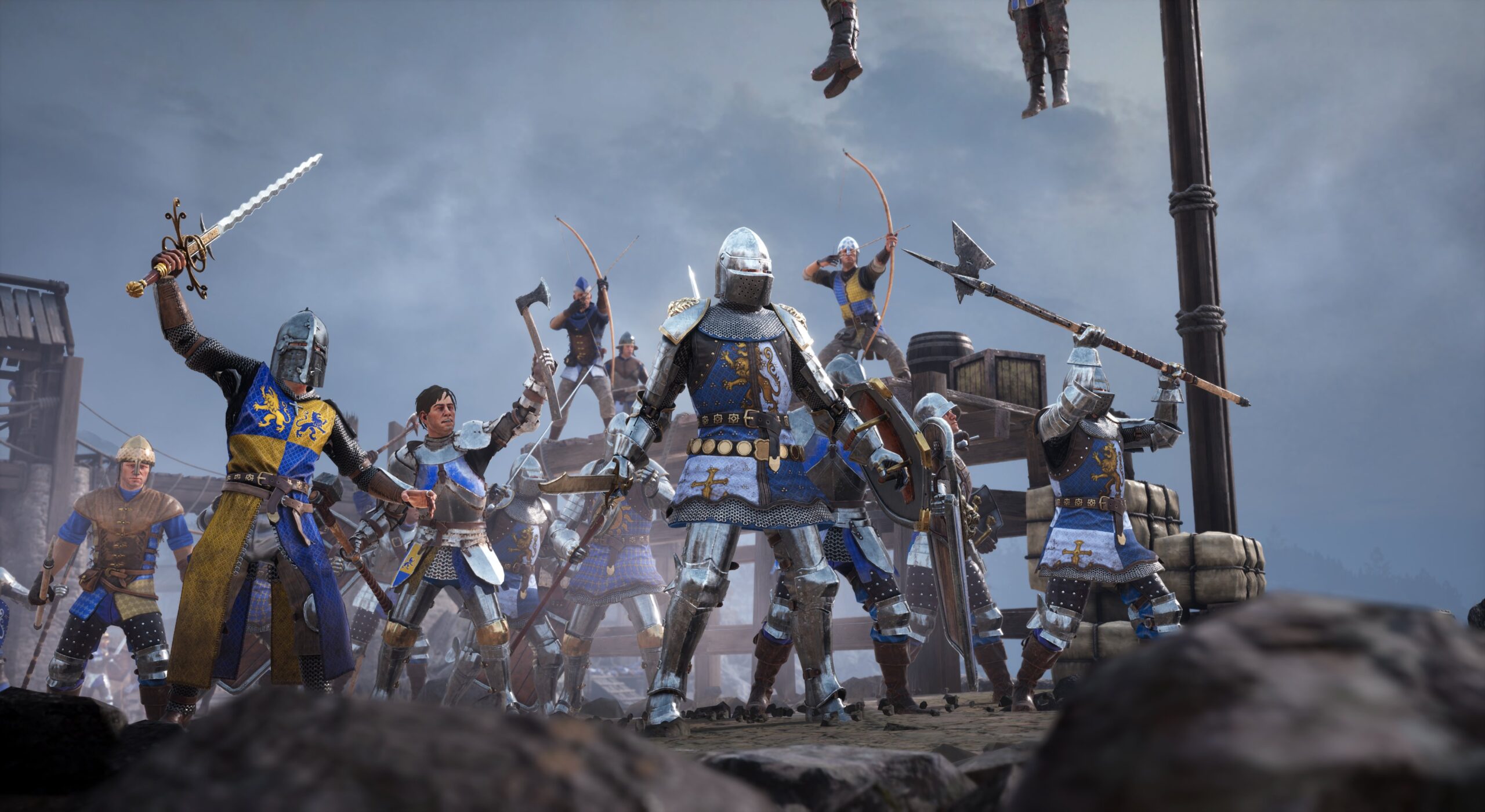 Hello knights! It's exciting to us and hard to believe that we can finally say that we are post-launch. Those that have followed the development since our first trailer two years ago will know that Chivalry 2 has been in development for many years. To finally have it in the hands of our fans and gamers everywhere has been an extremely rewarding experience for all of us.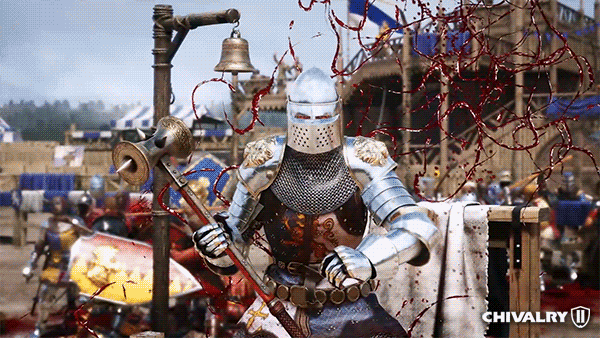 We're coming to you today to let you know that we're aware of the various issues that you may be experiencing with the game so far. We appreciate your patience as we work through these launch-related issues and get things ironed out.
Main issues we're tracking:
Some PlayStation 5 users having matchmaking difficulties 

Missing Special Edition and pre-order items

PlayStation 5 and Xbox users not receiving purchased crowns

XBox Series S not running at 60 FPS

Some keybind changes not saving

Selected weapon not remaining selected

Customization not saving in some cases

Decreased server performance on full matchmaking servers

Not receiving gold after completing the tutorial

Player feedback surrounding bots and their presence in certain match-types
We hope to address these issues in a series of updates in the coming days and weeks, stay tuned for further information about specific updates.
Parties
We know that players are frustrated by the lack of cross-platform parties and we hear your concerns. This feature is still being evaluated before any further details can be provided.
Xbox cross-generation party support is live, and PS4-PS5 cross generation party support is on our immediate to-do list, in addition to adding server browser support to consoles in order to alleviate some of the party making concerns.
We also want to let our PC players know that we are aware of the PC-to-PC party issues which have caused some players to be unable to form parties. We expect to have this issue substantially improved in our first upcoming post-launch patch with additional work still being done on the system. In the meantime, closing and re-opening the game may resolve this for you. 
Upcoming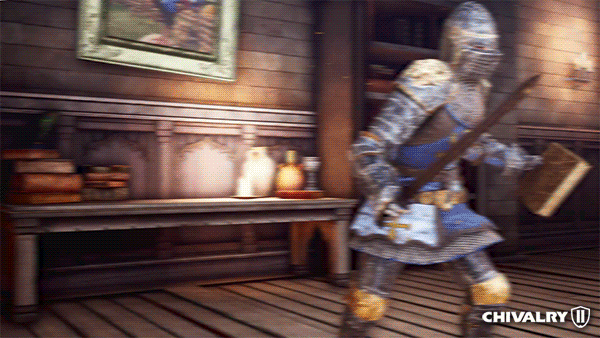 In addition to addressing the issues above, we're excited to tell you that there is much more that we're working on! At any time you can review our roadmap on Trello which lists out the major important known issues, our general priority list, and what features are upcoming in our future content updates.
To stay up to date on the latest and to reach out to us directly by creating a support ticket, be sure to follow us and check the following locations:
Twitter
Discord
Support Knowledge Base and Ticketing System