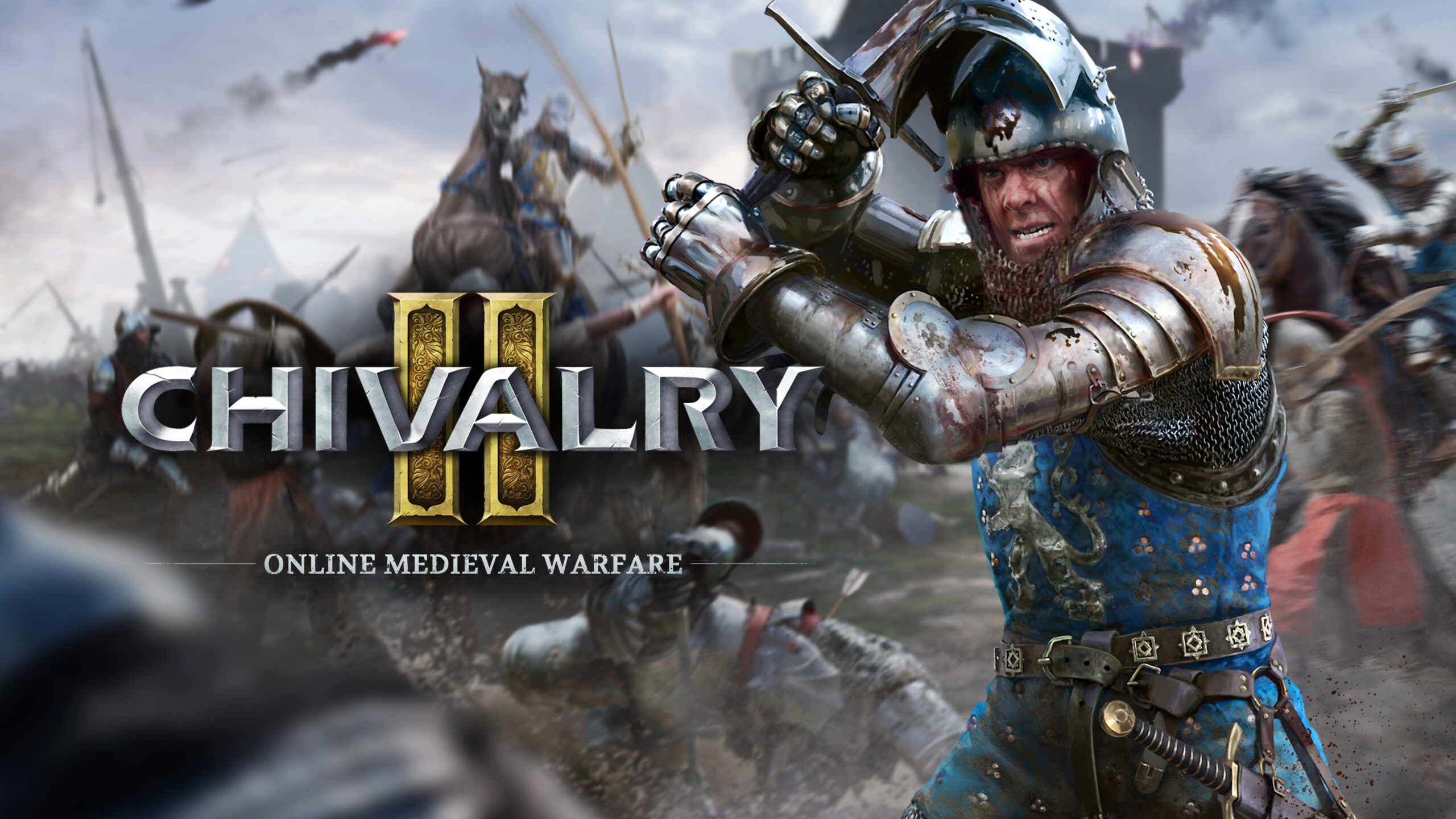 We're excited to announce an exciting milestone in Chivalry 2's development: the Chivalry 2 Alpha will be available to Xbox Insiders starting December 18 at 10 a.m. PST!
This time-limited test is referred to as Alpha Round 10, during which Xbox One players can join PC players using Cross-Play. Additional Alpha keys will be sent out to PC players (on Epic Games Store) this week. Meanwhile, existing Alpha testers on PC are able to join Round 10. The Alpha remains under NDA.
The Alpha began in March 2020 and has continued with monthly, limited-time rounds. More rounds will follow towards the Beta and full release of Chivalry 2 in 2021.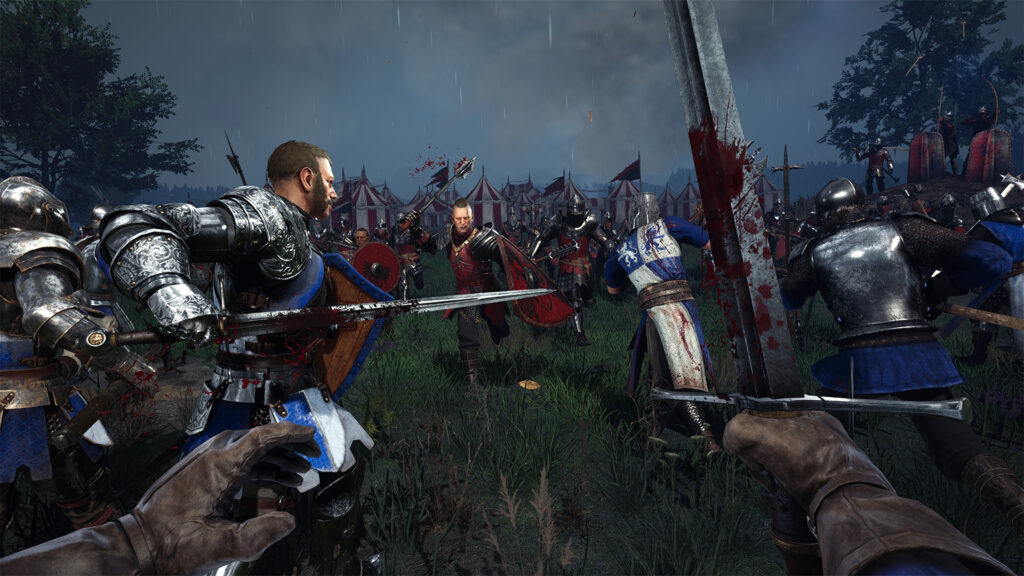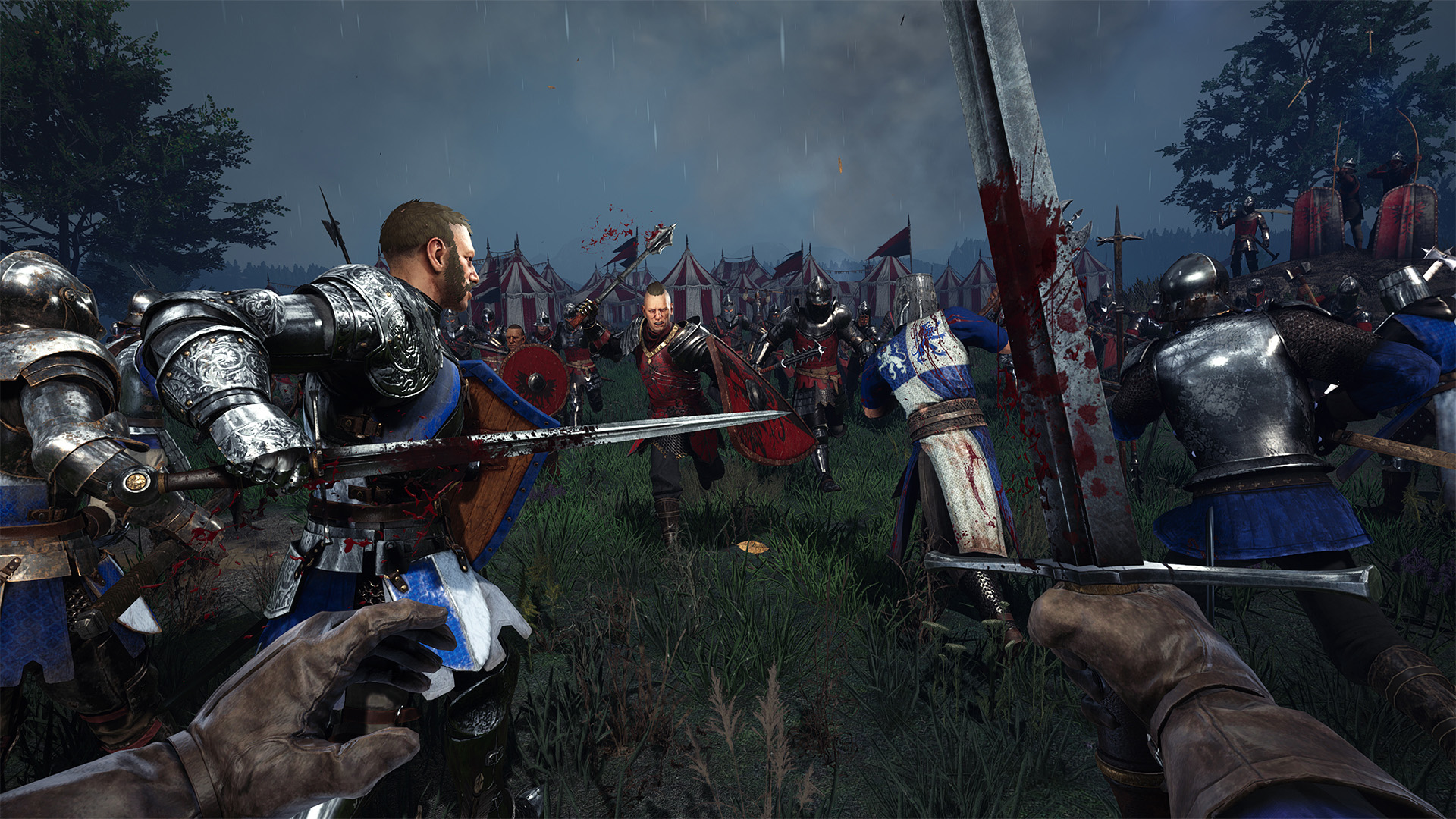 Note: this round of testing will focus on the Xbox One and PC, available to North American and European players. This round is also limited to 32 players maximum per server – however, the game at launch will feature 64 players.
As Chivalry 2 is a fully cross-play title, it's important to stage each phase of testing accordingly.
PC players can still apply separately at chivalry2.com/alpha. Chivalry 2 will also be released for Xbox Series S, Xbox Series X, PlayStation 4 and PlayStation 5 – please stay tuned for future testing opportunities on these platforms. All platforms will see a simultaneous full release of Chivalry 2 in 2021.
Xbox Insider Instructions
Alpha Round 10 Schedule
Starts: Friday, December 18, 10 a.m. (PST)

Ends: Monday, December 21, 10 a.m. (PST)
Download it once: You can update the existing client for any applicable future Alpha Tests and then launch without having to redownload the game.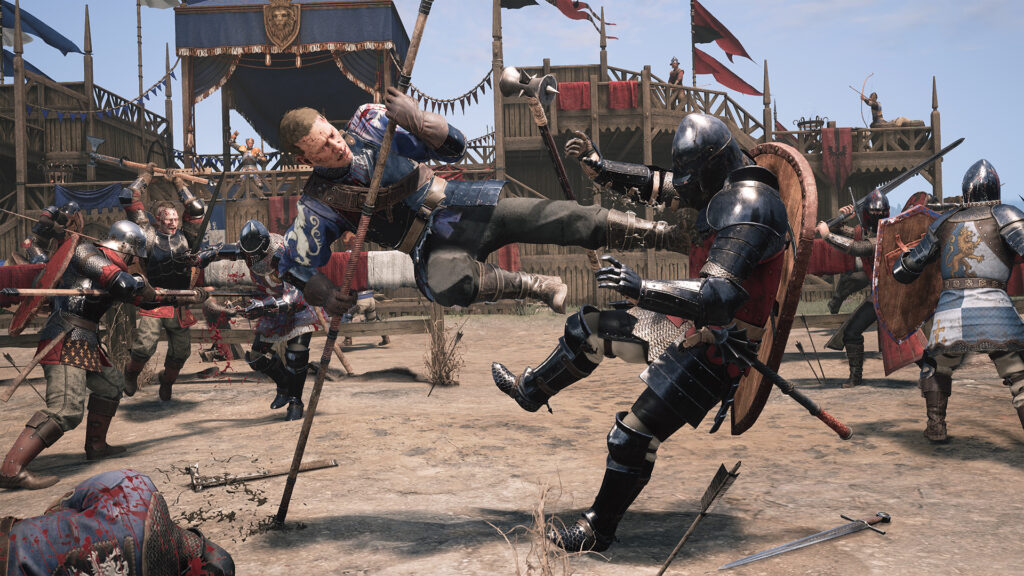 Remember: your Xbox Insider Terms of Service includes a non-sharing agreement. For the Chivalry 2 Alpha we require that all players follow those instructions:
Do not take photos, videos, or audio recordings of the Game 

Do not share or post photos, videos, or audio recordings of the Game online or offline on any platform, social media or website

Do not describe any part of the Game online or offline on any platform, social media or website unless we've instructed you to

Do not allow others to watch you play the Game 
How to Participate in the Alpha
Early sign-up is available now! Follow these steps to register:
On your Xbox One console, sign-in and launch the Xbox Insider Hub app (or install the Xbox Insider Hub from the Store first if needed).

Navigate to Insider content > Games > Chivalry 2  – Alpha.

Select Join.

Wait for the registration to complete.

On December 18 at 10 a.m. PST, return to the Chivalry 2 – Alpha in the Xbox Insider Hub and select "Show in store" to install the game.
Quick Support
New: an NDA remains in place for the Chivalry 2 alpha. Alpha Round 10 brings an important new change: text-only discussion of the alpha is now permitted in the following public areas: Chivalry 2 Discord, Chivalry 2 subreddit, and Torn Banner Studios forum. Read more below:
Xbox One and PC players
Join the

Chivalry 2 Discord

, agree to the rules and begin text-only discussion in the

#public-alpha-chat

channel. 

The Discord server also contains other important alpha test info that is no longer locked in visibility.

NOTE: Videos and screenshots are still not permitted in any public channels, including the above. Videos and screenshots shared on any other public website or channel are also in violation of the NDA.
PC players only: private alpha area
PC players have the option to join private, locked alpha channels in the

Chivalry 2 Discord

, in order to give specific feedback and report bugs

To access these locked channels, visit the

#alpha-onboarding

channel within the Discord and type in %apply after you've agreed to the Discord rules. 

NOTE: it is not possible for Xbox One players to join the private alpha areas at this time. The #alpha-onboarding channel relies on us checking PC player email addresses and game keys.
For additional details and updates leading up to the start of the alpha, follow @XboxInsider on Twitter.
For more information about Chivalry 2 visit the game's official website at chivalry2.com.
You can also follow these official Chivalry 2 accounts for sneak peeks and details:
Discord
Facebook
Twitter
YouTube
Torn Banner Studios Forum