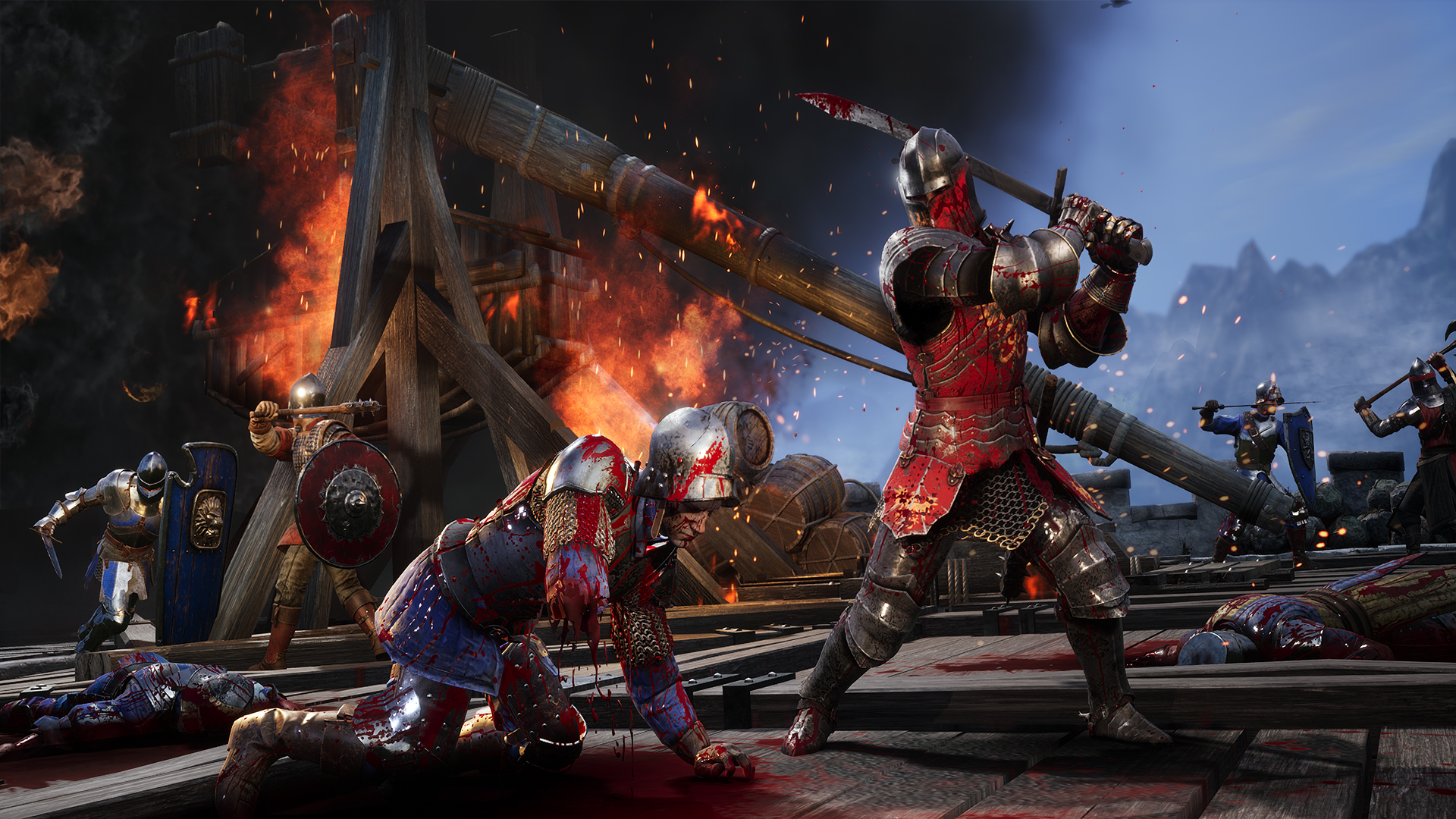 Chivalry 2 is coming to consoles and PC in 2021 – with Cross-Platform play
Chivalry 2 is coming to PlayStation 4, PlayStation 5, Xbox One, Xbox Series X and PC – with Cross-Play between all platforms.
The epic medieval battles in Chivalry 2 deserve an equally massive player-base. We can't wait for gamers across the world on all five platforms to clash steel and experience the greatest melee combat system ever, together!
Stay tuned for more information in the future about Chivalry 2 on consoles and PC.
PC players can sign up to join the ongoing Closed Alpha.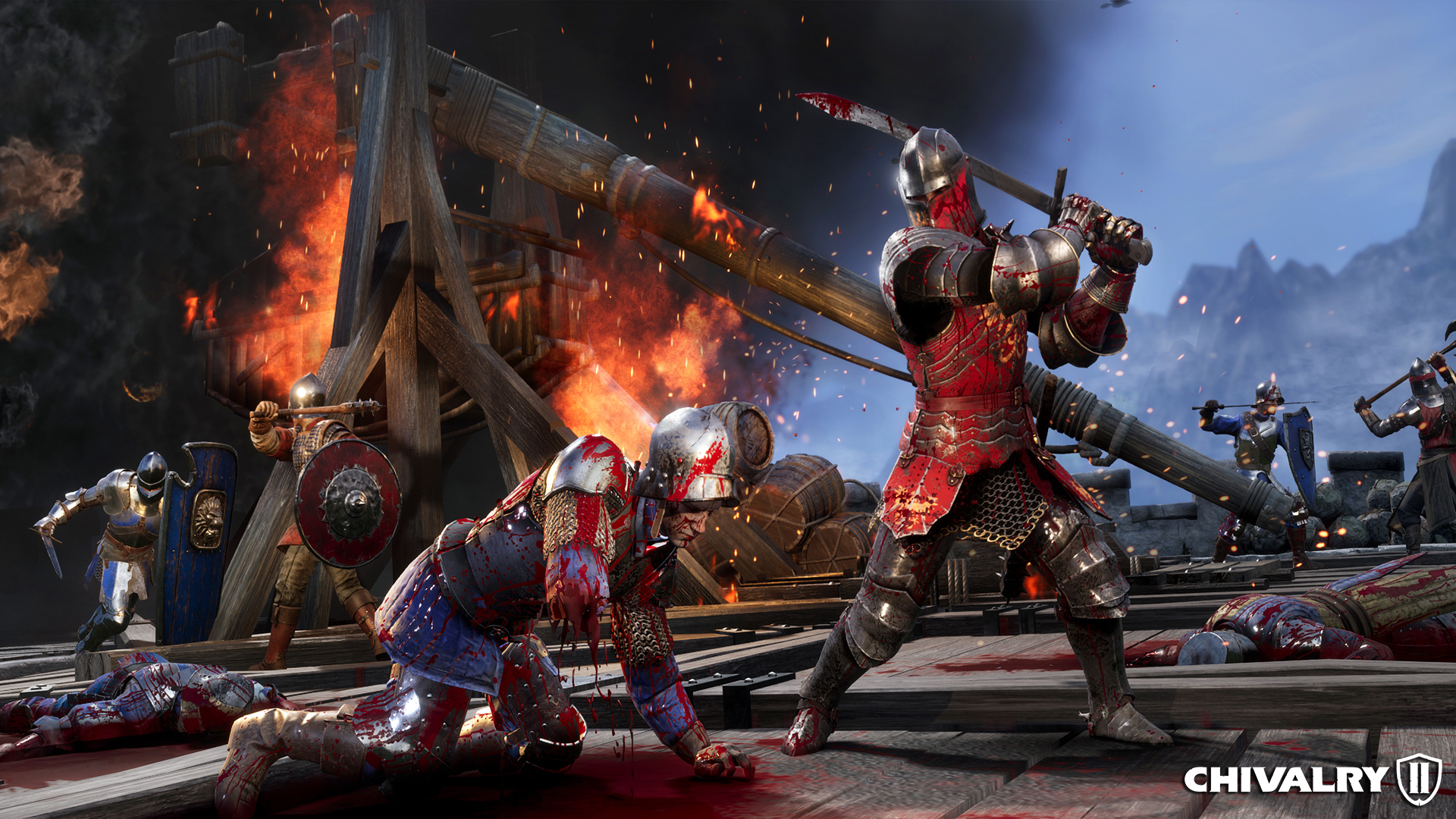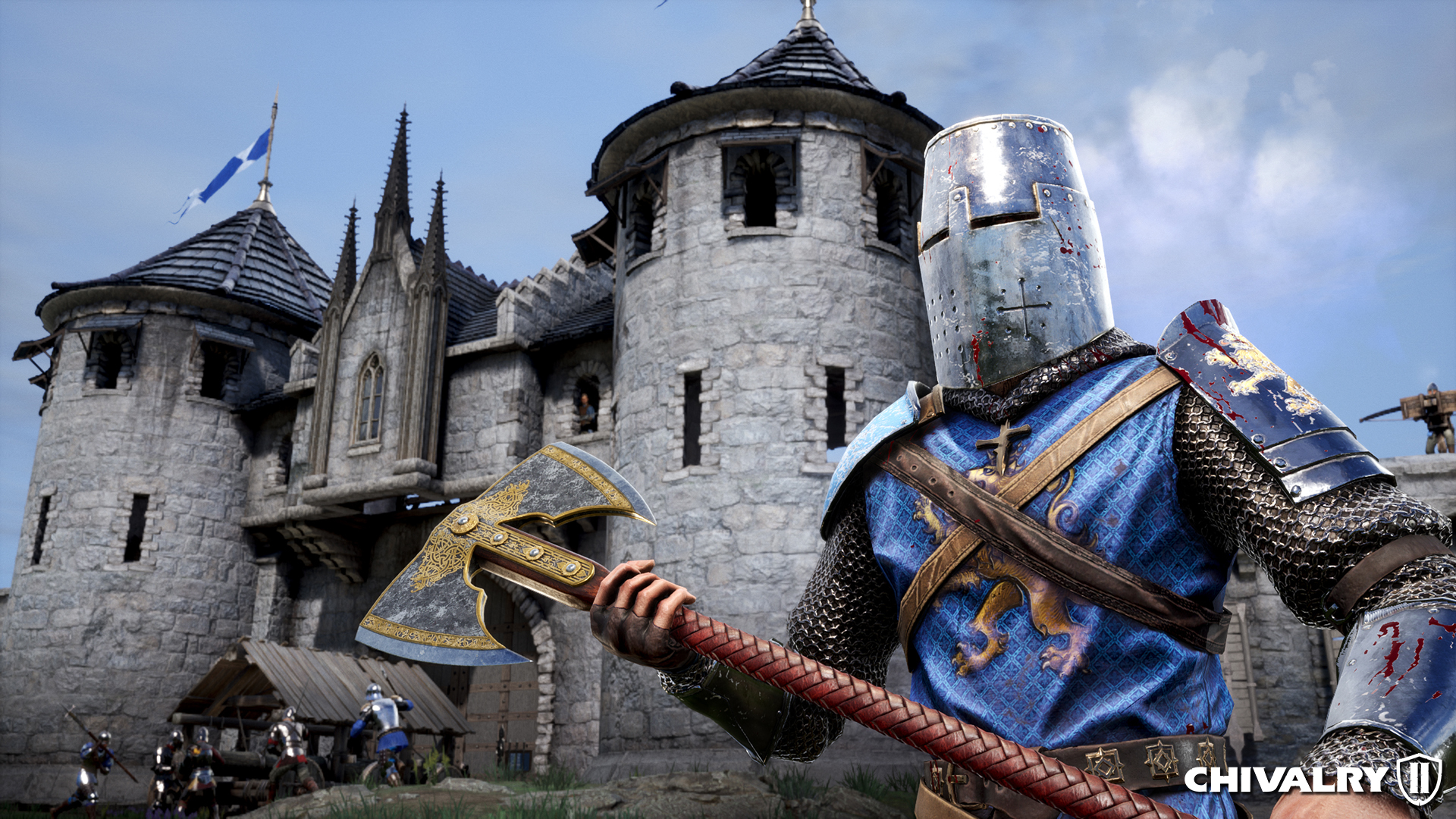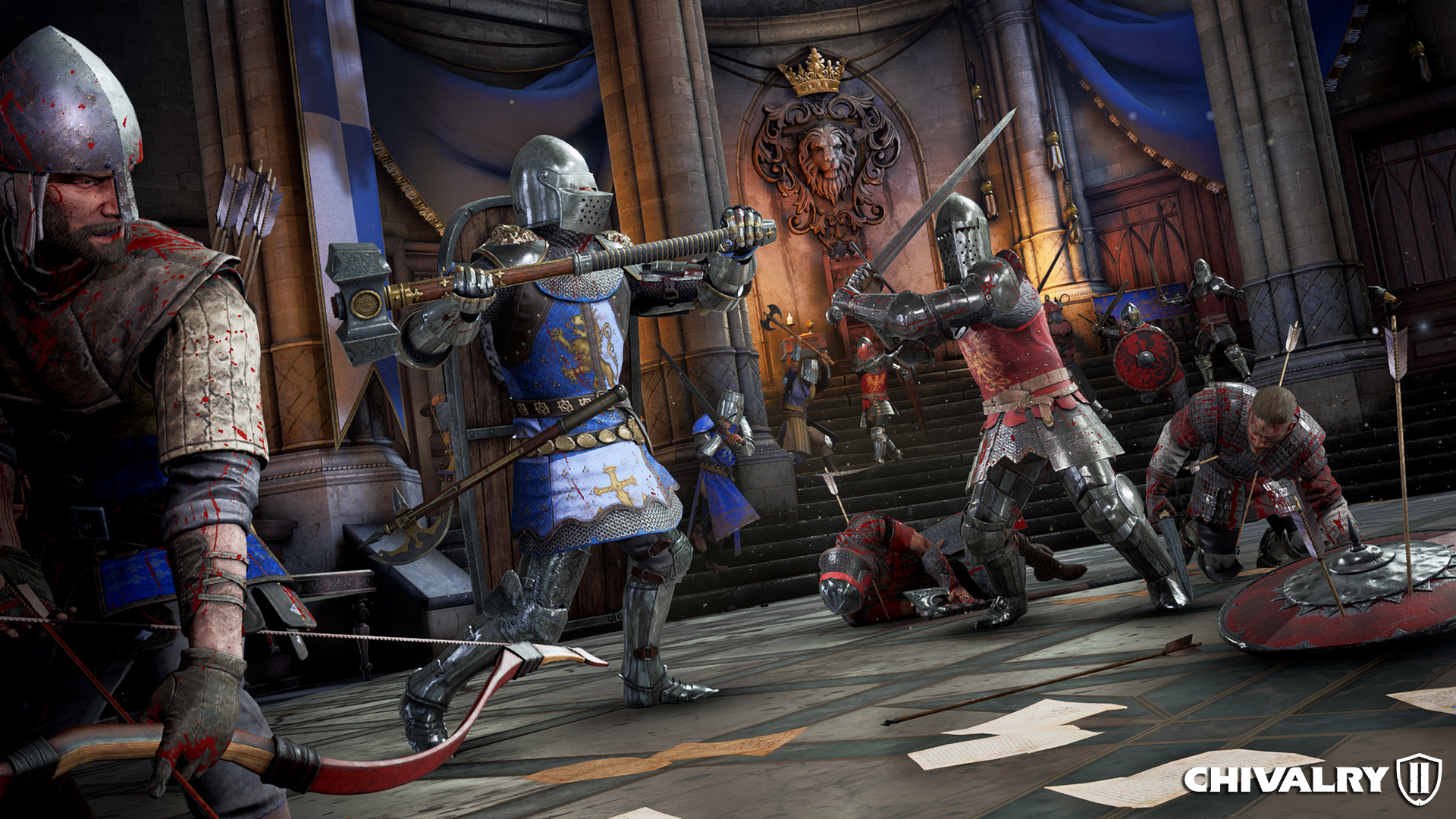 Important Links:
Epic Games Store: https://www.epicgames.com/store/en-US/product/chivalry-2/home
Discord: https://discord.gg/chivalry2
Twitter: http://twitter.com/chivalrygame
Facebook: http://www.facebook.com/Chivalry2
Forums: https://forums.tornbanner.com/
About Chivalry: Medieval Warfare 2:
Chivalry 2 is the followup to the multimillion-selling classic Chivalry: Medieval Warfare, the medieval multiplayer FPS originally released in 2012. The sequel is currently in development for Windows PC and consoles. Developed by Torn Banner Studios, published by Tripwire Presents and co-published by Deep Silver. 
About Torn Banner Studios:
Torn Banner is a mid-sized indie studio located in Toronto, Canada that specializes in multiplayer melee combat games. We founded the studio back in 2010 along with the dream that our new title Chivalry: Medieval Warfare would find a big audience. Passion and innovation are the core elements of everything that we do.
Twitter: http://twitter.com/tornbanner
Facebook: http://facebook.com/tornbannerstudios
Website: http://tornbanner.com