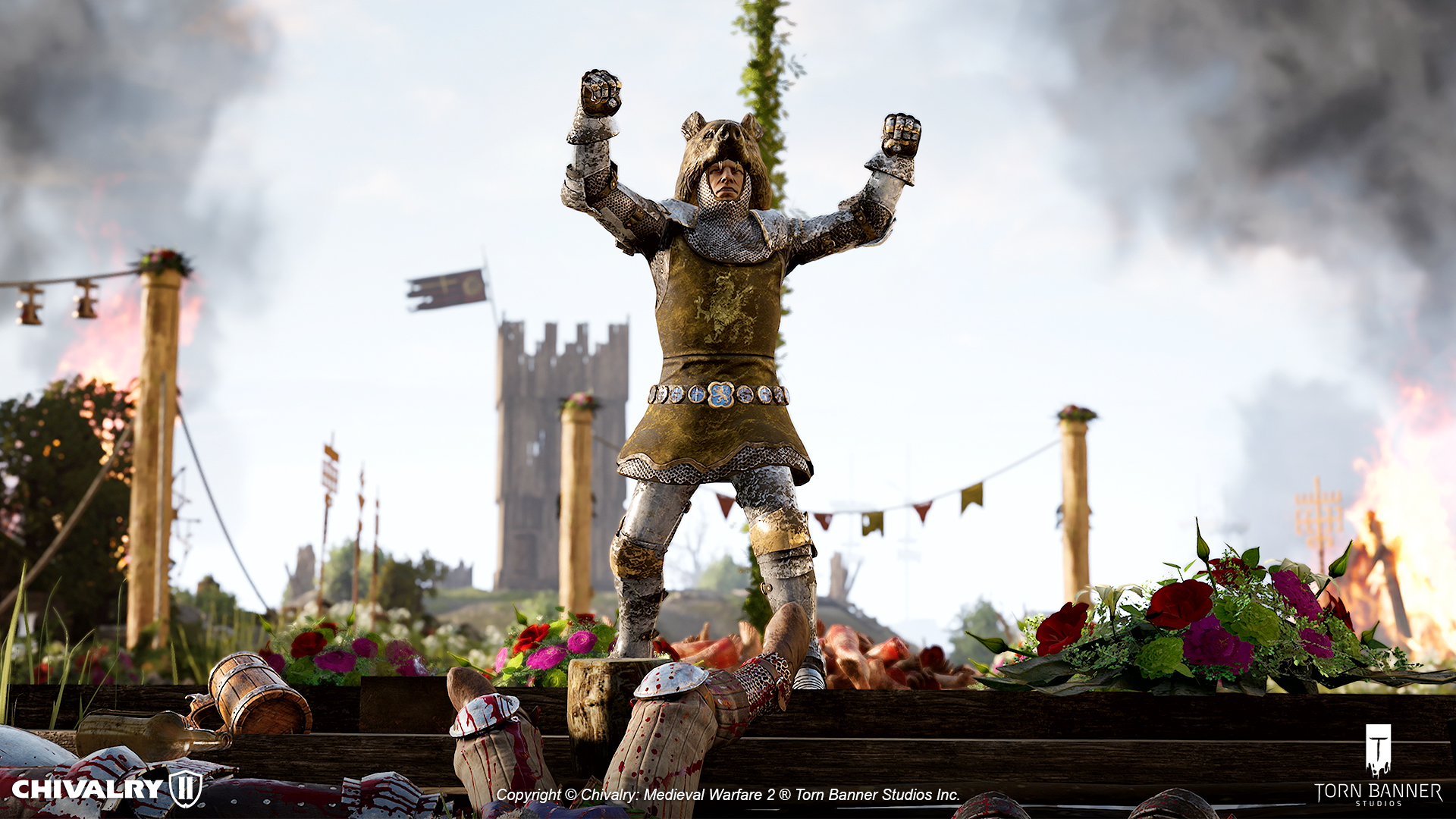 The Mason druid warlords and peasantry are hosting a festival in the fields of Aberfell that would make any Agathian shriek in terror – and you're invited! Things soon get out of control however, as during the obligatory dance, two druids enter a heated discussion. Is this part of the ceremony? Who cares, it's an all out brawl now! And there's plenty of food and limbs to pick up and toss around for all! 
Brawl
Midsommar, set in the fields of Aberfell
Returning: Rudhelmfeast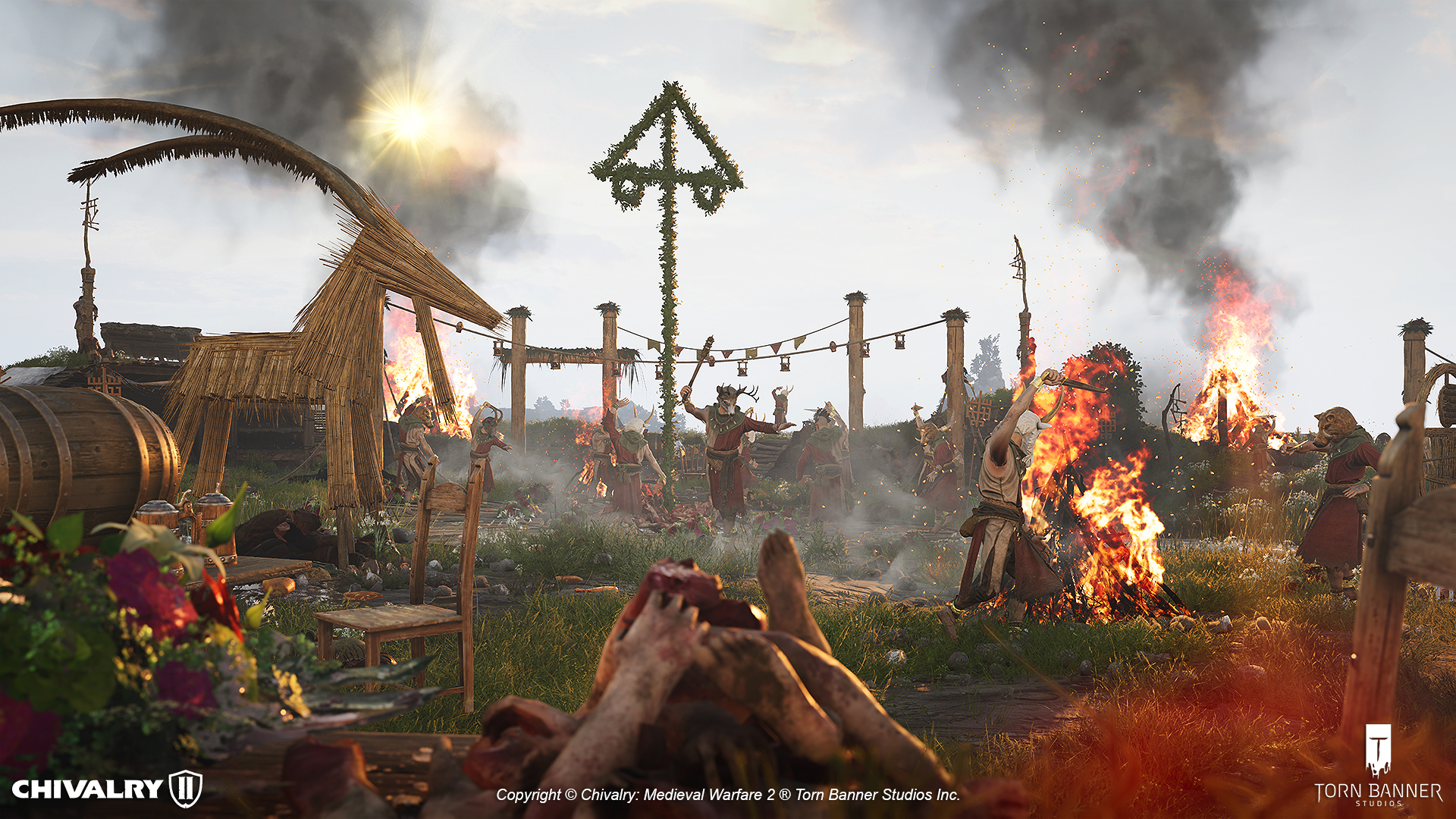 New Carryables
Midsommar Pole

Wood Hammer

Flower Vase
New Environmental Objects
Mini Catapult (Interactable)

Straw Figures

Totem Pole
New Seasonal Helmets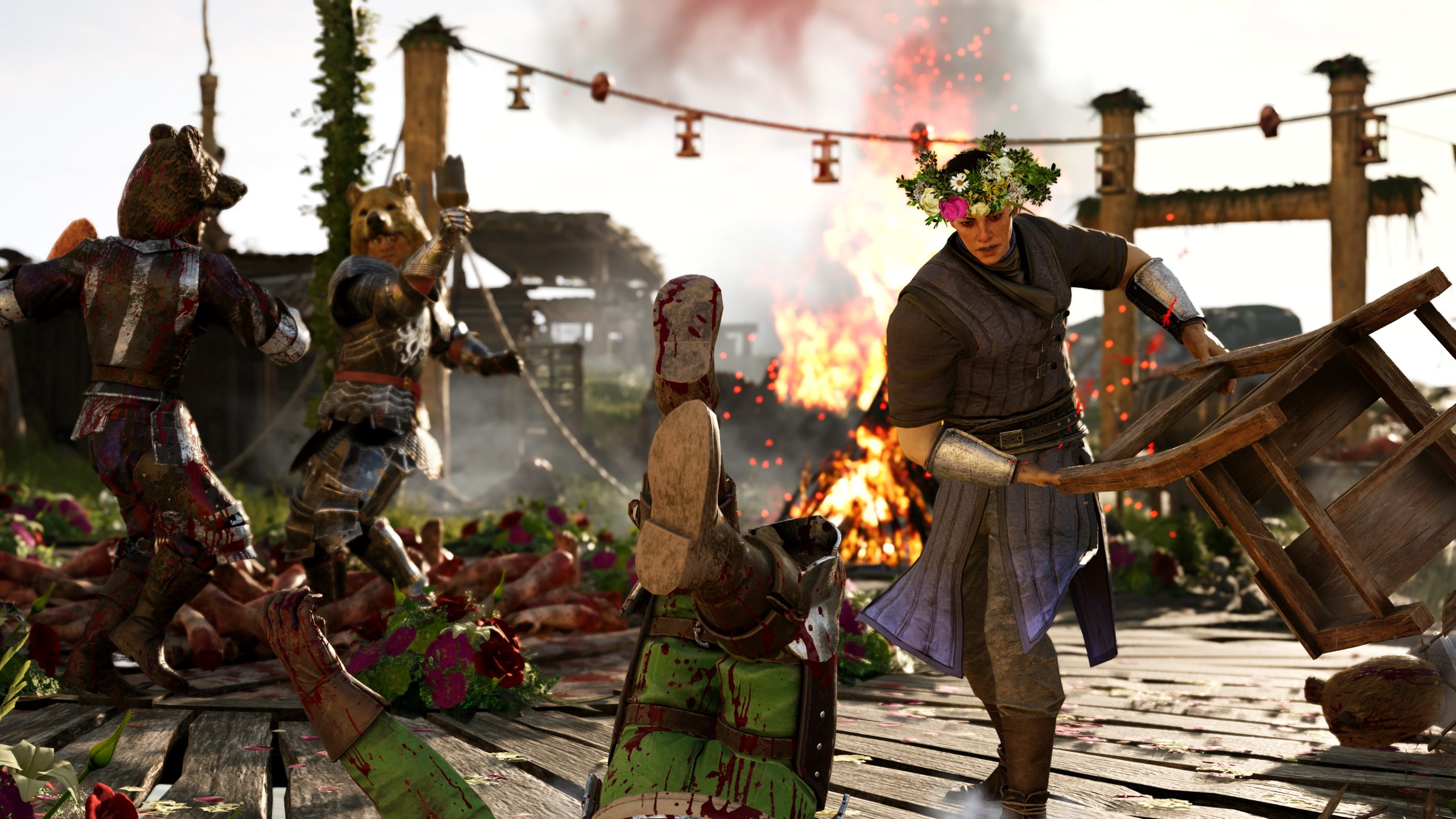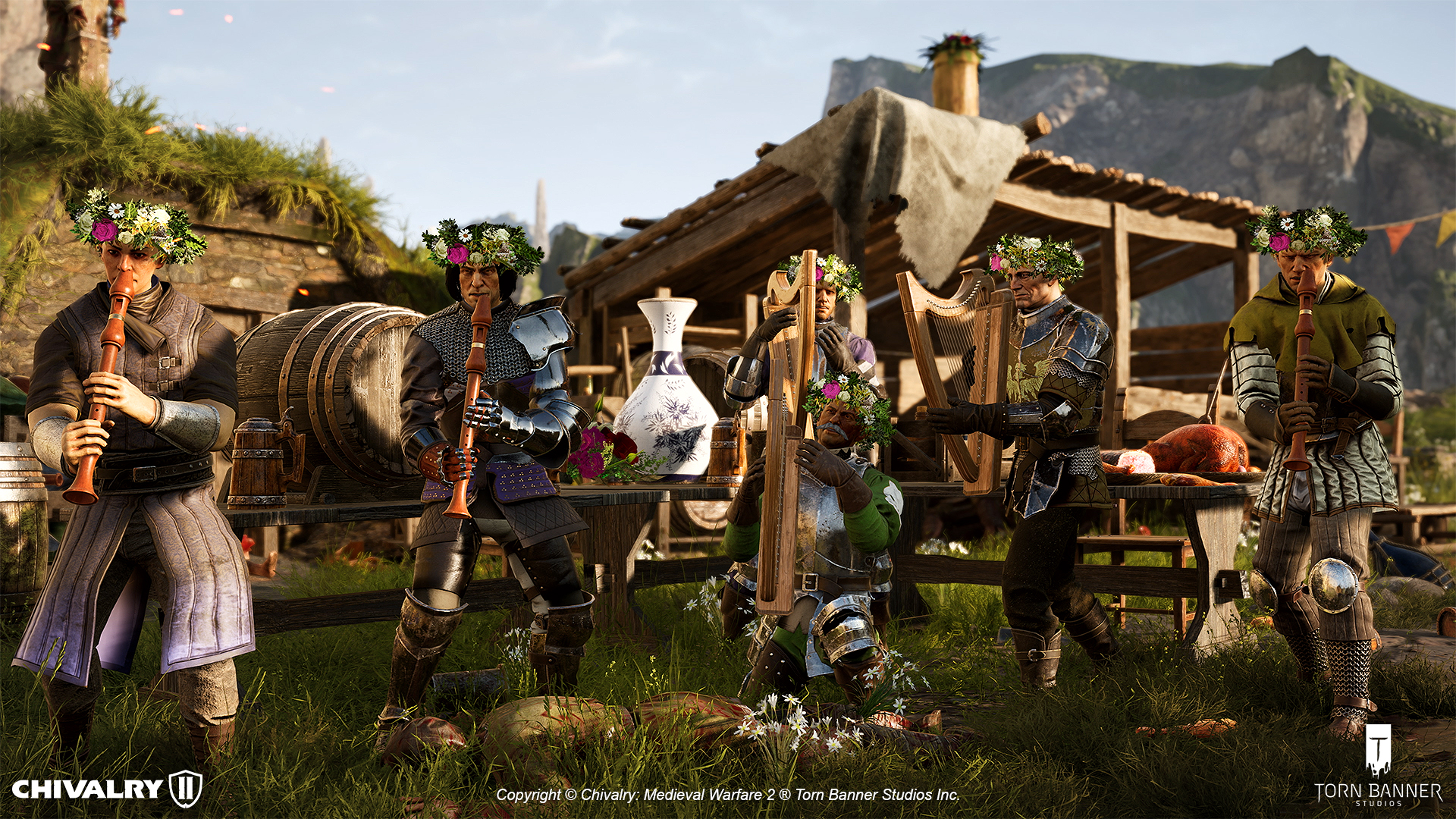 Matchmaking Queue Changes
40p Mixed Mode temporarily removed to allow for Midsommar queue
The Midsommar Event starts June 23 and is available for a limited time. Play the new Brawl map Midsommar (as well as the returning Rudhelm Feast map), alongside the sprawling new Tenosian Invasion update and the Steam release of Chivalry 2.

Chivalry 2 is out now on Steam and 40% off until July 7! Buy it now.
Chivalry 2 is available now with Cross-Play on Steam, Epic Games Store, Xbox One, Xbox Series X|S, PlayStation 4 & PlayStation 5.