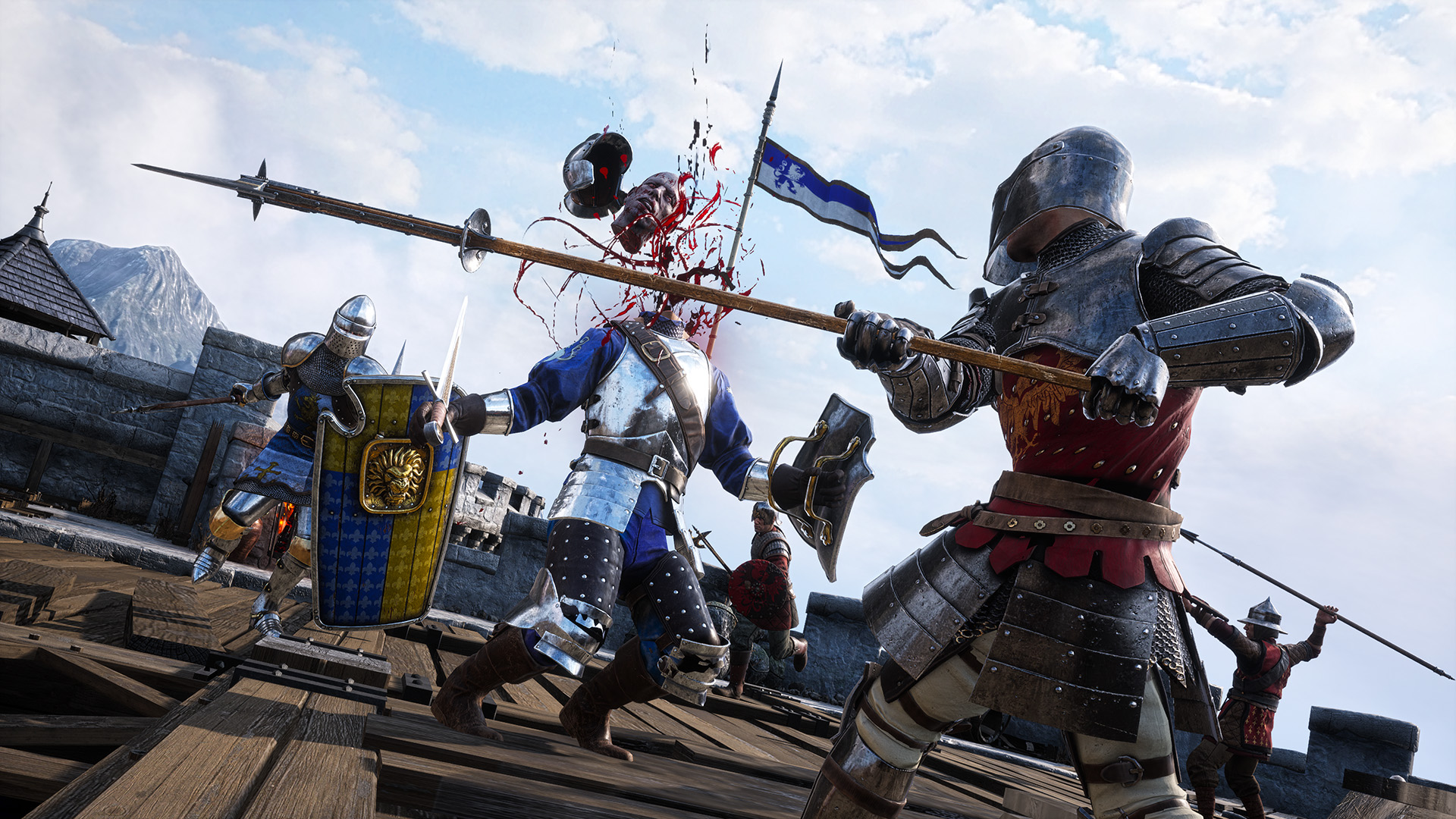 Chivalry 2 has kicked off a Free Weekend on the Epic Game Store for PC!
The Free Weekend begins Thursday March 17 @ 8:00am PT / 11:00am ET / 5:00am CET, ends Monday March 21 @ 8:00 AM PT
Haven't pulled the trigger yet or want to introduce your friends to the game?
Grab Chivalry 2 at 33% off from March 17-23.
Plus – join us March 17 at 2pm ET for a developer stream on our Twitch channel: twitch.tv/TornBanner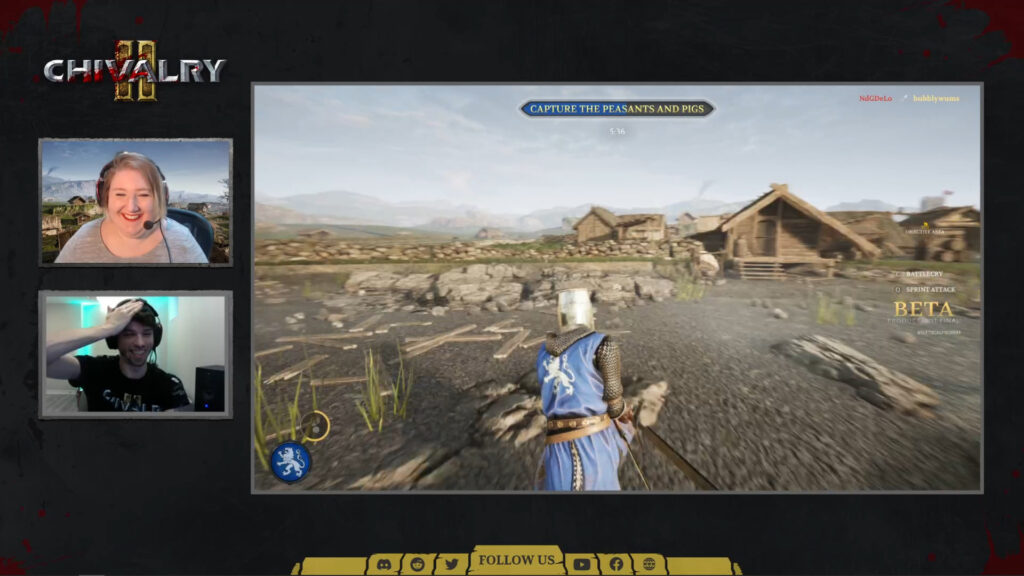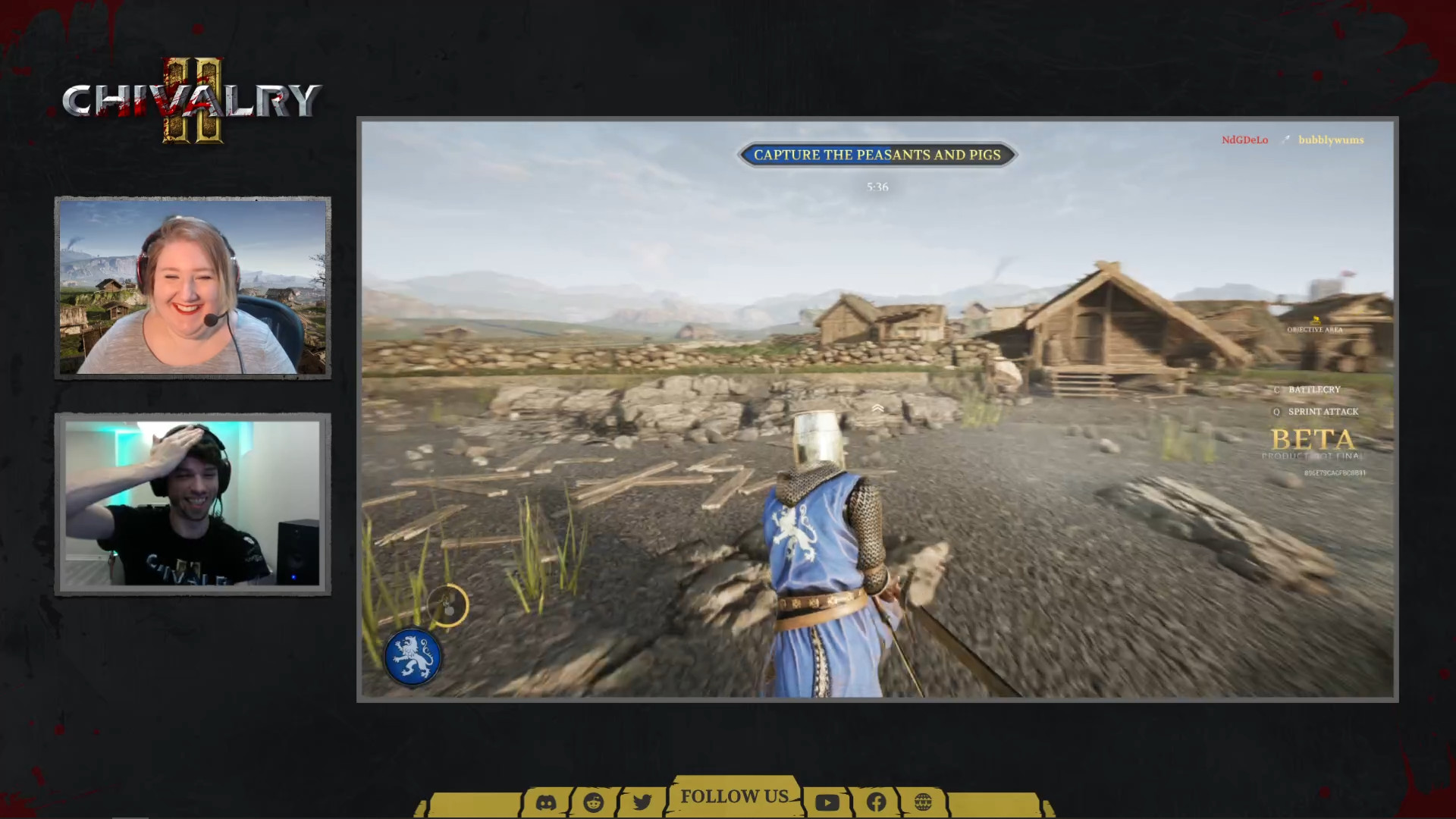 We'll be deep-diving into combat design with a TBS developer guest, and playing live with the community during the Free Weekend.
We look forward to seeing you there!