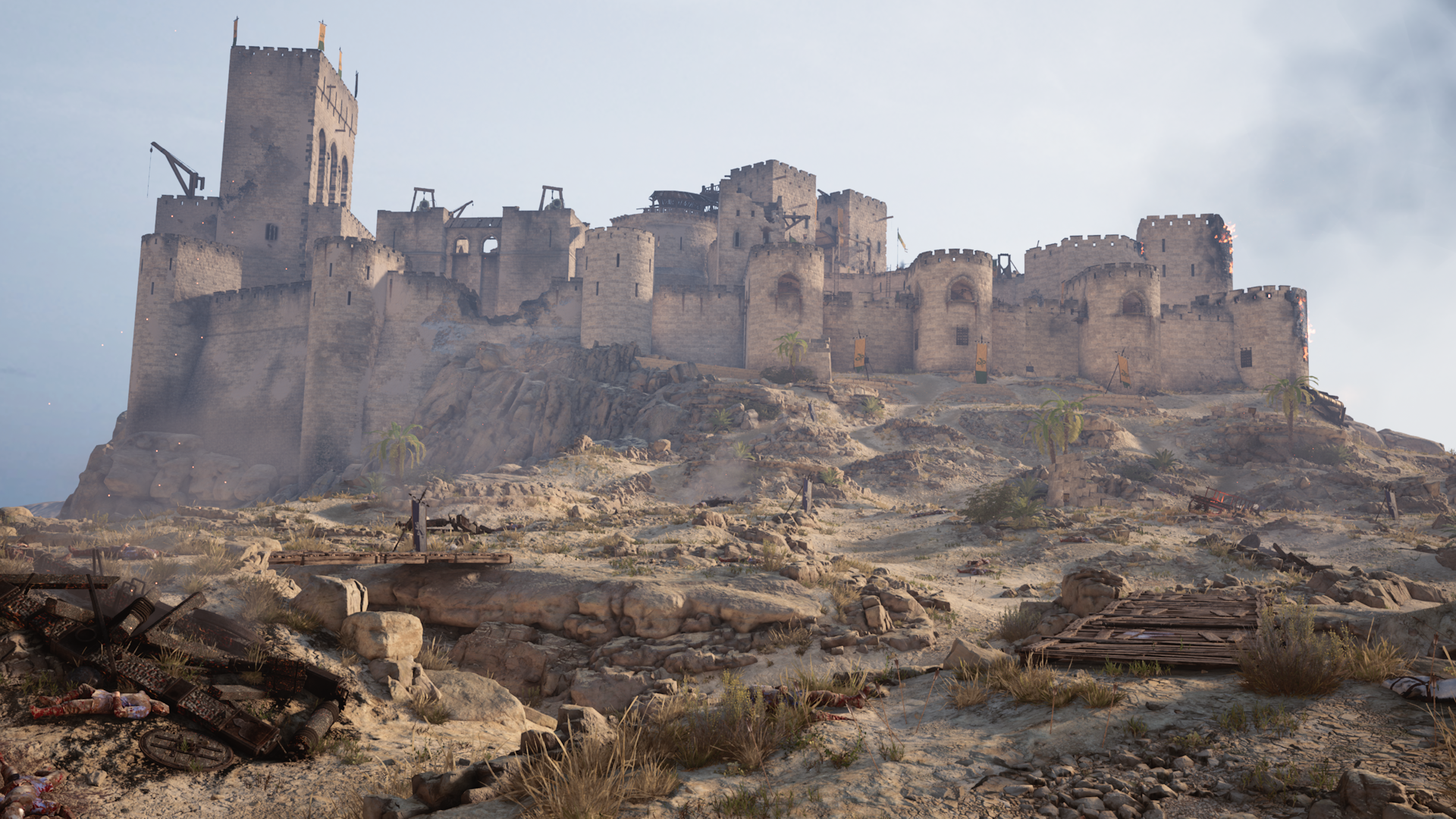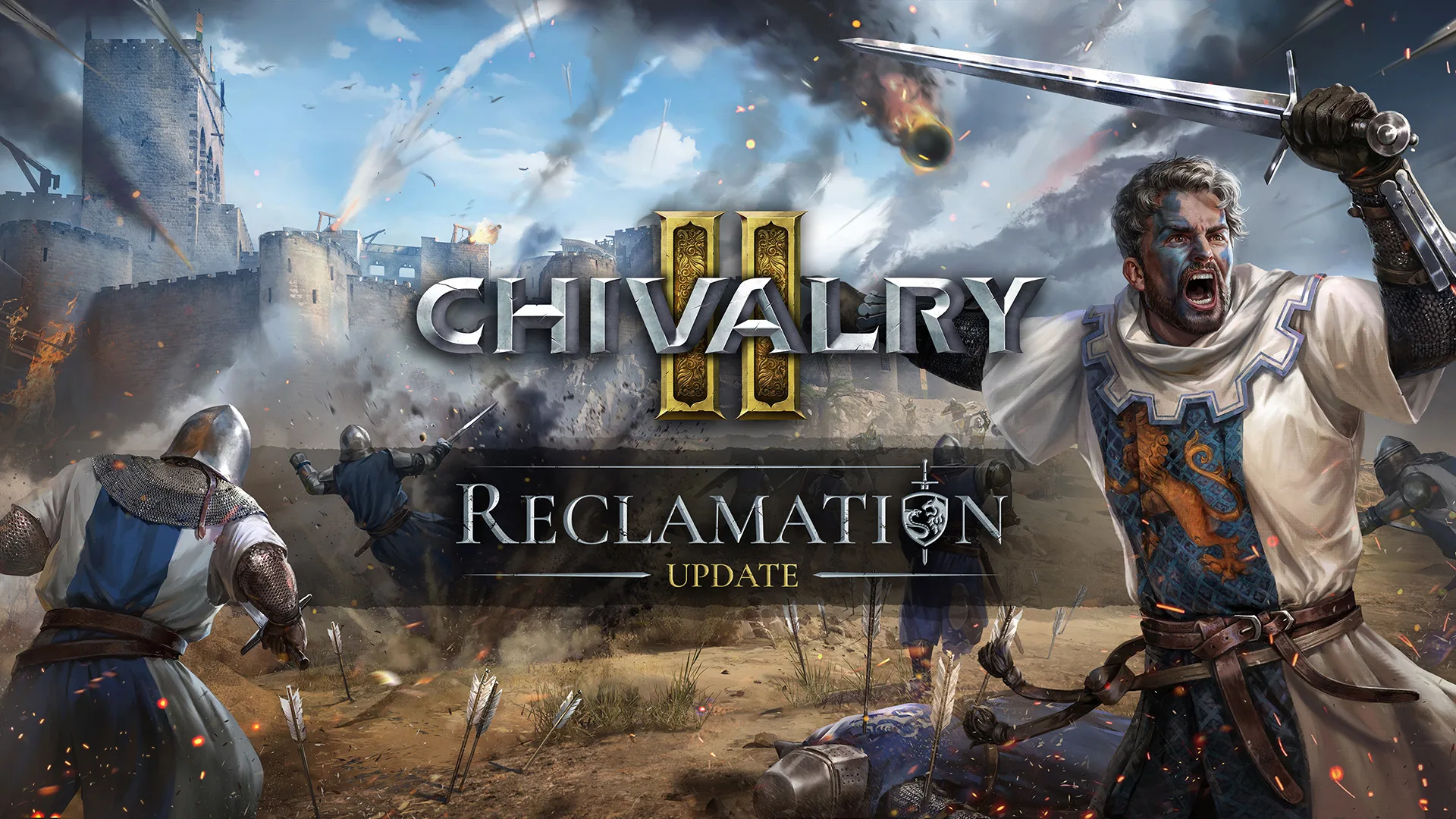 UPDATE 10/17/2023
Our team is working hard to get the Reclamation Update (2.9) released. We are still overcoming some challenges for the patch to be set live on all platforms, due to the patch validation process that 2.9 is subject to. We hope to get closer to sharing another progress update in the near future, and appreciate your patience.
UPDATE 9/19/2023
Unfortunately our team are still working on a number of issues that need to be fixed before we can get The Reclamation Update (2.9) live on all platforms. As a result, the release target is now this fall.
The unexpected length of this delay also means that the subsequent update 2.10 is now looking less likely to be released in 2023, due to the extra time added to our QA and bug fixing cycle.
We continue to appreciate the patience and understanding of the community. Rest assured, no one wants to get this update out there as much as us!
We're equally excited about all of the new content we're planning for Chivalry 2 in 2024, which looks to be another great year for the game. More on that soon!
UPDATE 8/31/2023
As we mentioned in our previous update, technical issues in our patch validation steps for The Reclamation Update (2.9) meant that releasing the update in August as planned had become unlikely. With August at an end, we're now targeting September for the update release, though slipping further is possible (as much as we hope not to!). Unfortunately it's hard to estimate the release date until we can verify that the patch validation steps are successful. 
Just as the case was before, we're content complete for 2.9 and the vast majority of the development team are now focused on completing content work on update 2.10 – which features a new Team Objective map that we think is one of the best Torn Banner has ever made (we don't say these things lightly). We've just got further technical work to do before we can release the 2.9 update on all platforms – and therefore pave the road clear to ideally release update 2.10 this year, too.
We appreciate everyone's patience and kindness, and look forward to getting this update out to you as soon as we can.
ORIGINAL POST 8/17/2023
Knights,
Regrettably, we've hit an unexpected snag with our patch validation steps for update 2.9. Technical issues were uncovered with some of the platform builds for this update. While 2.9 is content complete, we've got further work to do to ensure we can bring the update to all platforms. We have a number of issues to fix and don't currently have an estimate for when this will be done, but we will update you as soon as we know more. As such, 2.9 may slip past the original ETA of August.
Please stay tuned as we head towards the finish line for this update.
As some good news, we're excited to be bringing an additional major content update to Chivalry 2 later in 2023, with more great updates to come in 2024 too. As part of update 2.10, players will get their hands on an awesome new Team Objective map that sets the stage for one of the most incredible battles the game has seen yet.
Stay tuned for more details about this update!